Wedding Inspiration: Sgt. Pepper's themed stylized wedding
So the title sounds crazy, I know. Once you look at these photos, you will understand.
I  was lucky enough to work with a talented group of gals throughout the process of planning, and staging this shoot. This amazing team included Leigh Pearce, of Leigh Pearce Weddings. She worked on the staging and overall theme of the shoot. When you see the thumb print  Beatles sign and the paper goods, you can thank Allison Harris & Brettany Brown, of Carolina Pear. We love their designed paper goods! Hair & Make-up was done by the very talented Carla White! Carla can I just have you do my hair and make-up everyday?!  The vintage dress was from the wonderful Songbirds Consignment! They are a consignment store located in Greensboro, N.C. with an AMAZING selection of wedding attire! Thank you ladies, for all of your help! We couldn't forget the bouquet & boutonniere, as well at the "B" and "G"! Thank you Pat Smith of Fireflies, who is a wonderful florist in Reidsville, N.C. This shoot took place at the Belmont Estate, in Reidsville N.C., and as you can tell makes one beautiful venue. Most importantly .. thank you to our Bride & Groom, we couldn't have done this with out you two!!
Hope you all enjoy this awesome shoot, you can also find it here on the wedding blog La Belle Bride, thanks again for featuring us!
Vendor Credits:
Photographer: Anna Paschal Photography
Event Design & Staging: Leigh Pearce Weddings
Venue: Belmont Estate
Makeup: Carla White
Hair: Carla White
Dress: Songbirds Consignment
Flowers: FireFlies
Stationery: Carolina Pear
So now to get to the good stuff! .. First, you must see some of the team in action.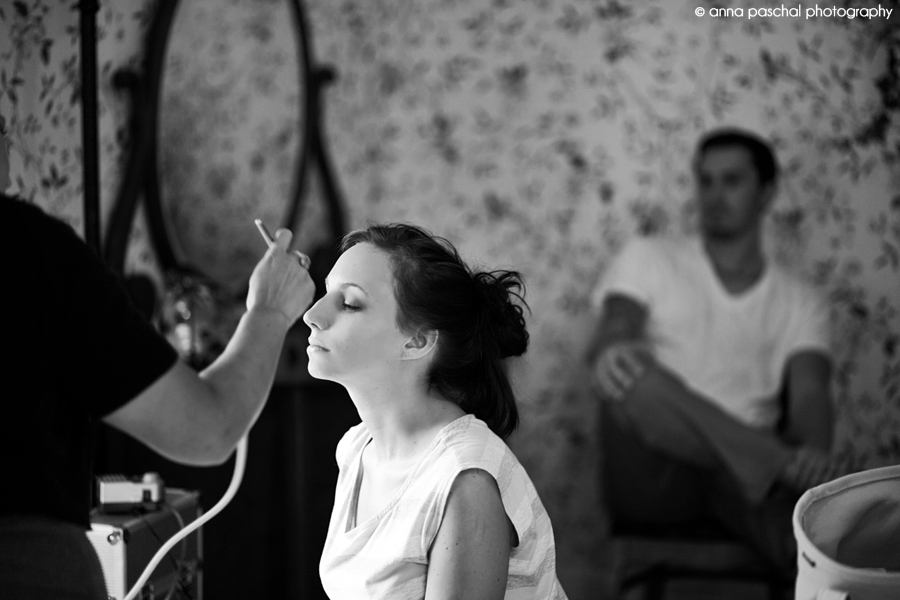 Carla in action!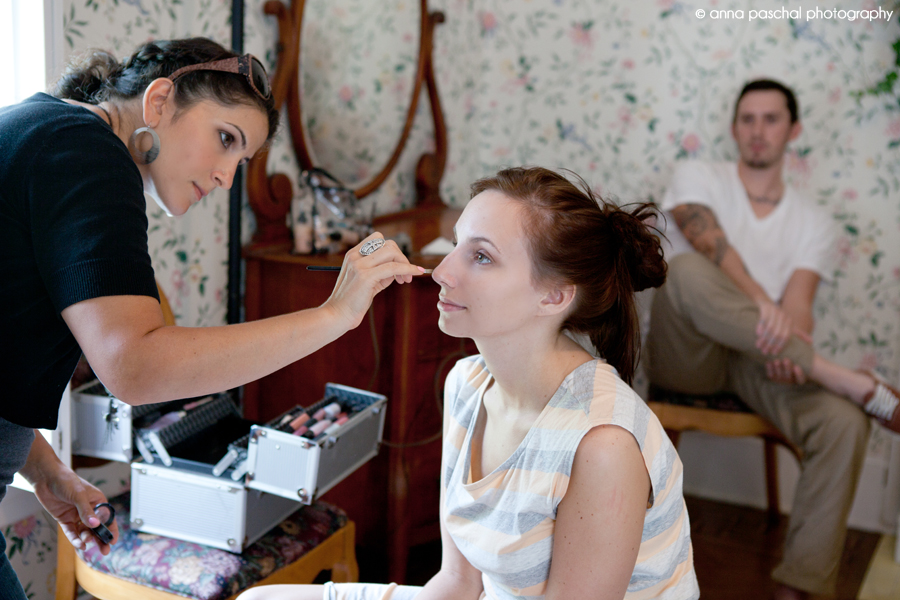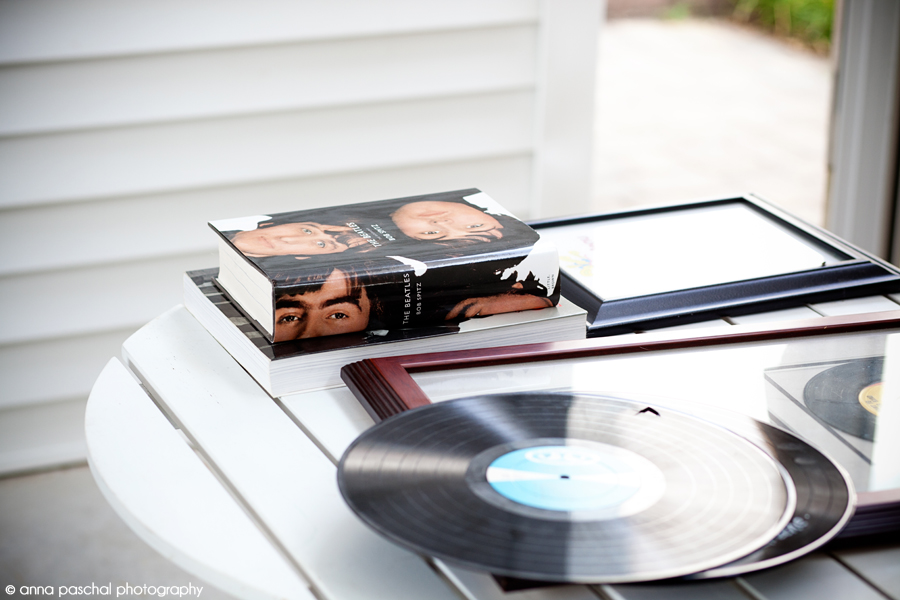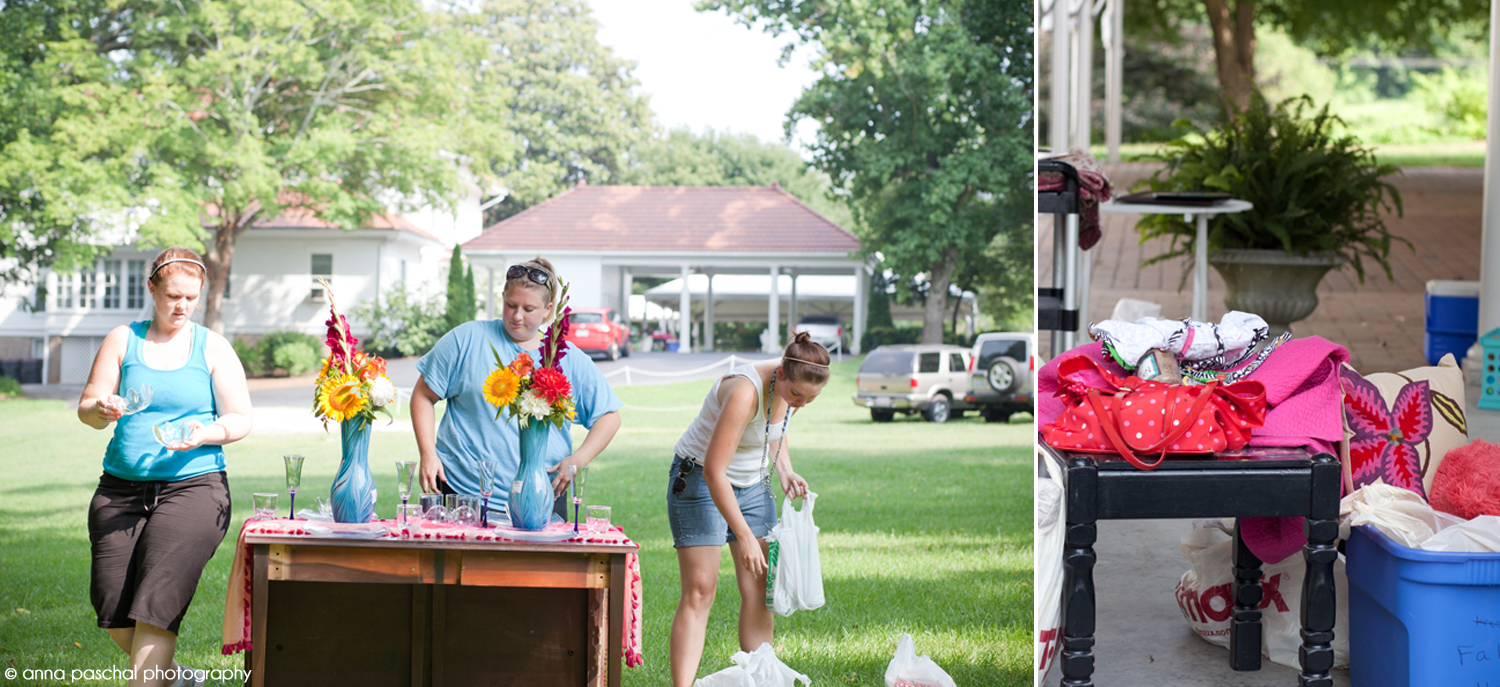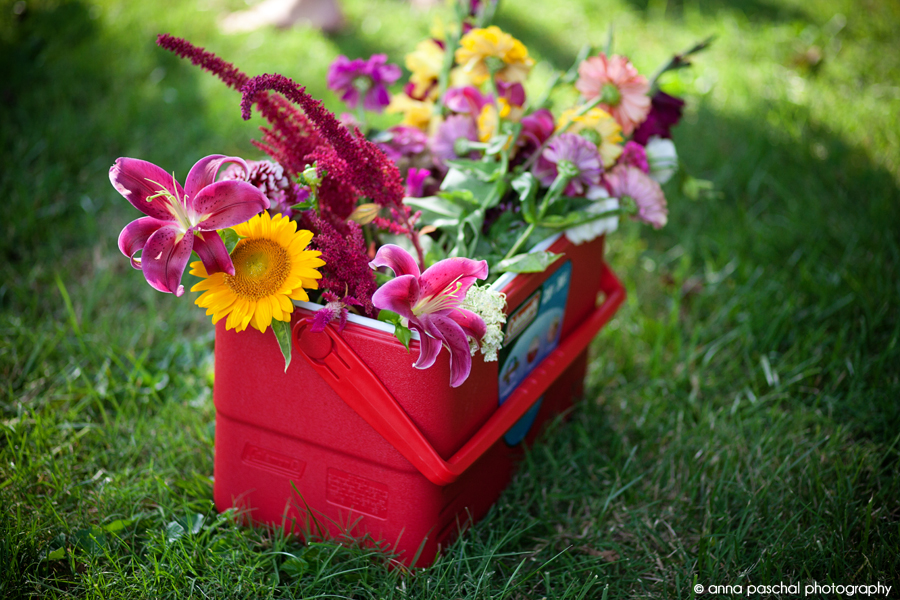 Leigh picked up these gorgeous flowers from the farmer's market! Now for the shoot ..