Merry Christmas from the Varnedoes!
So,  I hate having my picture made. On top of that, Christmas cards HAVE to be good, right?
I stand there feeling stupid for trying to make a super funny face, while feeding Ben a few beers to keep him in the photographing spirit. Sweet Ben, he is always my test subject.  Back to Christmas cards .. I hate having my picture taken, and of course we wait until the absolute last minute, but finallly they are done! So after much thought, self timing, prop testing, and drinking we have  our Christmas card! (To my dear sweet friends and family, you will get a card, sorry we are so late!)
Take a look at what our night looked like .. we will share the finished product once it arrives!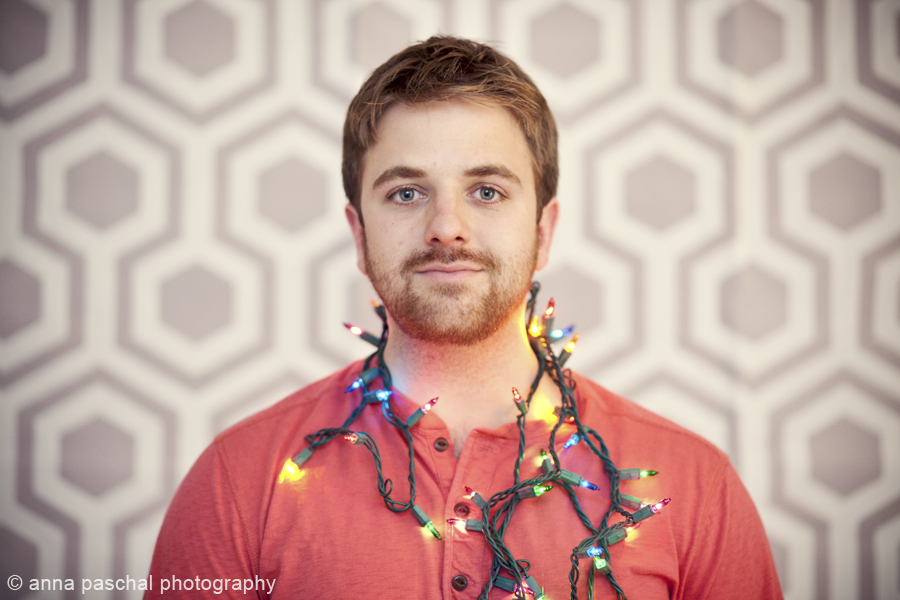 Caroling with my day planner ..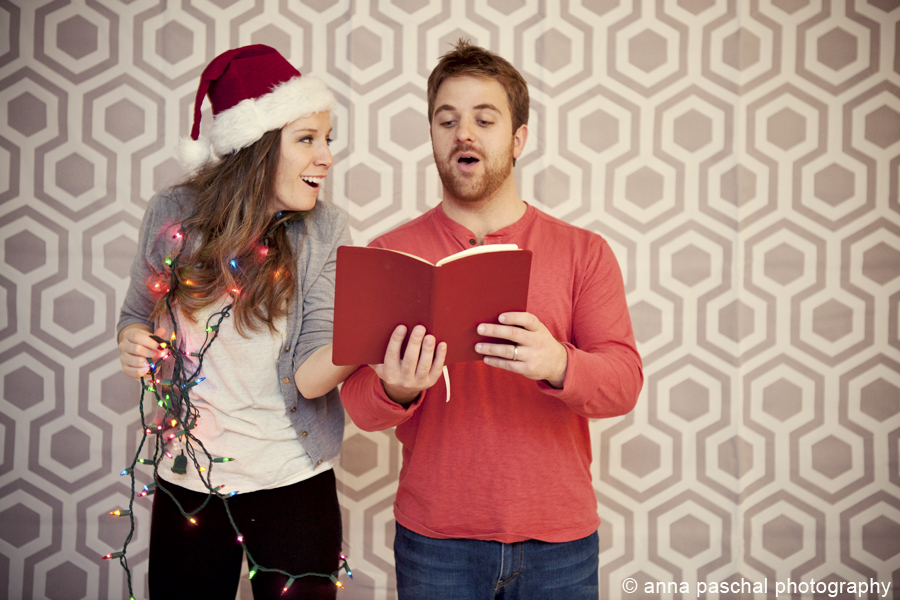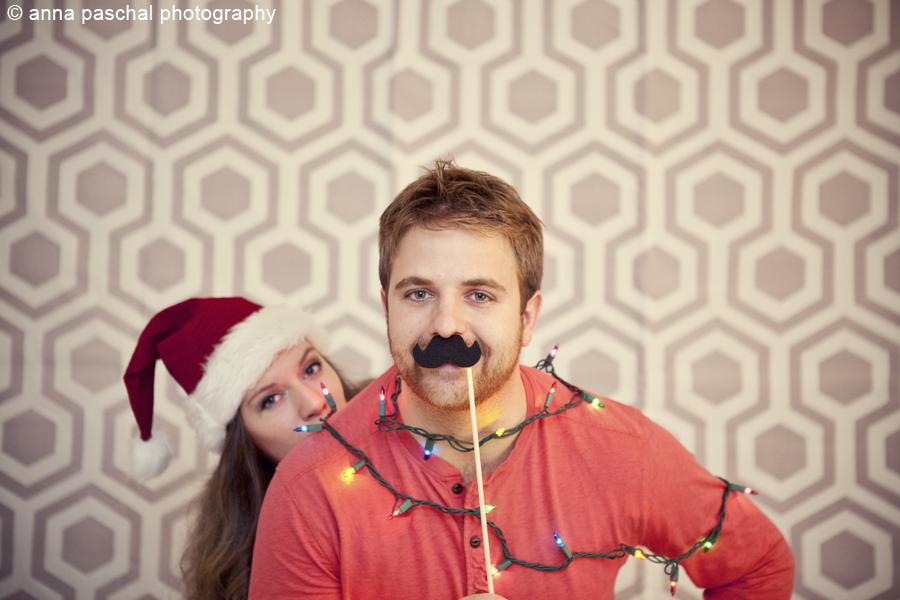 My personal favorite …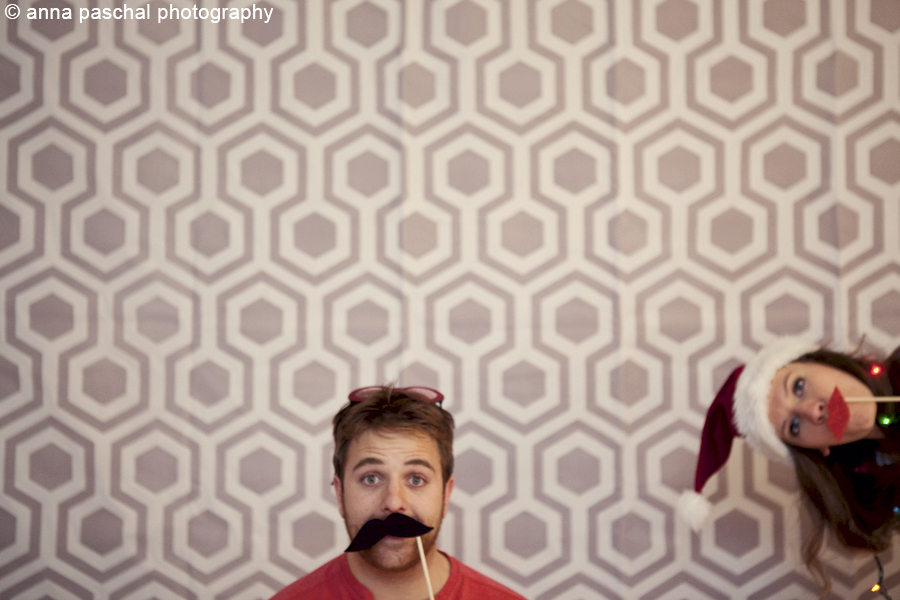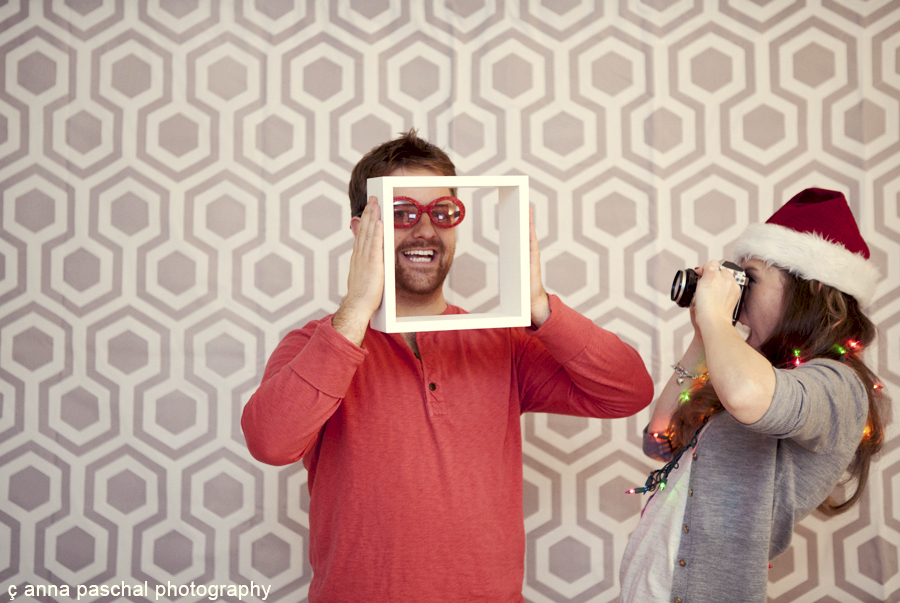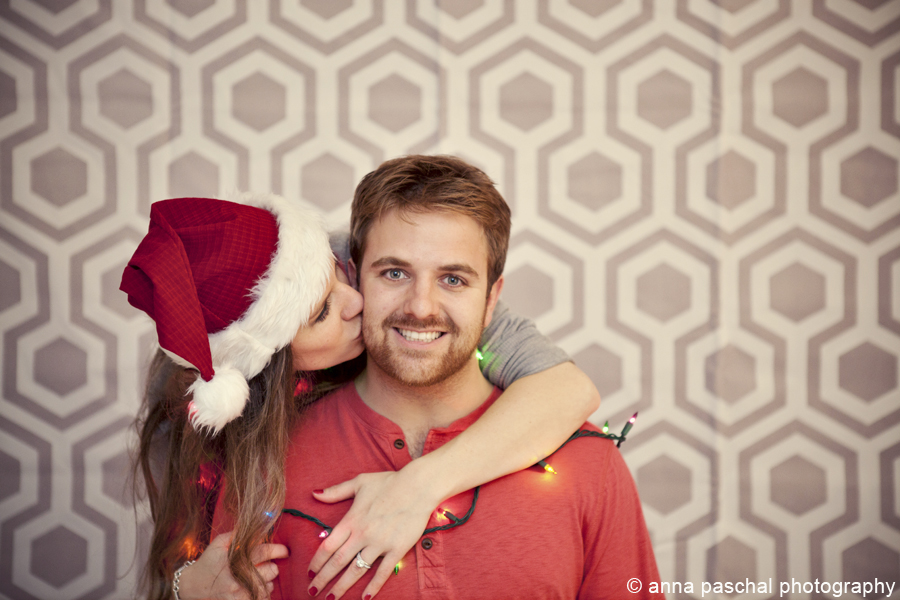 And the winner ..