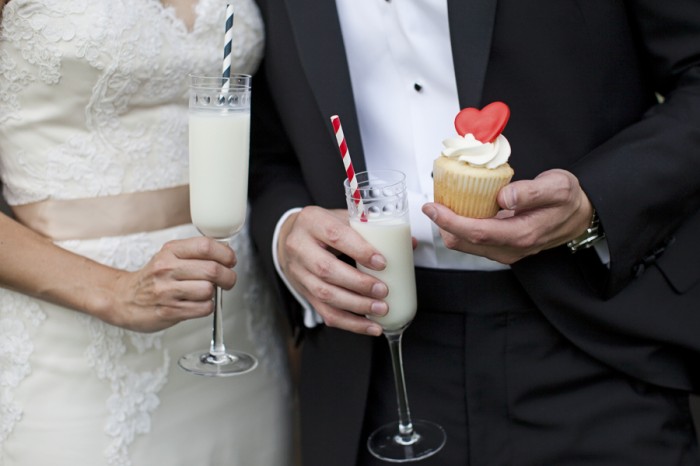 Yes, let's celebrate!
It's love at first Site, and yes I totally went there.  I mean let's throw some confetti, jump up and down, and toast to a new website?! I cannot put into words how excited I am to share this beauty of a site, and it's a perfect fit!
You would think something like this would be a piece of cake, you just pick a few colors you love, go through your work, and write about yourself. Every one of those steps was like hitting a brick wall, and then realizing there were 50 other steps to do before getting to that. This made me find what I LOVE, and where I want to take my work. So in a nutshell, here is an idea of the jump: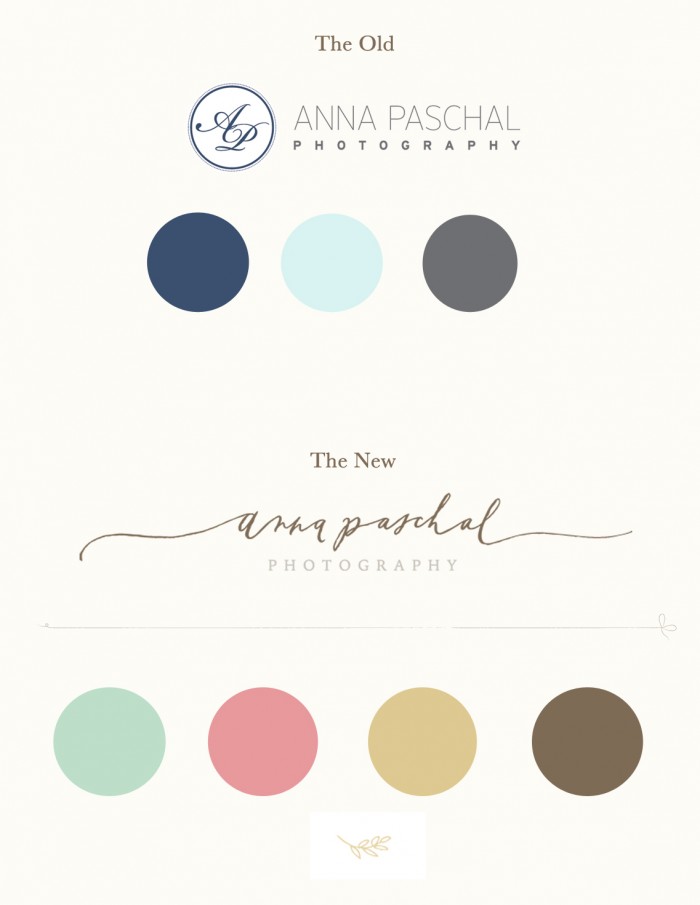 Creating this dream home for my work took a lot more than just finding pretty colors. Thank goodness I had Cathy and her team at Love-Inspired get me through this process and design something amazing! (I mean seriously guys, go look at all of the different pages!)
My logo, ohhh my logo! I never thought my name could look so pretty. I worked with Abany Bauer, of Brown Linen Design, and I couldn't be happier with my logo! She is a true artist, and I'm honored to have worked with her! Thank you Abany!
Finally, I have to thank Perry Vaile. Y'all I love this girl! Perry, thank you for capturing memories and moments I will cherish and love forever! Headshots have never been so easy!! xo!
Then there is this whole section have a support system I do have to mention. These guys looked at multiple emails and revisions of logos, page layouts, bios, photos, pinterest boards, and it goes on and on …… THANK YOU to my wonderful families, Ben, and Leigh Pearce for listening to my ramblings and insane reasoning for certain things.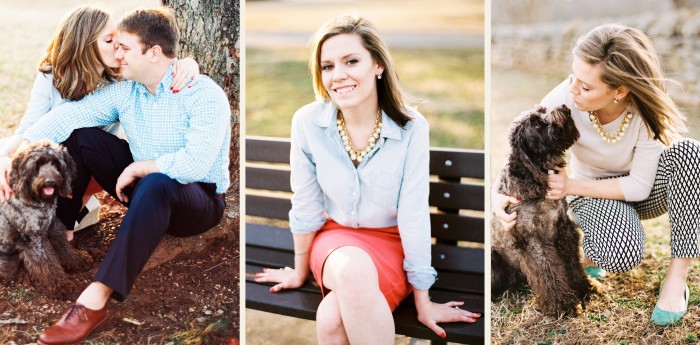 Now for the fun! I'm giving away a portrait session! What better way to celebrate a new site?!
Here are the details: 
This session is good for one portrait or engagement session within a 20 mile radius of Greensboro.
It must take place Monday – Thursday, and needs to be scheduled by October 31st 2014.
It is a one hour session with rights to the digital negatives
Thank you SO much for entering! I can't wait to celebrate with you!! So get going on that entering! (: