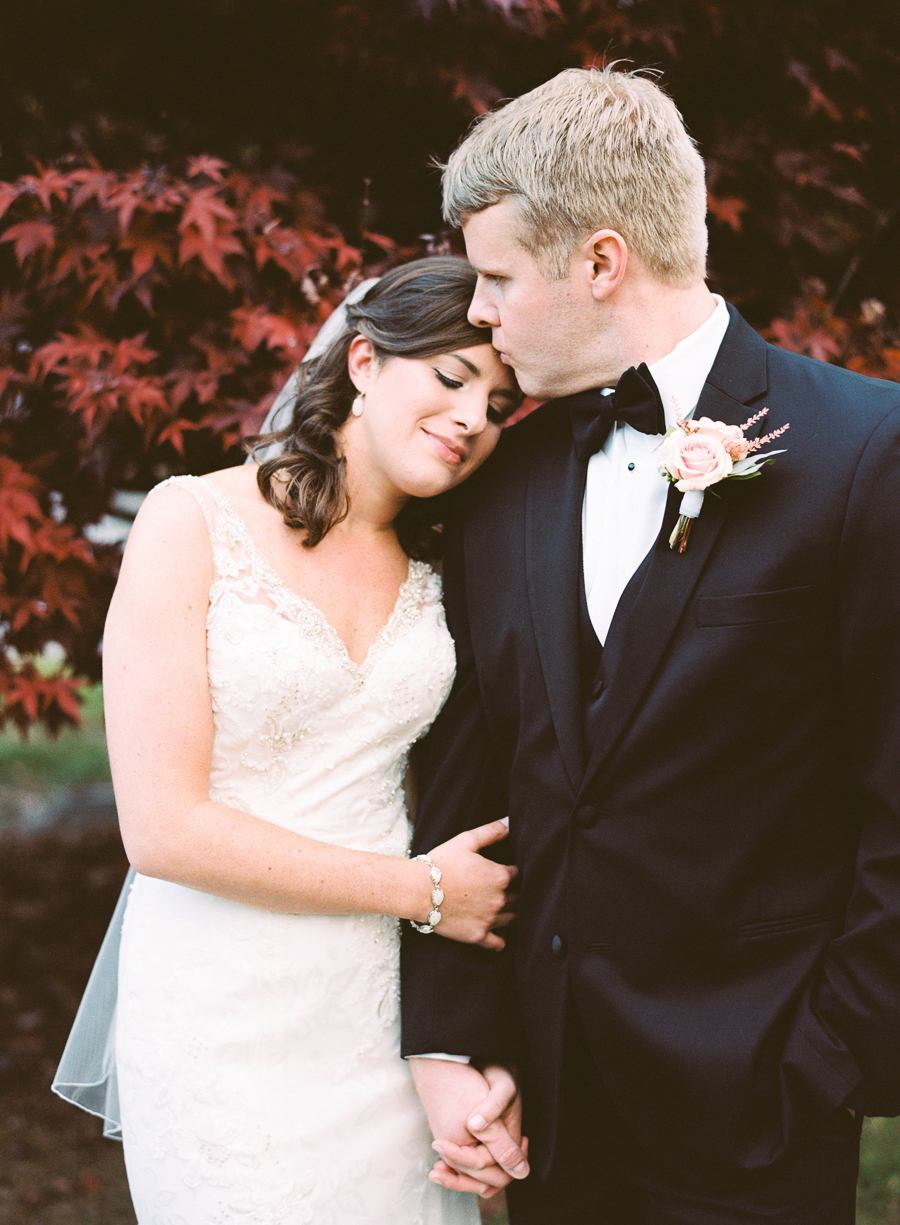 Emily & Philip's November wedding was a day full of love, support, & celebration.  Everyone spent the day at the historic Brookstown Inn, in downtown Winston Salem before making our way to Knollwood Baptist Church.  We had plenty of gorgeous light to work with, our fall light never seems to disappoint! I was so excited to finally work with Jennifer of Green Bee Floral Designs who created stunning forals!
I loved every moment of photographing these two as well as their amazing wedding party! Dinner & dancing was held back at the Brookstown Inn, where even Sally the hotel cat made an appearance!
Emily & Philip — thank you both so much for allowing me to be a part of this special time! So happy for you both!