"Well butter my Biscuit!", I can't wait to share these photos from a recent Saturday trip with Leigh Pearce Weddings! Miss Leigh Pearce and myself spent our St. Patty's day in Chapel Hill with the sweet gals of Southern Weddings, at their Yard Sale!
Of course we walked away with some amazing goodies, but I couldn't help but bring my camera to capture some of the fun! I hope you all are familiar with Southern Weddings, one of the greatest resources in the wedding industry for Brides & Grooms, (as well as vendors to swoon over beautiful real weddings & inspiration!)
A big thanks to the ladies of Southern Weddings for having us join the fun, it was so nice to meet you all!  For more photos, be sure to check out Faith Teasely Photography, another photographer I met from Fayetteville who also took photos from the day!
Aren't you dying to know what I got?! Wellll what would any photographer die to find in a yard sale?! .. brand new.. ?! Yes, Of course a Kelly Moore Bag! Thank YOU Lara, for making my year!!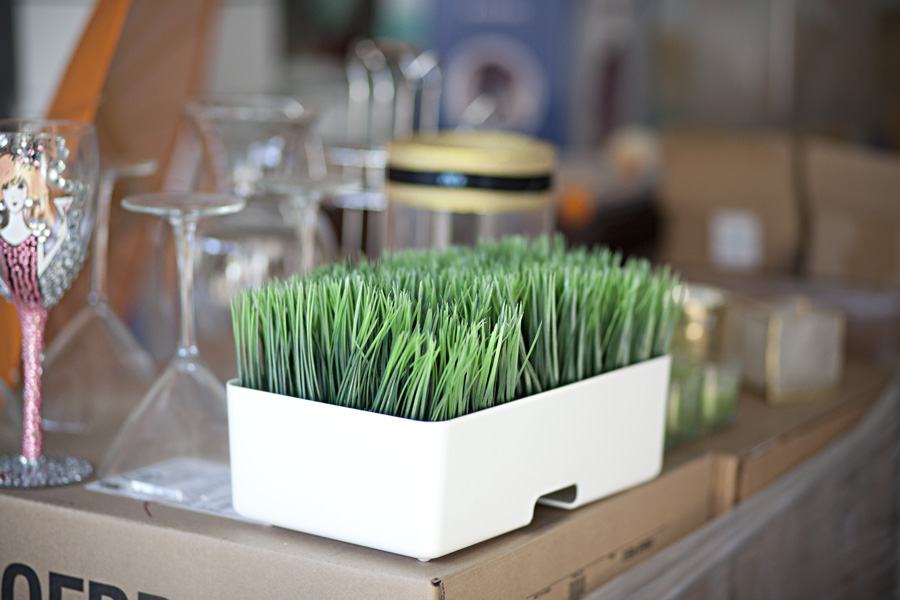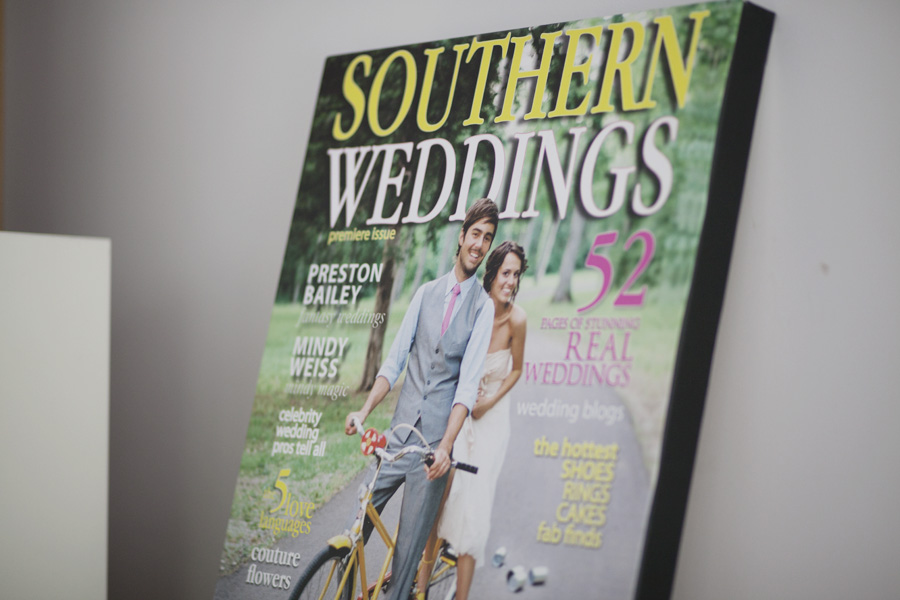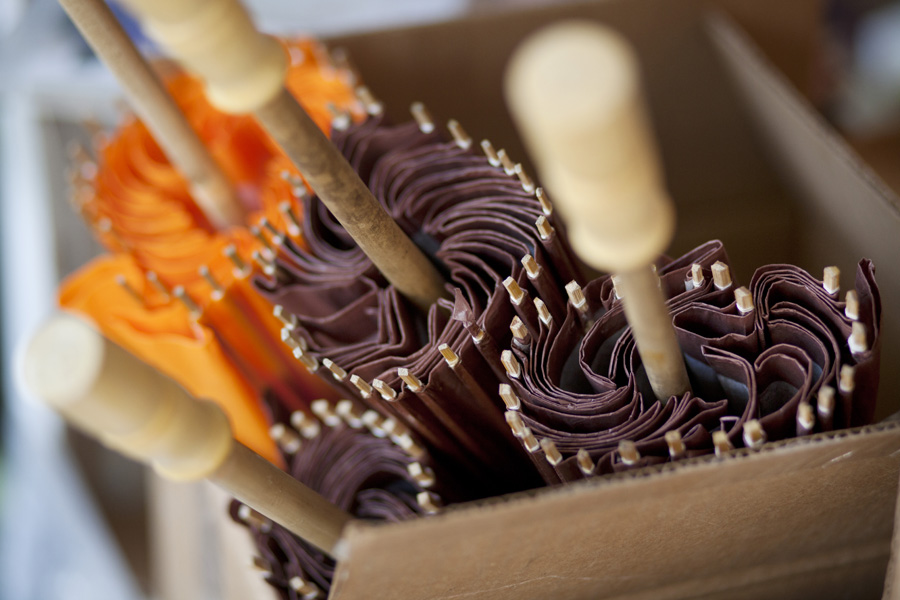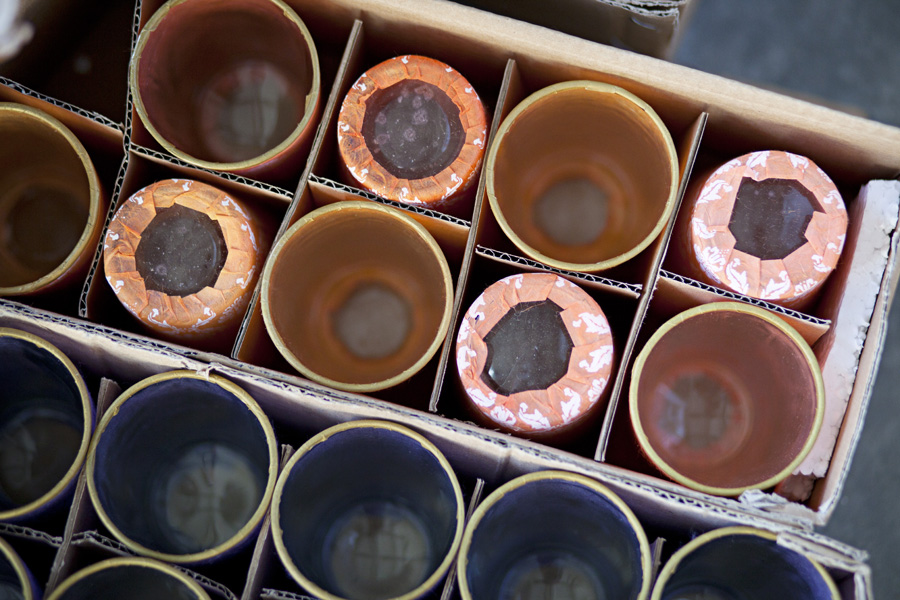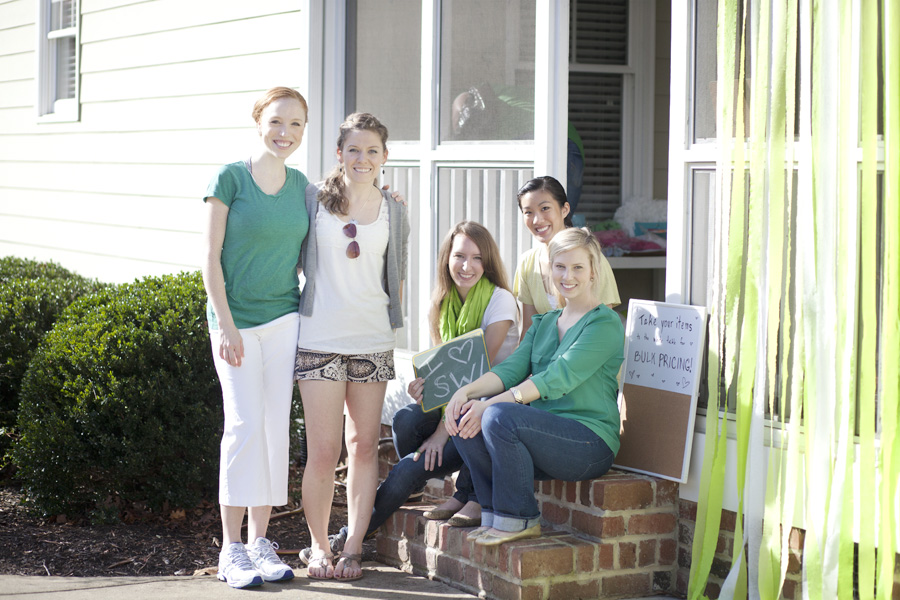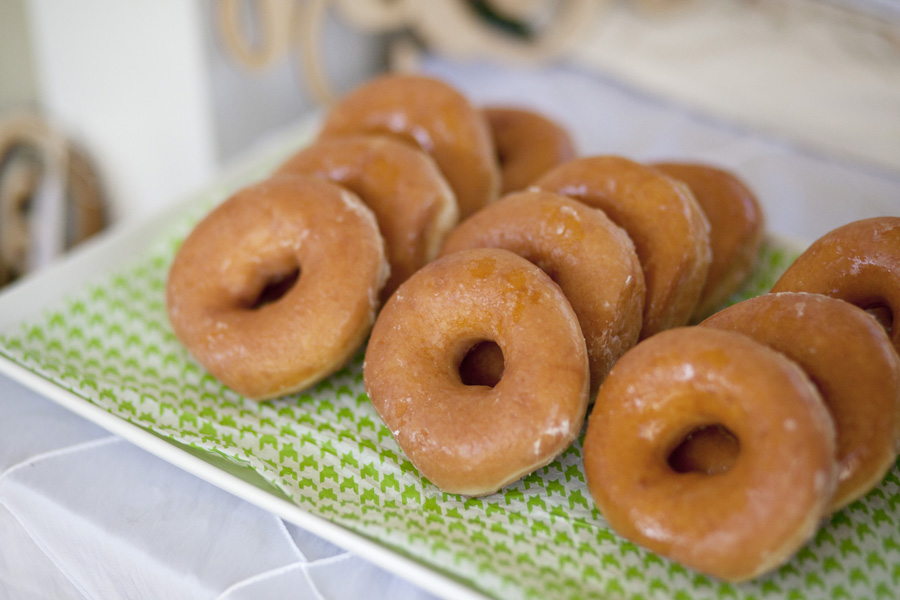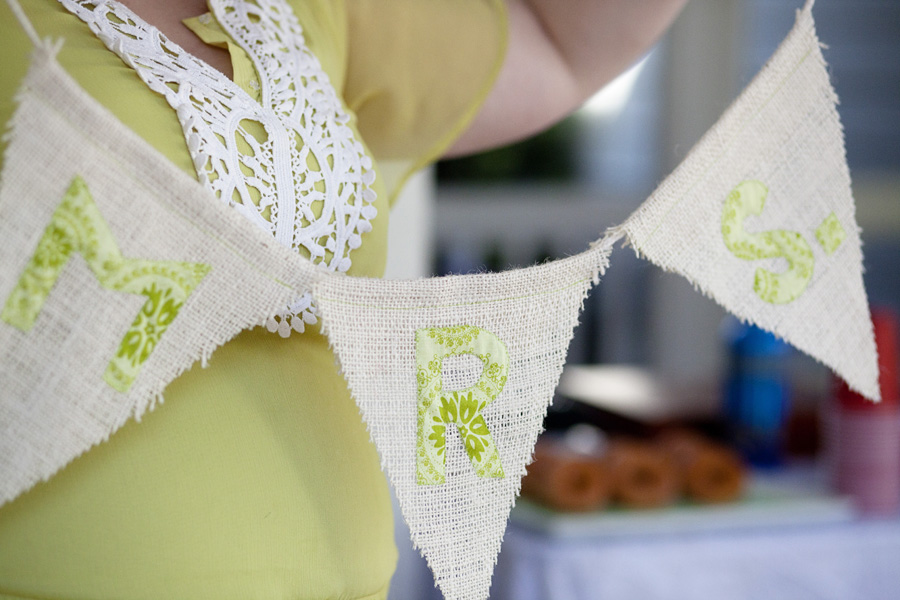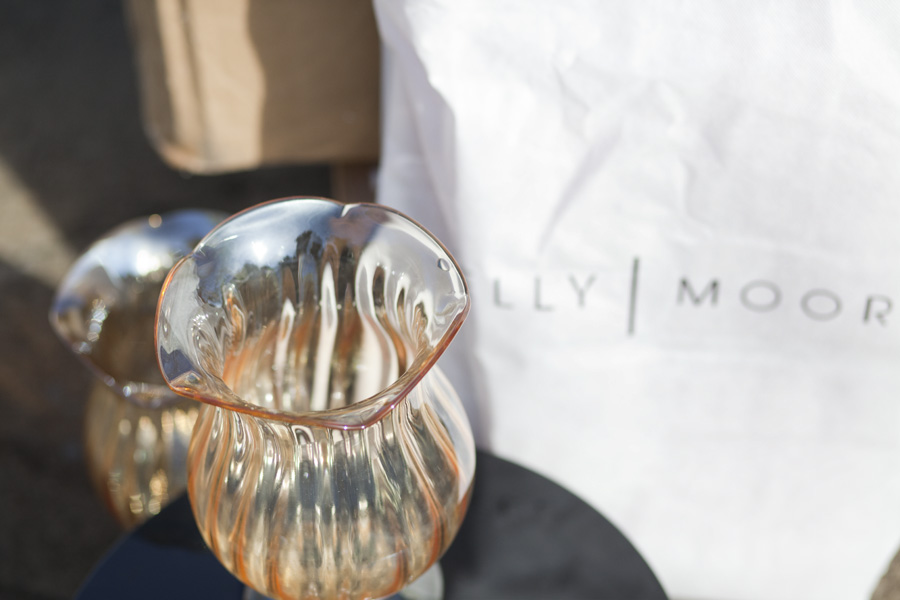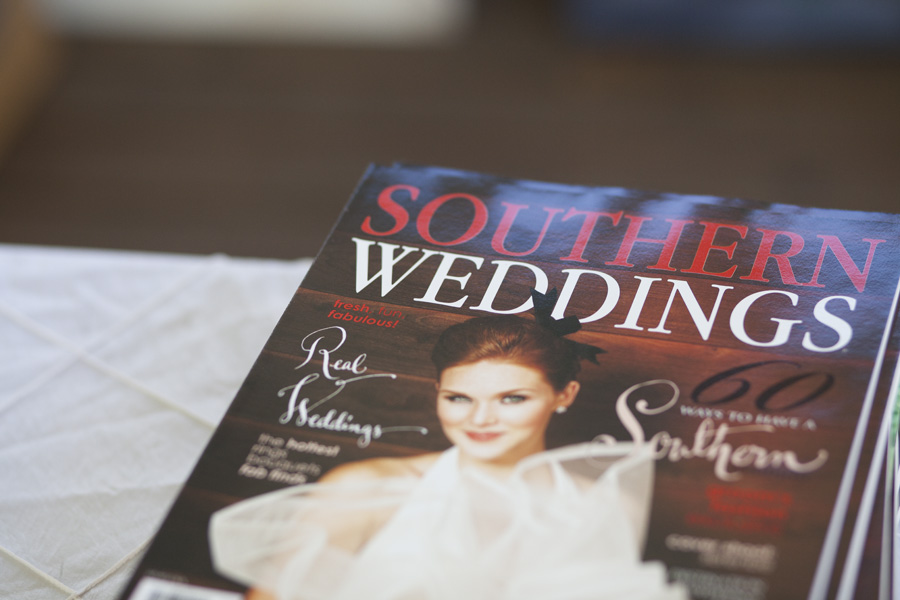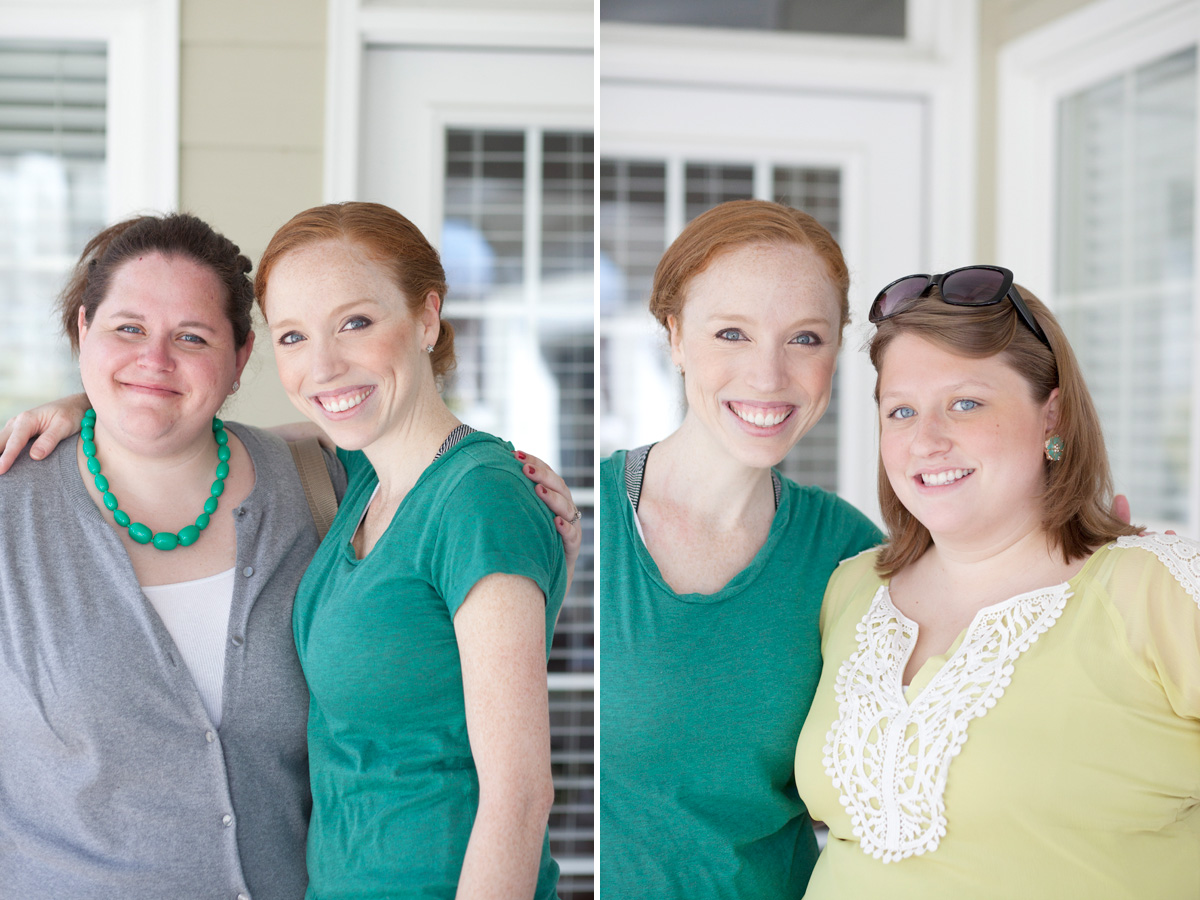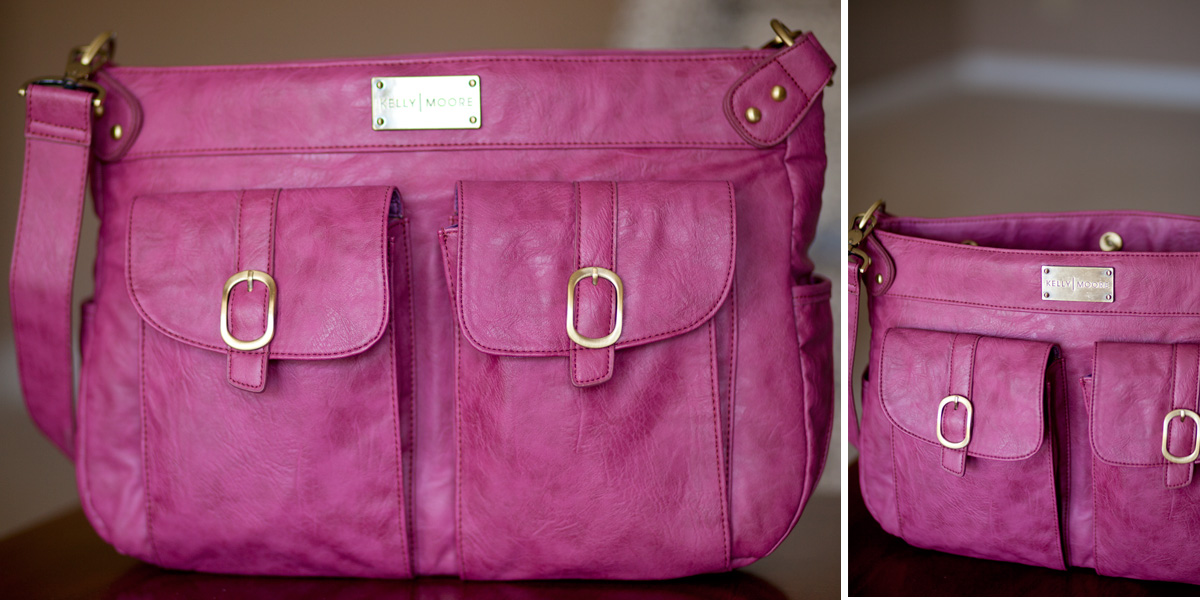 Thanks for stopping by!