I just adore these photos. There is something about family sessions like this that allow me to capture so many beautiful moments!
My sweet friend Dickens asked me to do Emma's newborn session, and some family photos, and I was honored to spend the time with them! Newborn sessions are always so much fun, and I just loved seeing this family together. I love Miss Harper's cowboy boots & tutu also!
So take a look through the photos, and send some well wishes to this wonderful family!
Dickens & Beau — Thank you guys SO much for having me photograph Emma! I just love your family!! xo!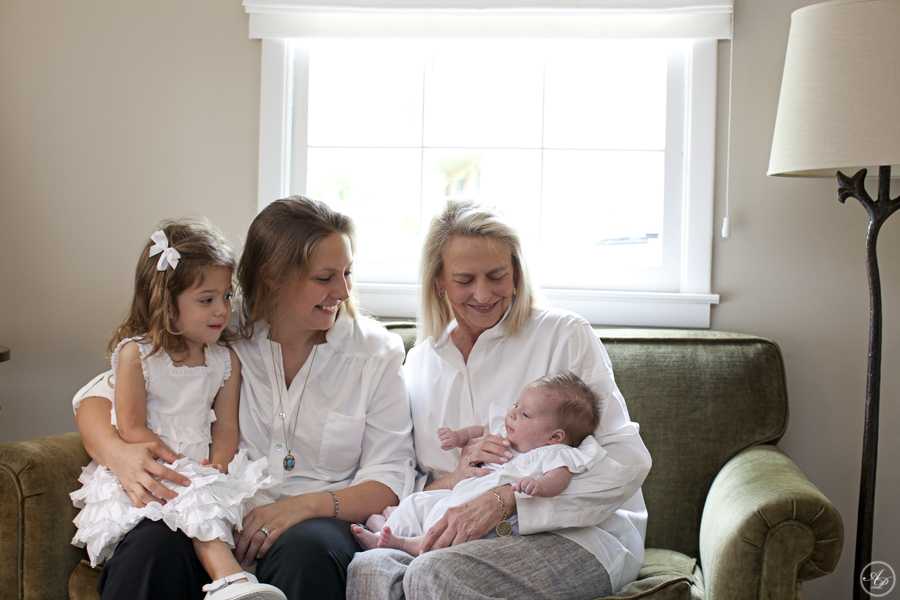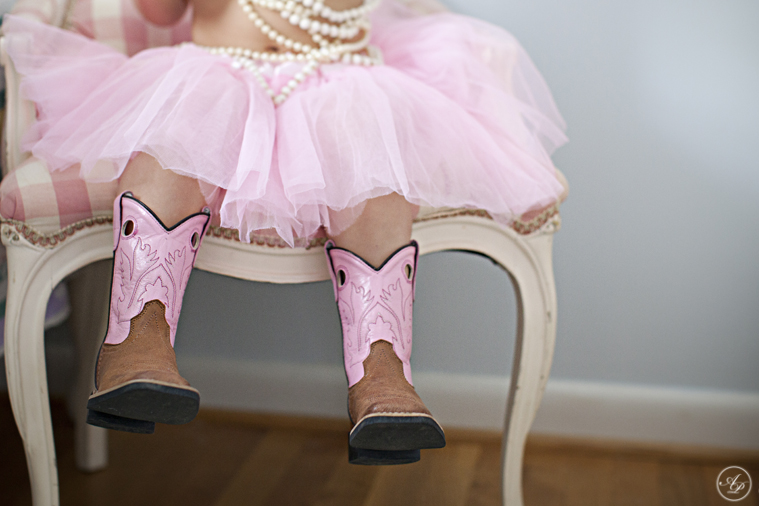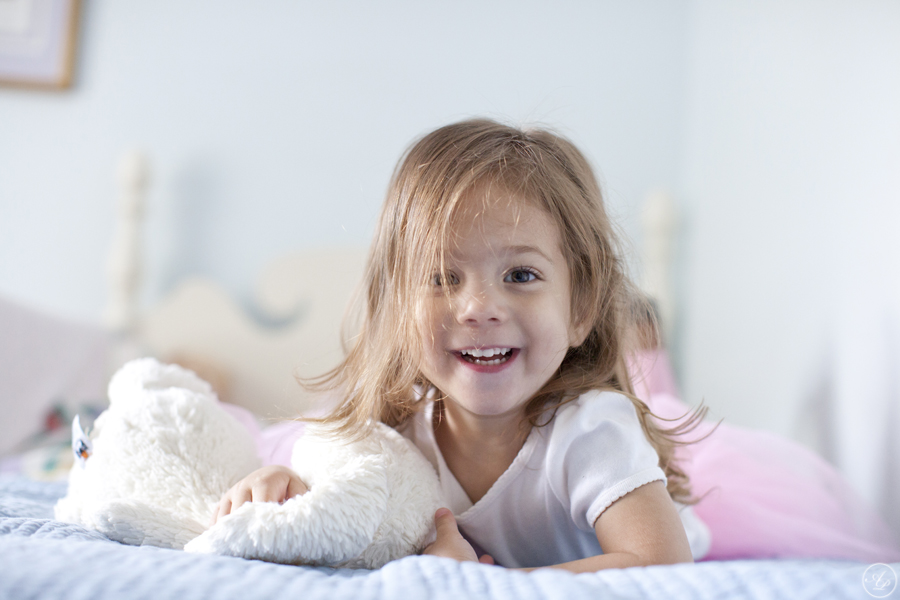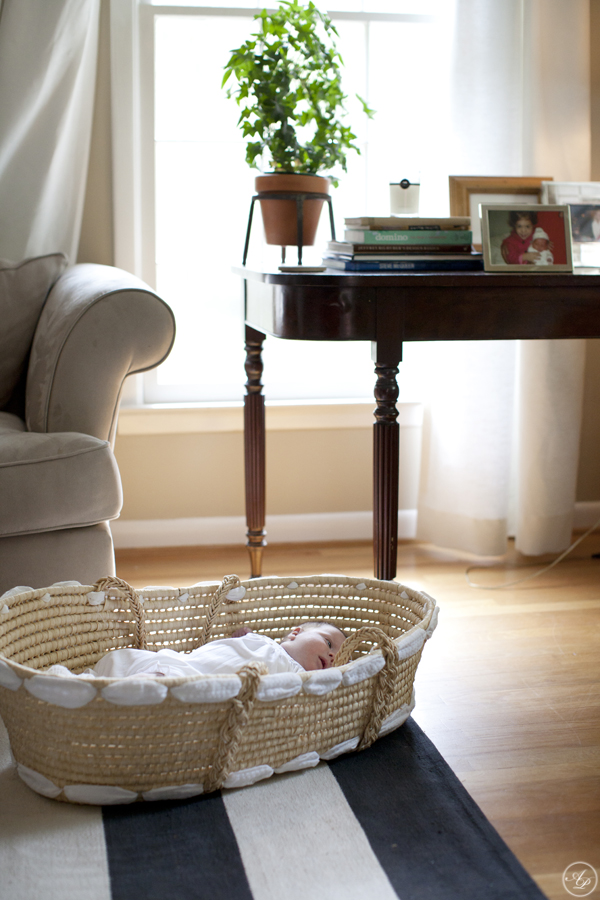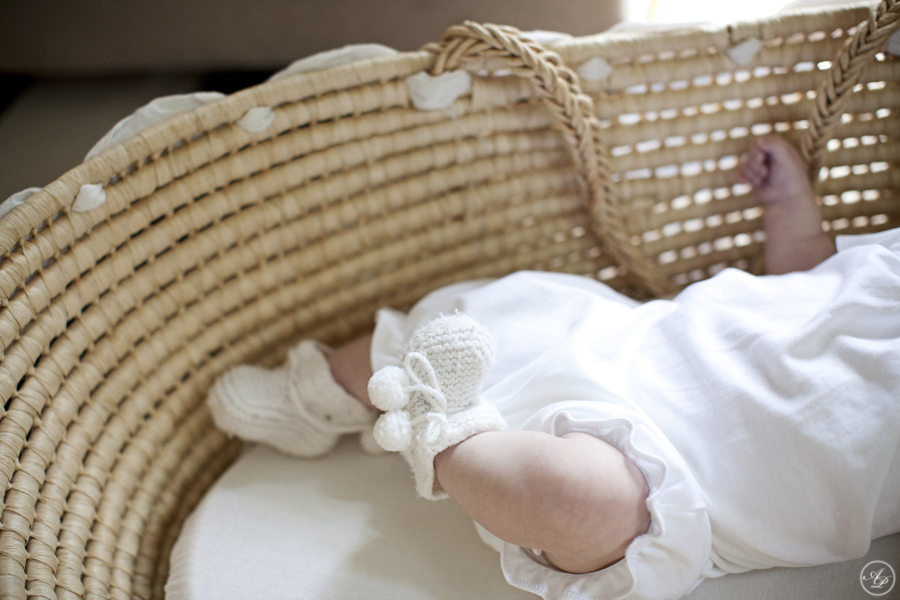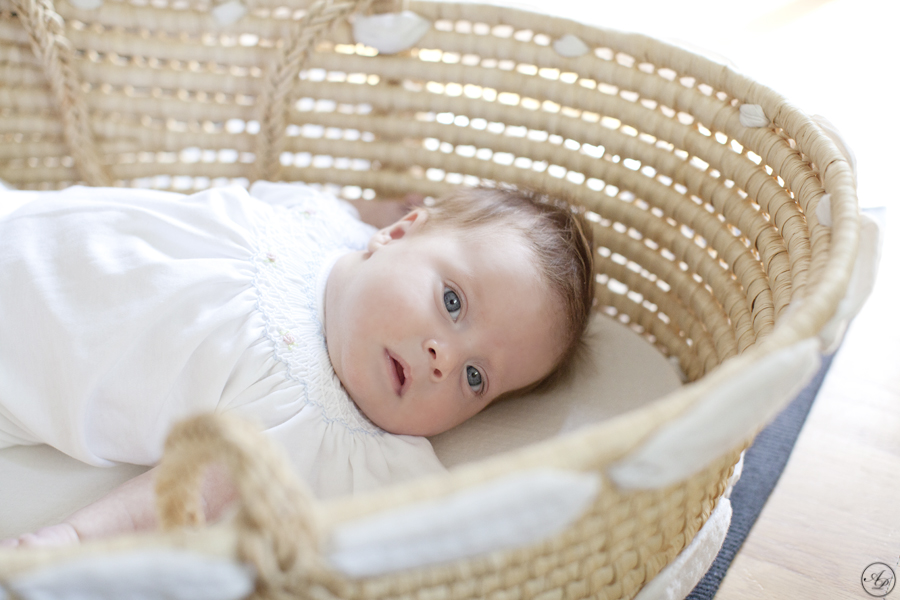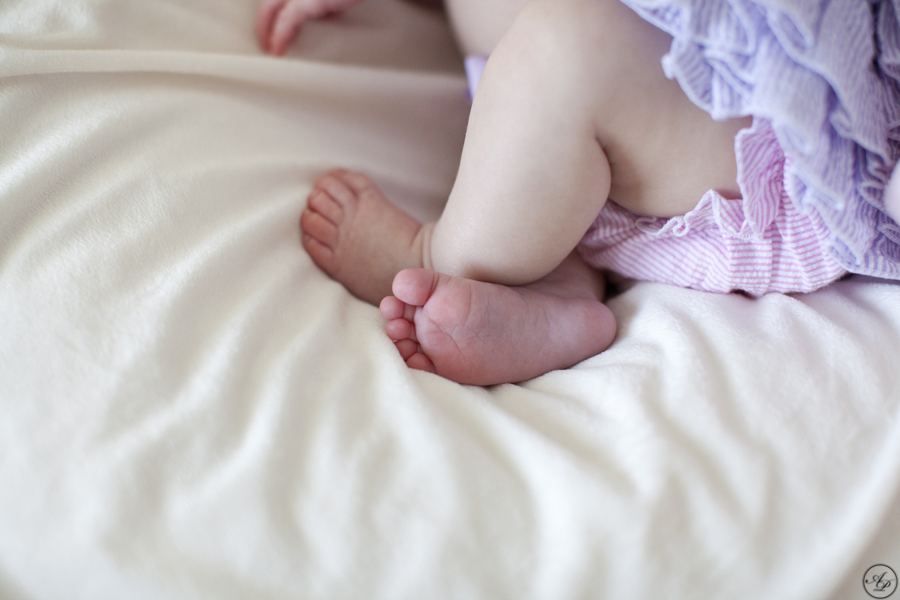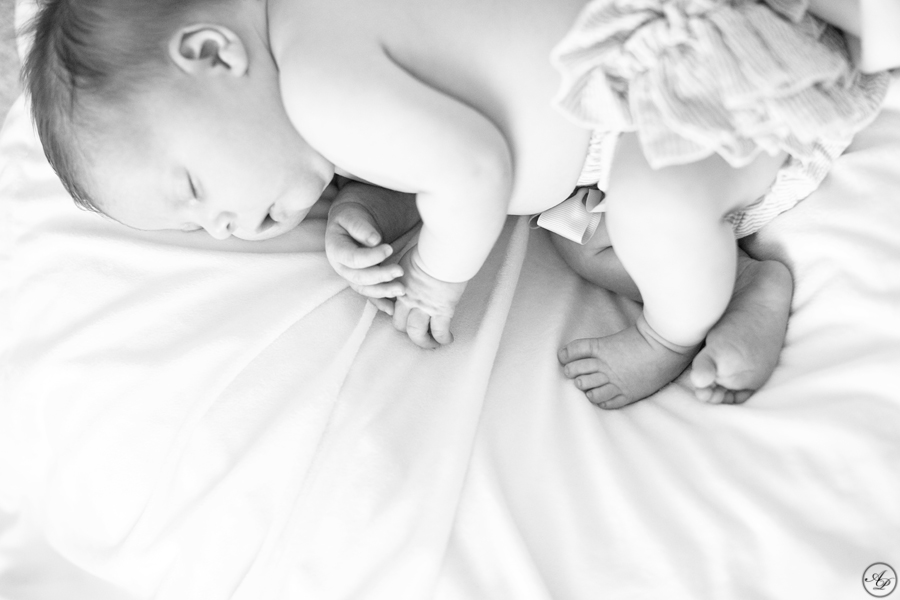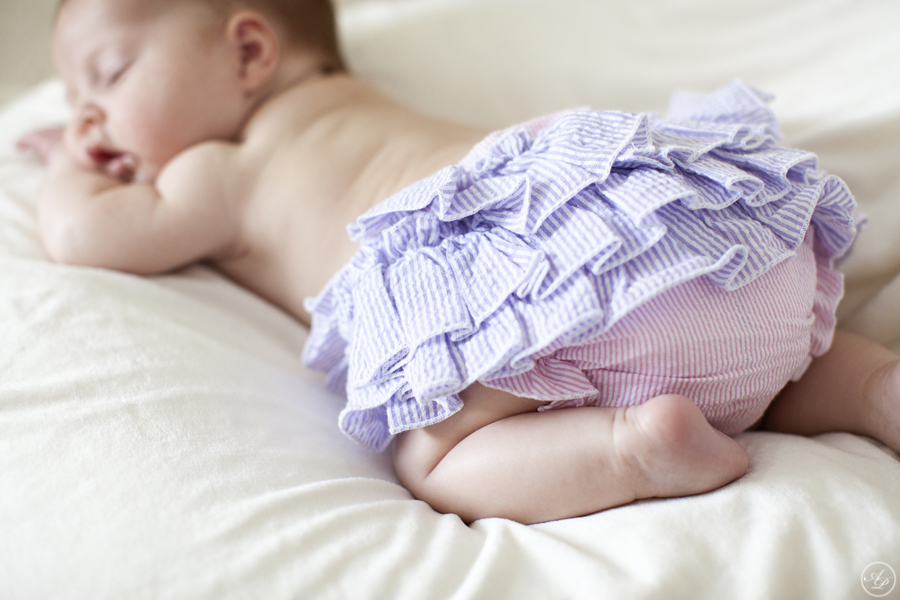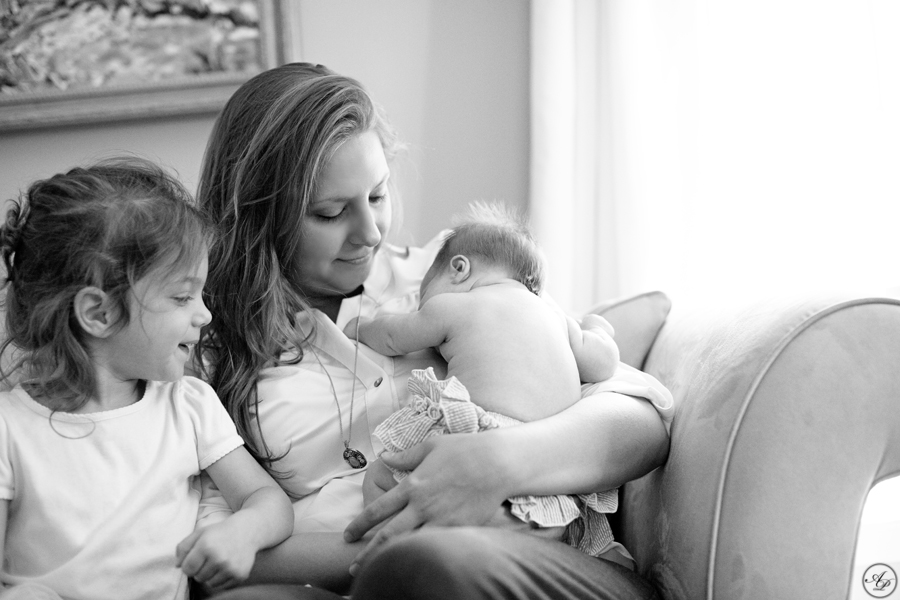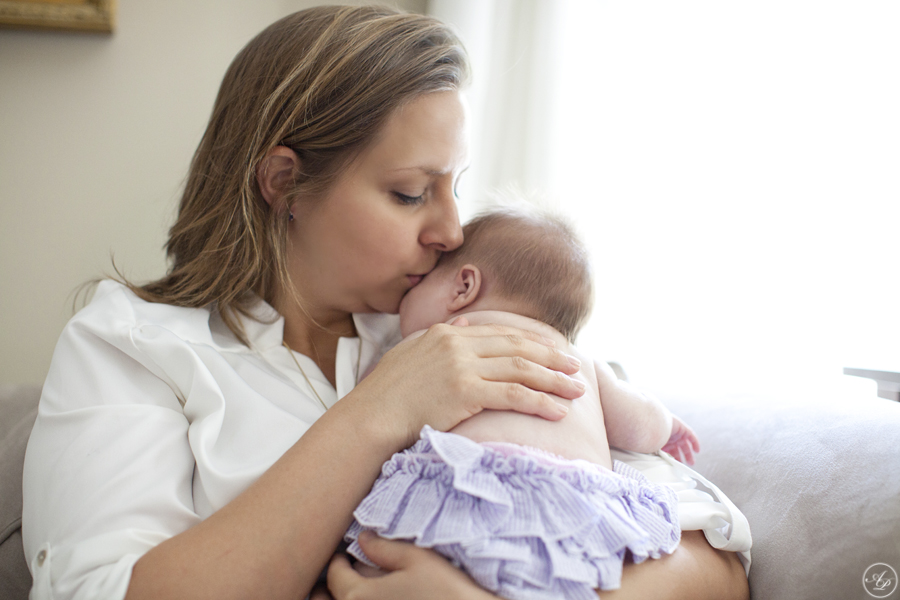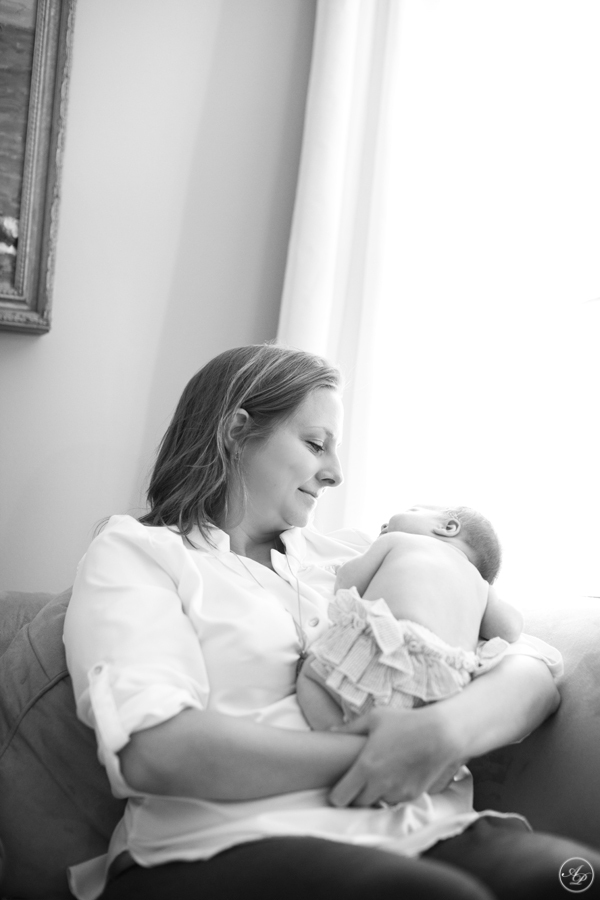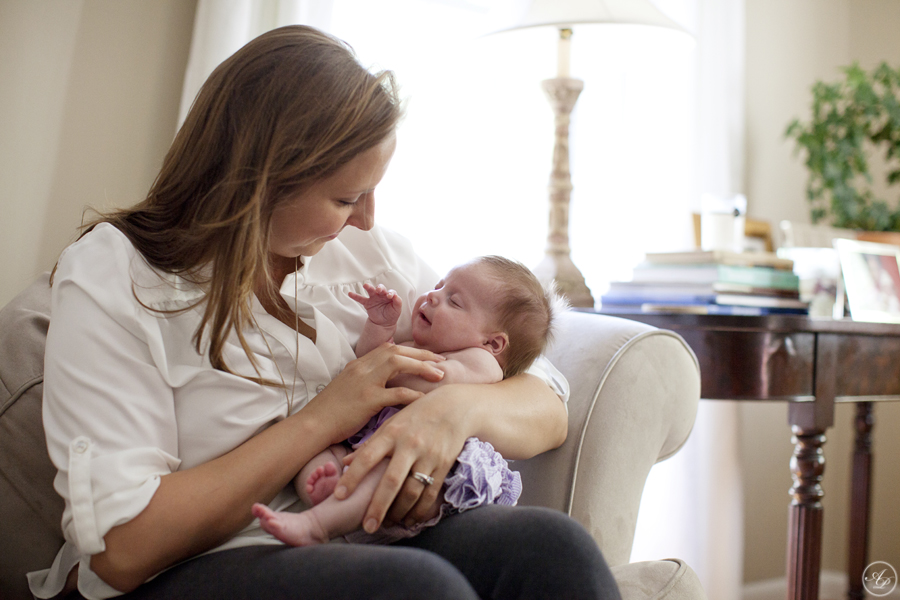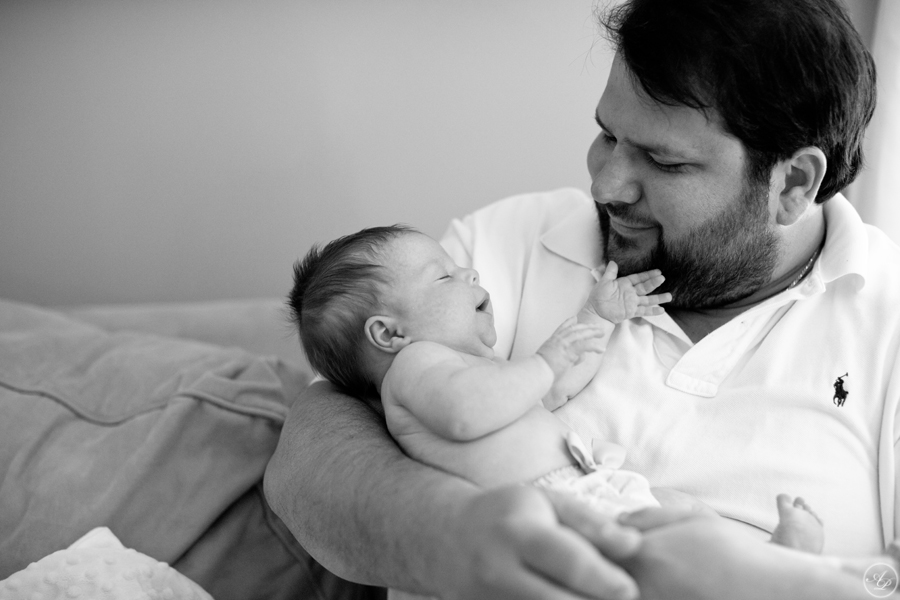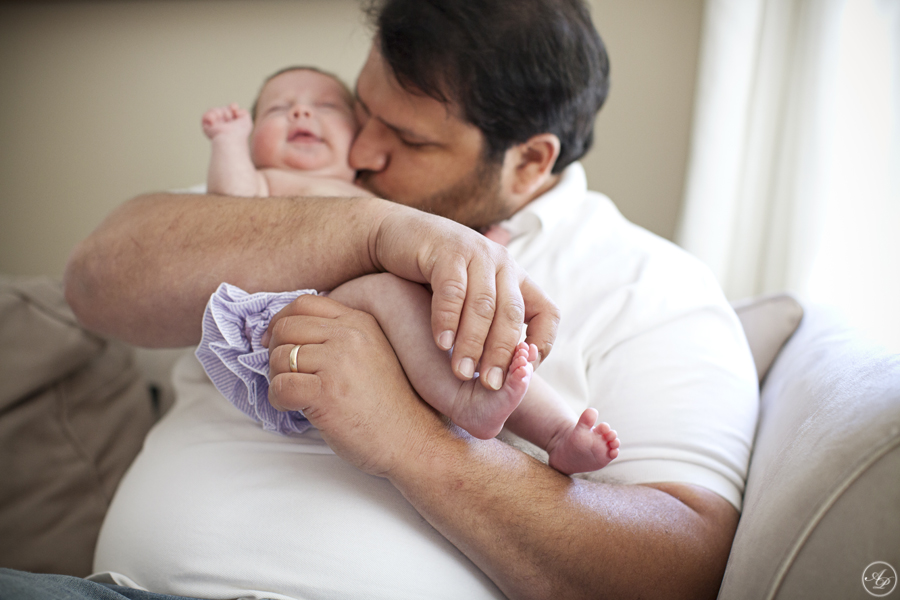 She already has him wrapped around her finger!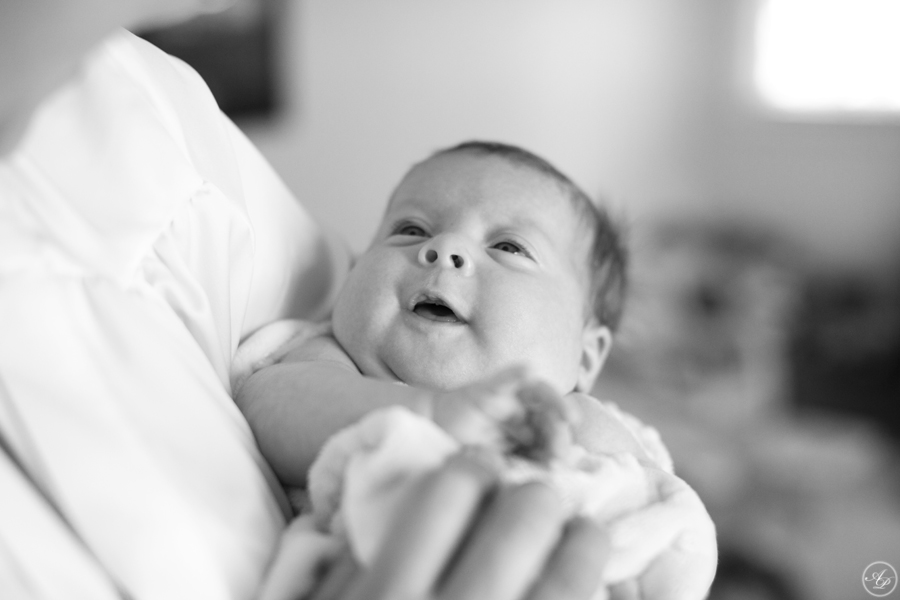 One precious smile from Emma!