So I got a little carried away with adding all of these images, but there is something about knowing the Bride for SO long that makes it difficult just to select a few for the blog! I grew up with Emma, and couldn't have made it through High School without her! I was honored when she asked me to photograph her wedding. I loved every moment of documenting this day for Emma and Joe, and it meant so much to me to be a part of it.  A special thanks to Liz, of Liz Grogan Photography for helping me shoot this wedding!
Church: Main St. United Methodist Church
Venue: Proximity Hotel
Cake: Anne Marie Noell
Band: Skate Rink JukeBox 
Florist: Dabbs Florst
Emma and Joe just got married the end of July at Main Street United Methodist Church in Reidsville, N.C., then family & friends drove to Greensboro for an evening of celebrating at the Proximity Hotel. Talk about a gorgeous wedding and reception. I can't tell you, but you will see for yourself that this family knows how to dance and have a good time!  Take a look through their wedding day, and leave this wonderful couple well wishes & love!
Emma & Joe – Thank you both so much for including in your perfect wedding day. I can't  wait to share all with you, and I hope this brings back all of the memories of your wedding day! Only for you would I share all of these NC State pictures! (: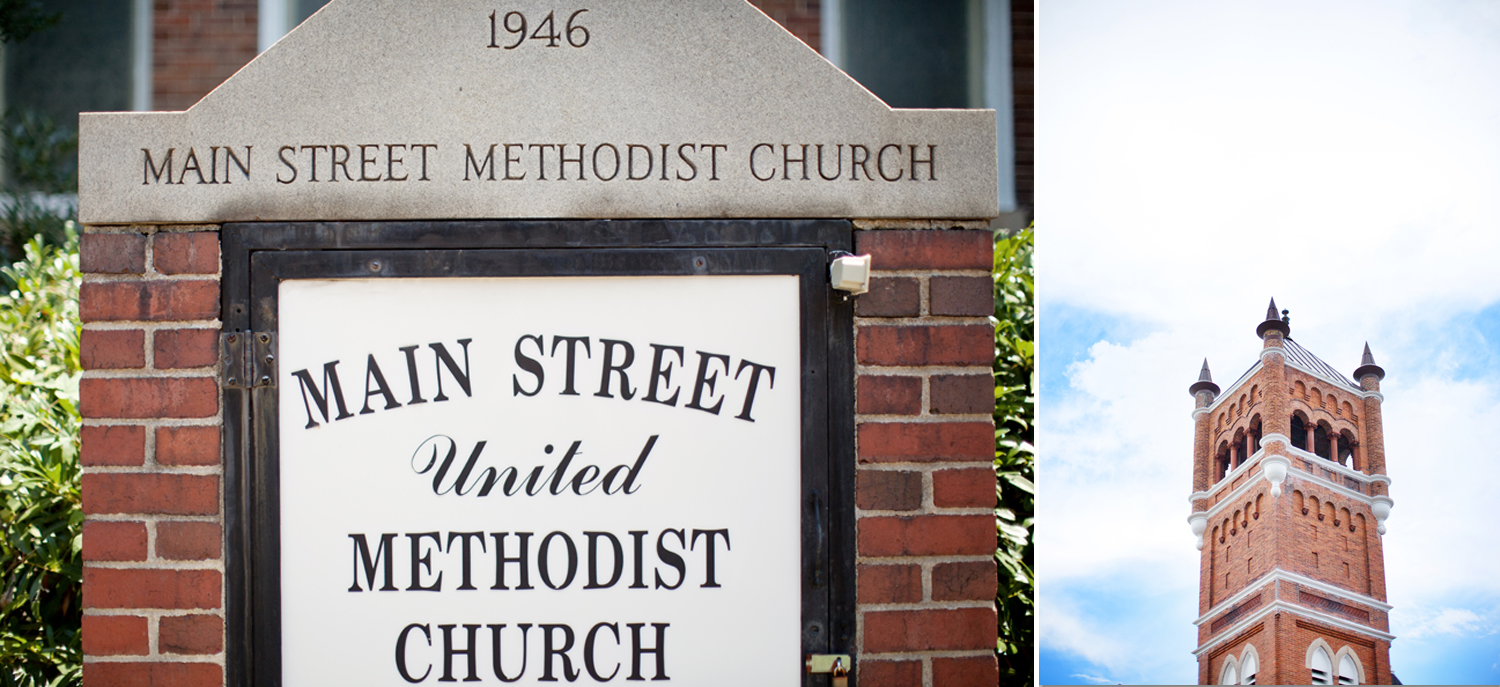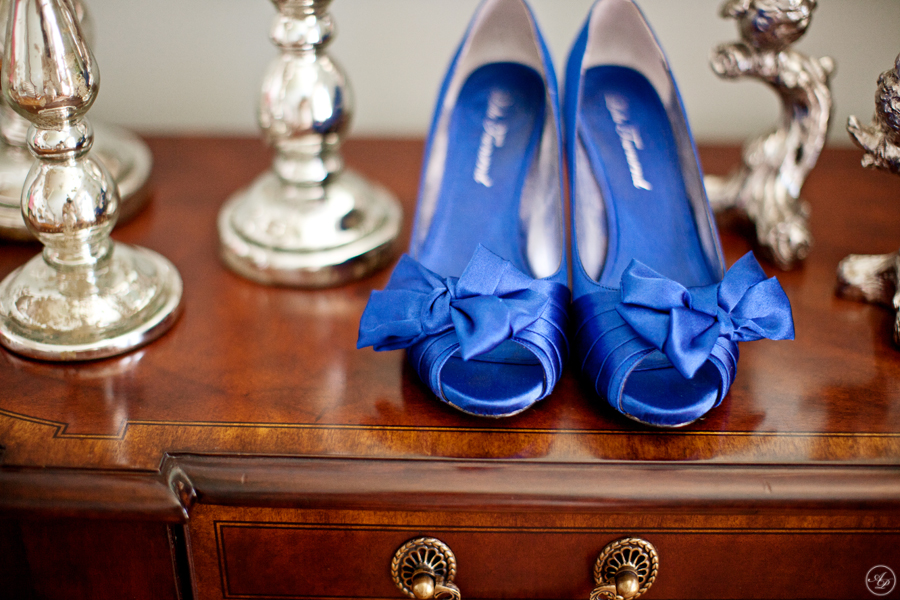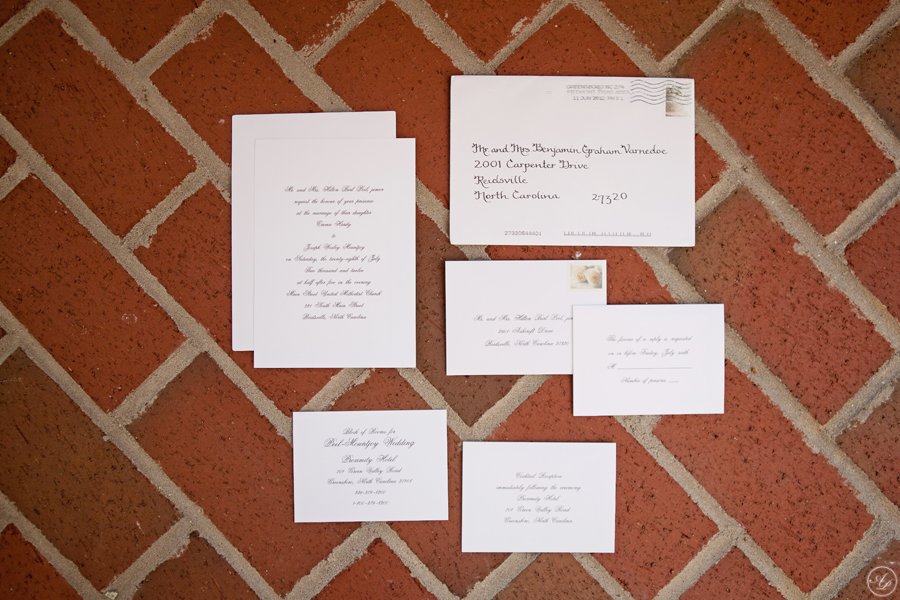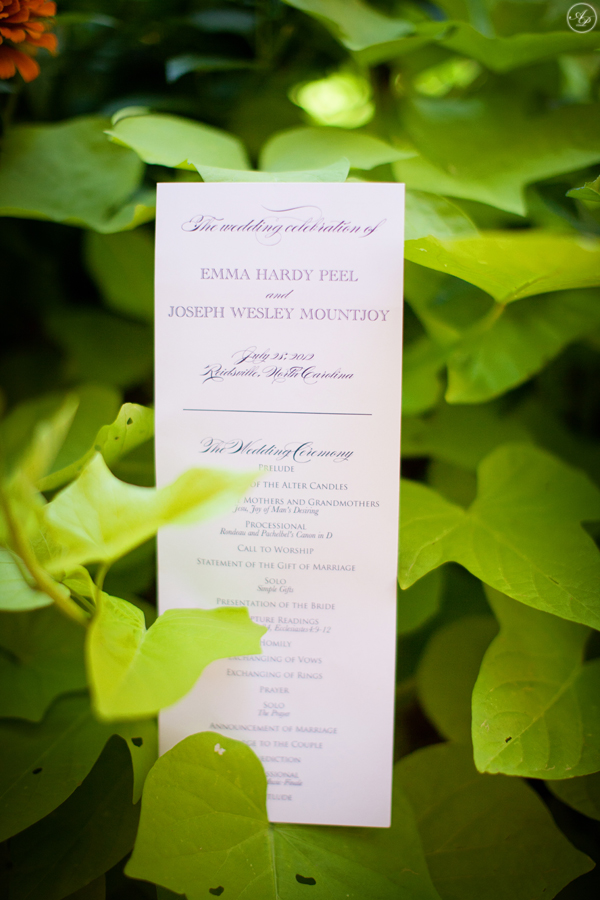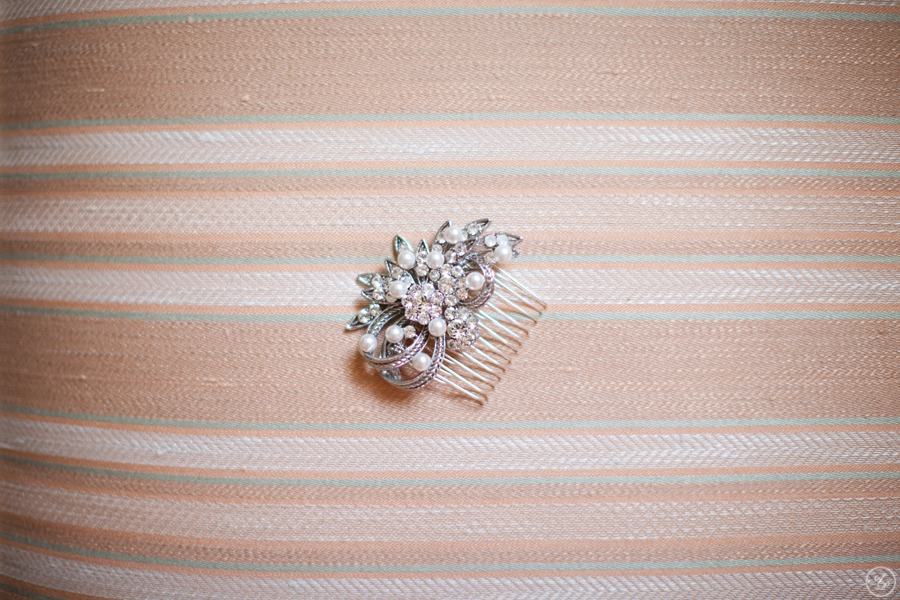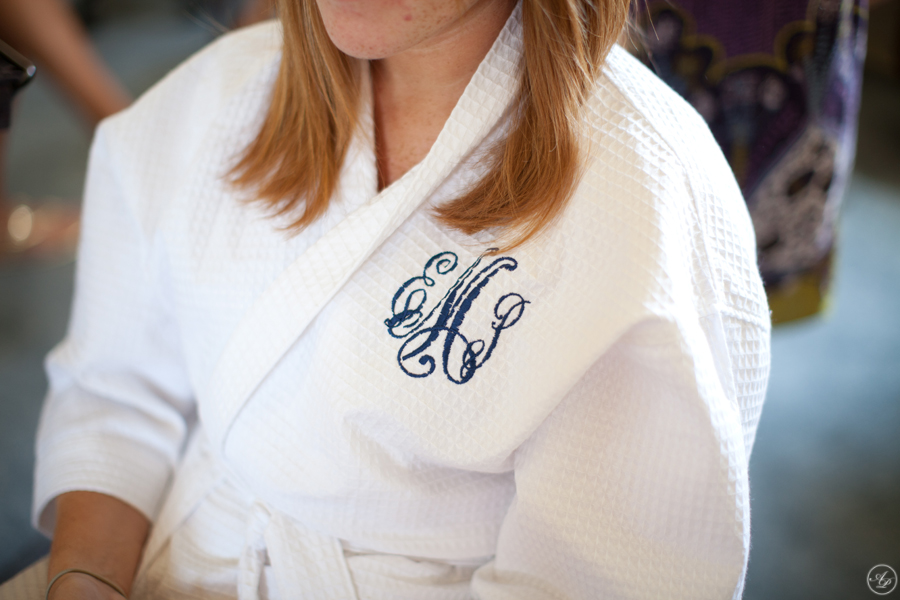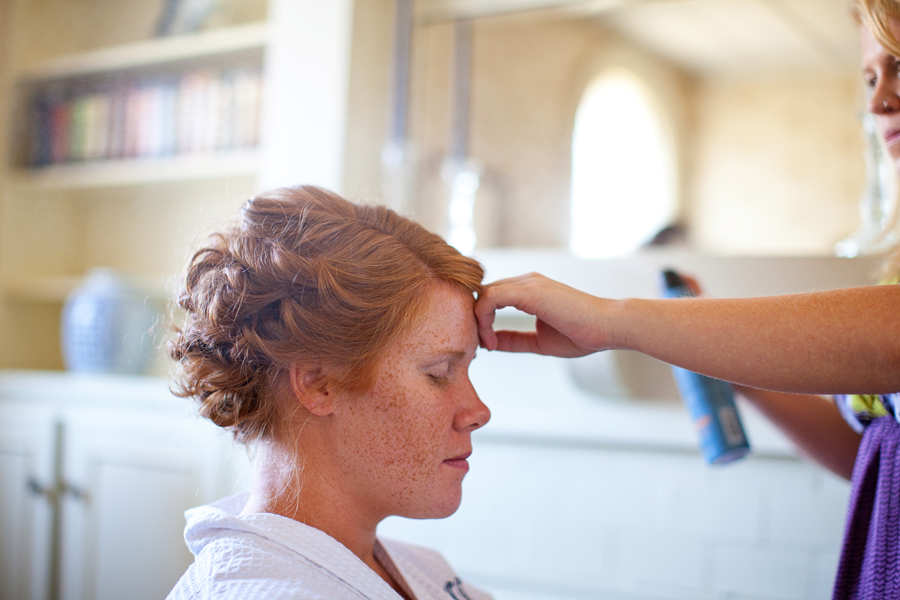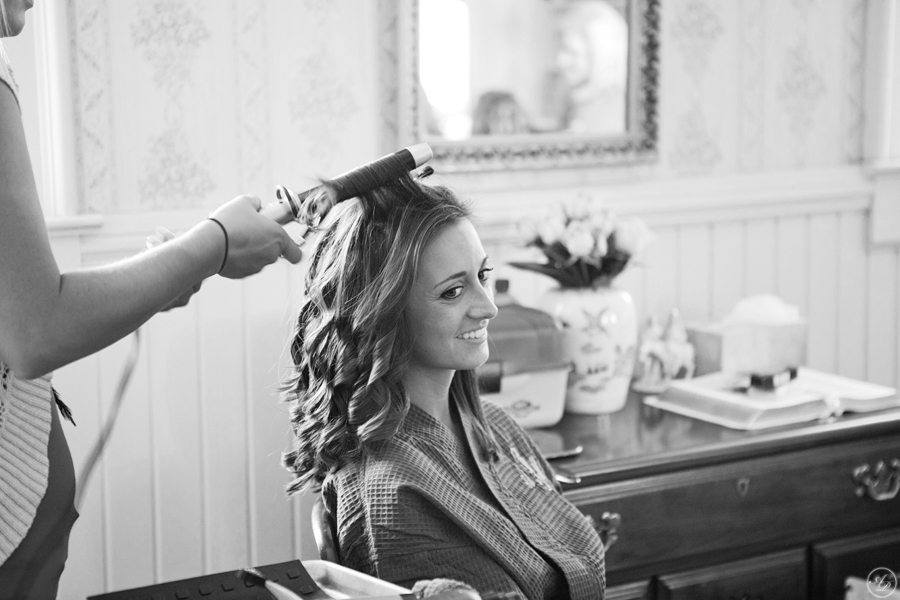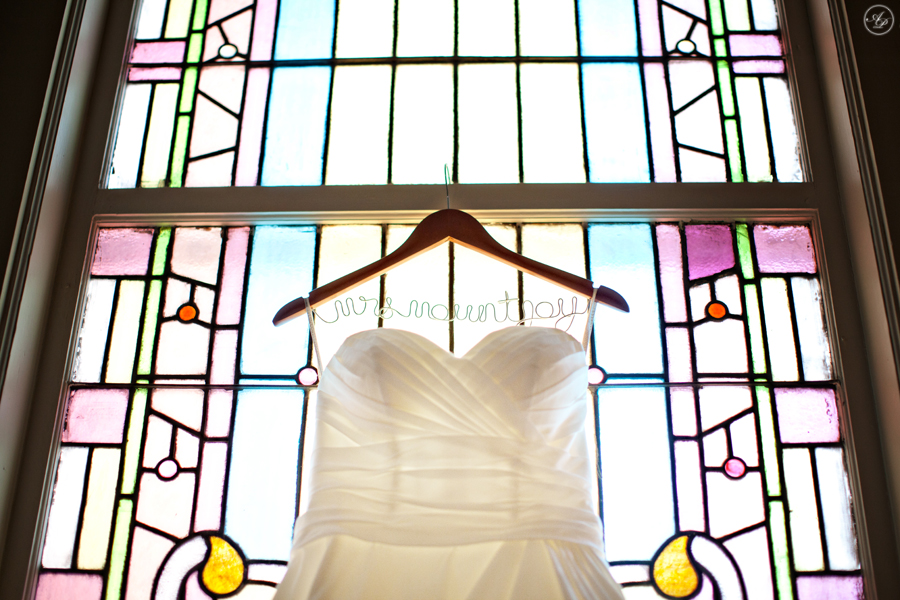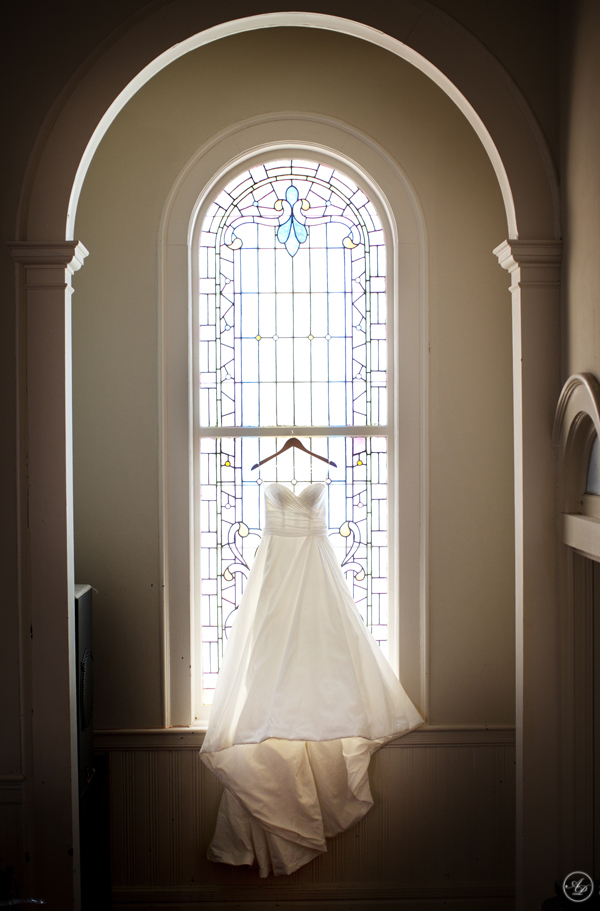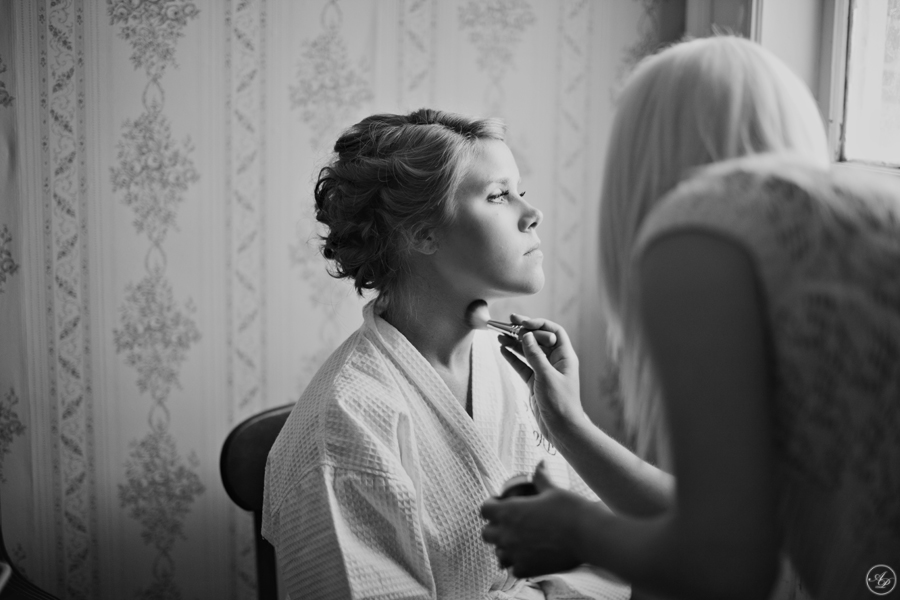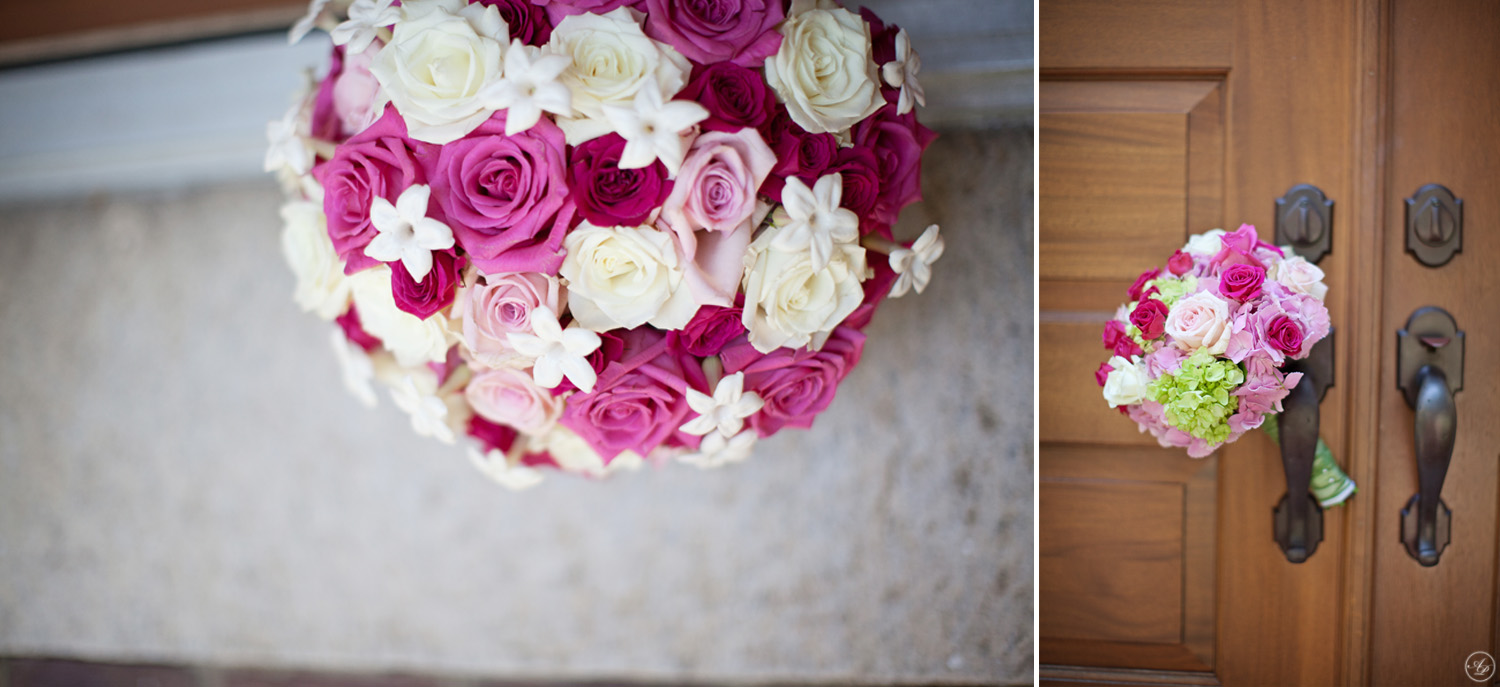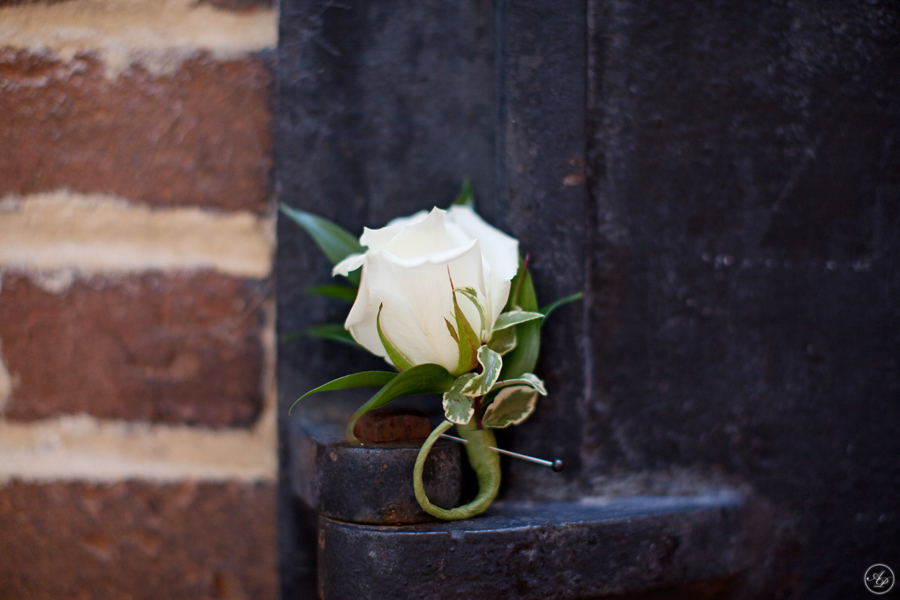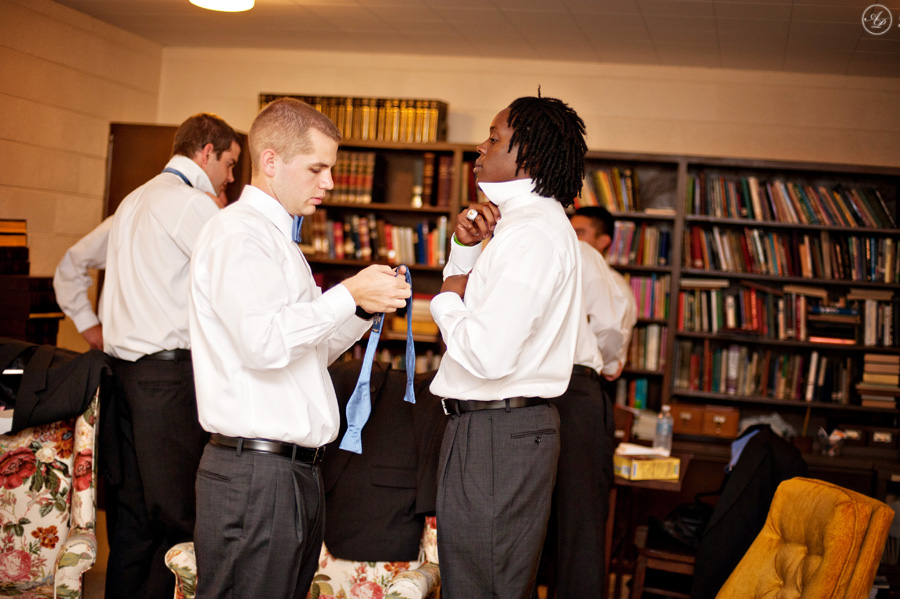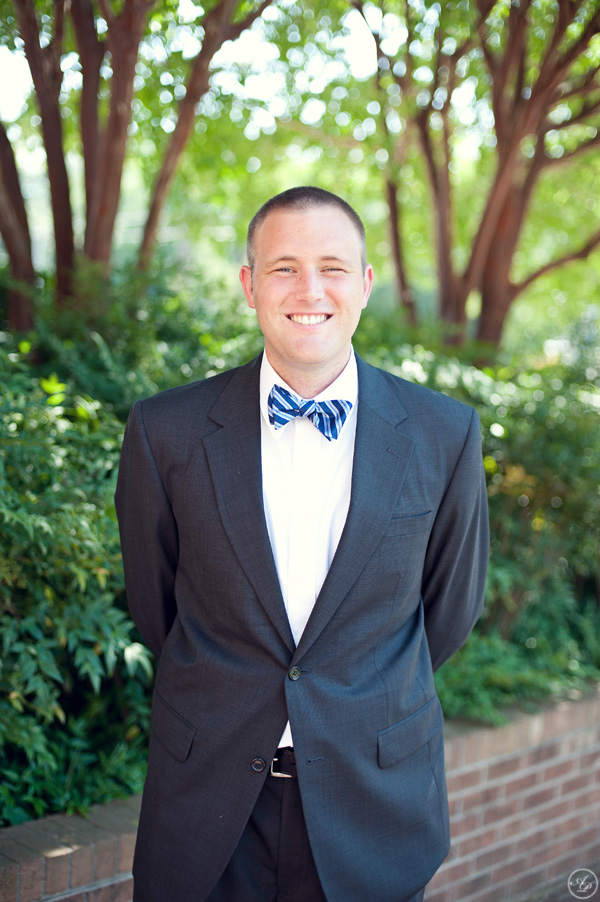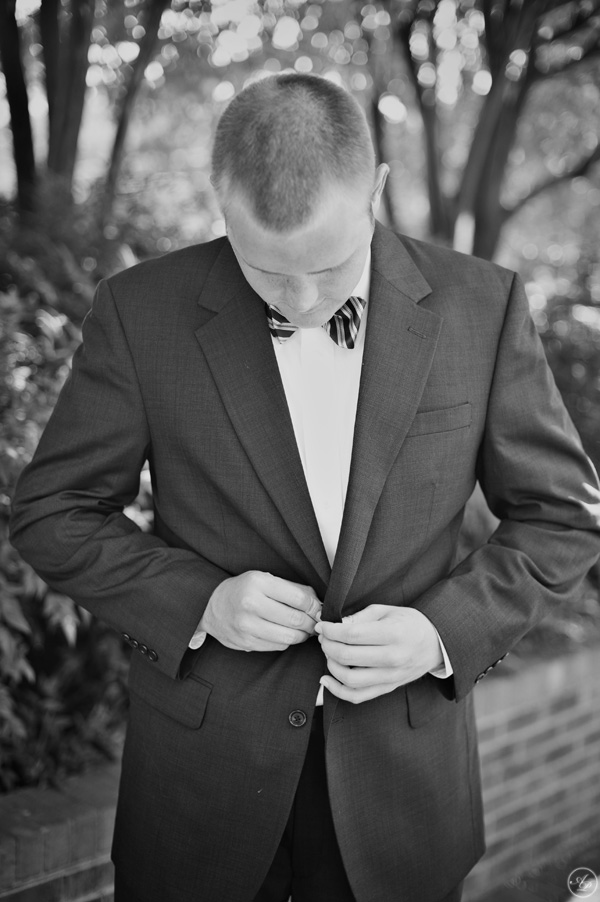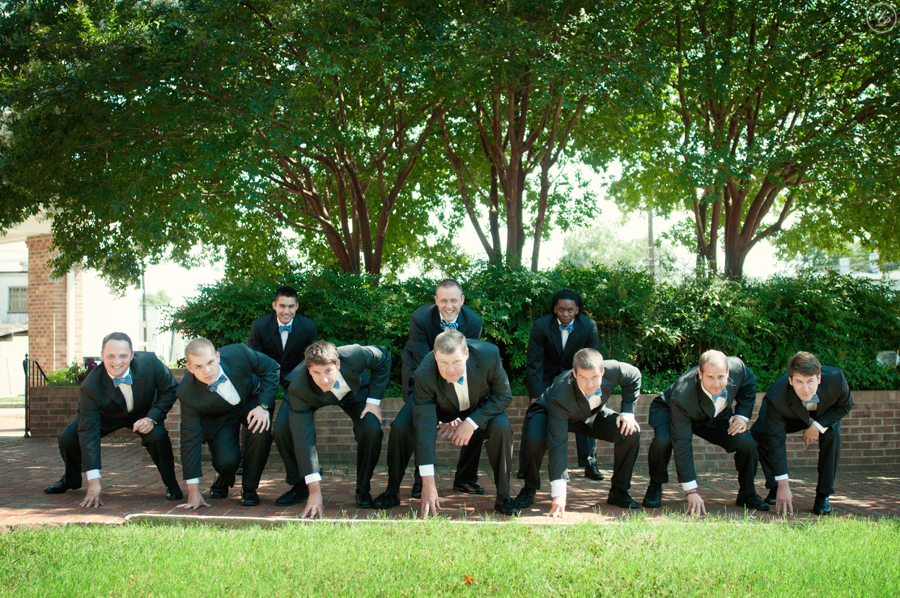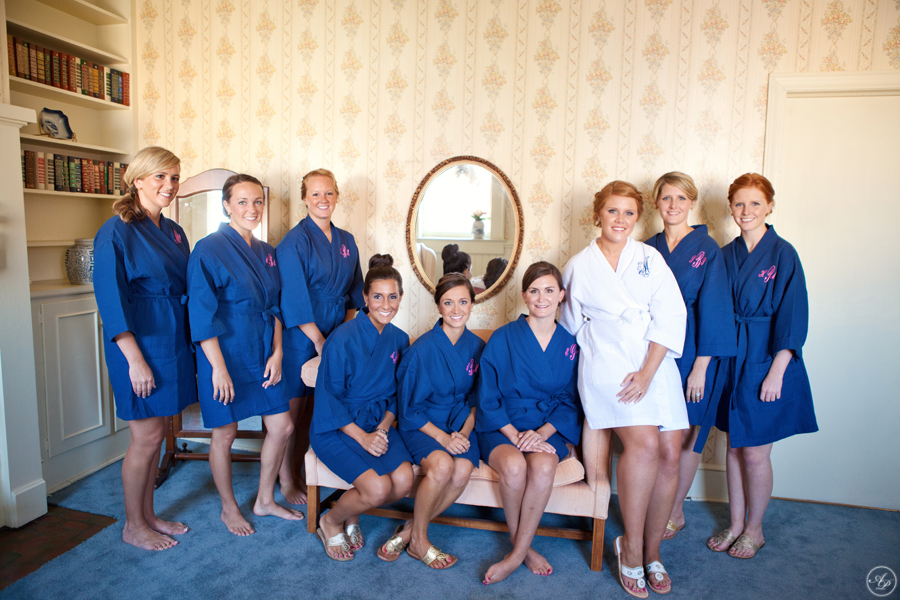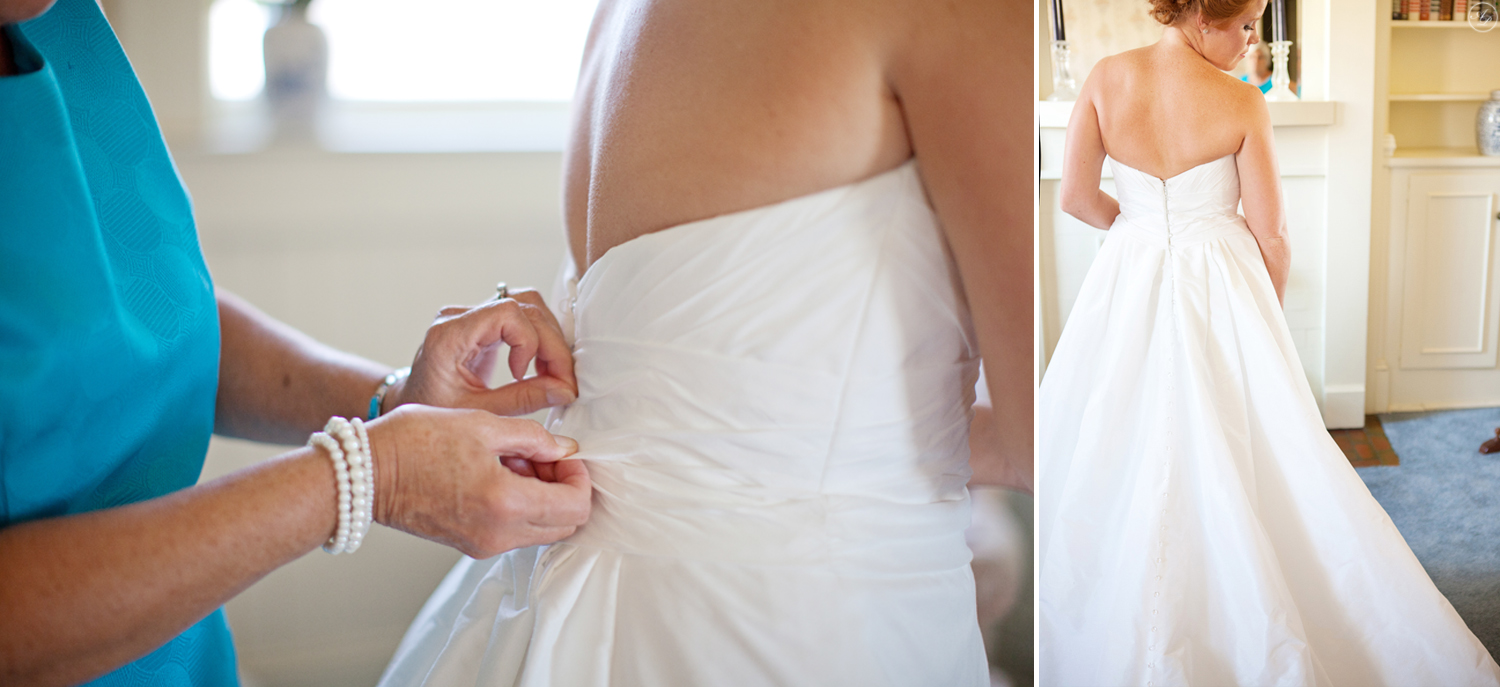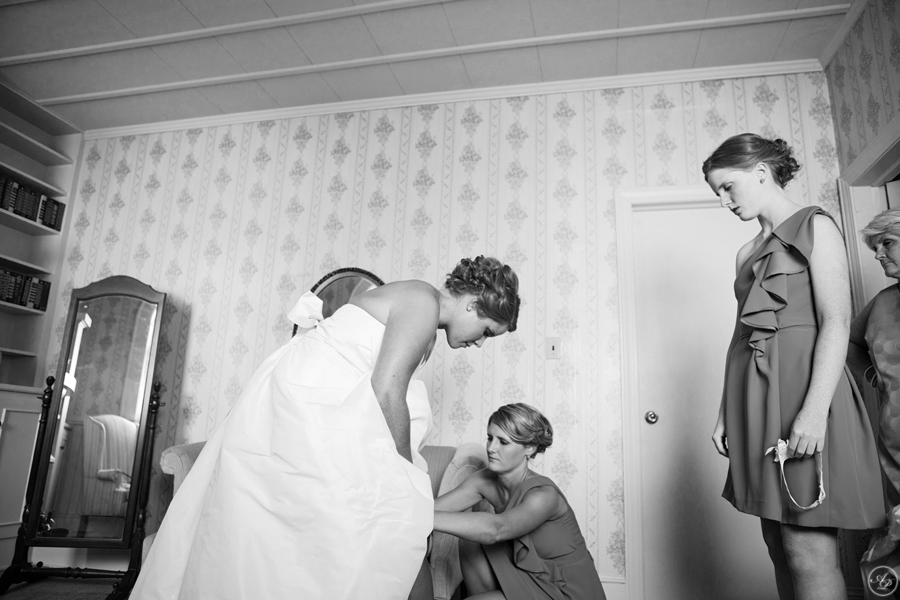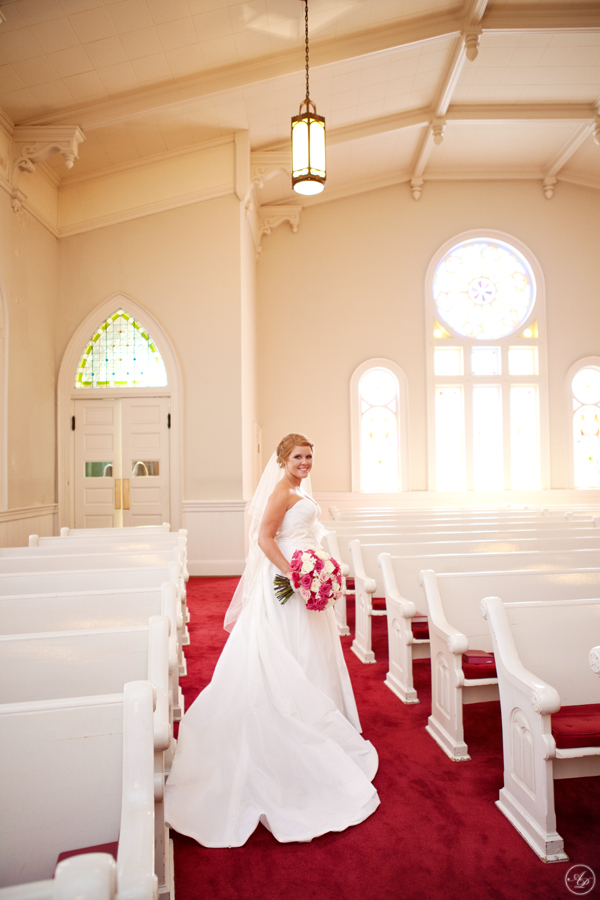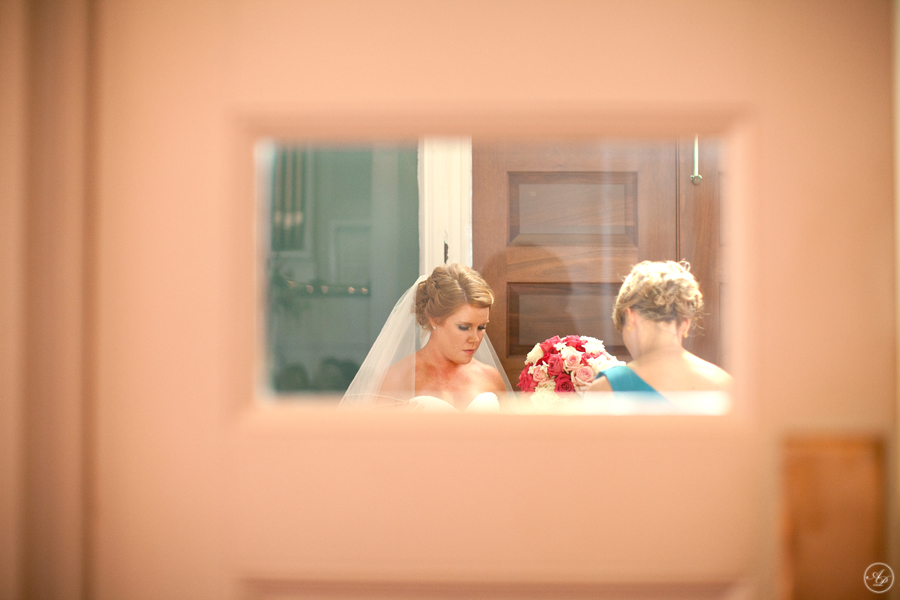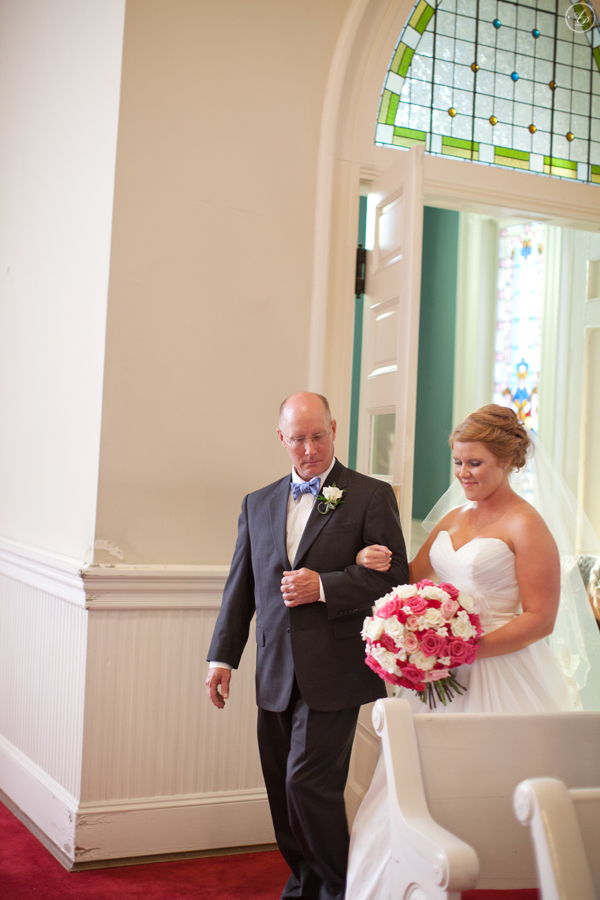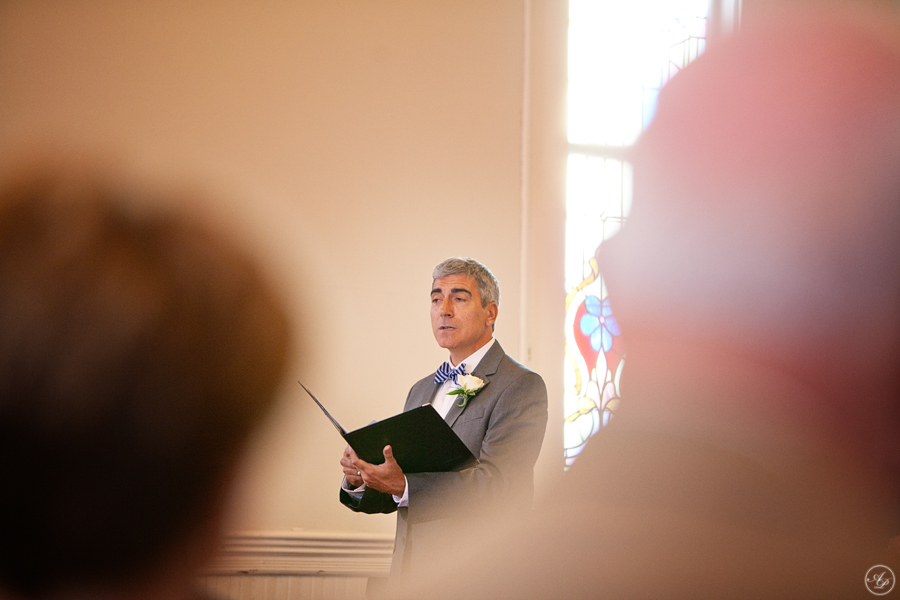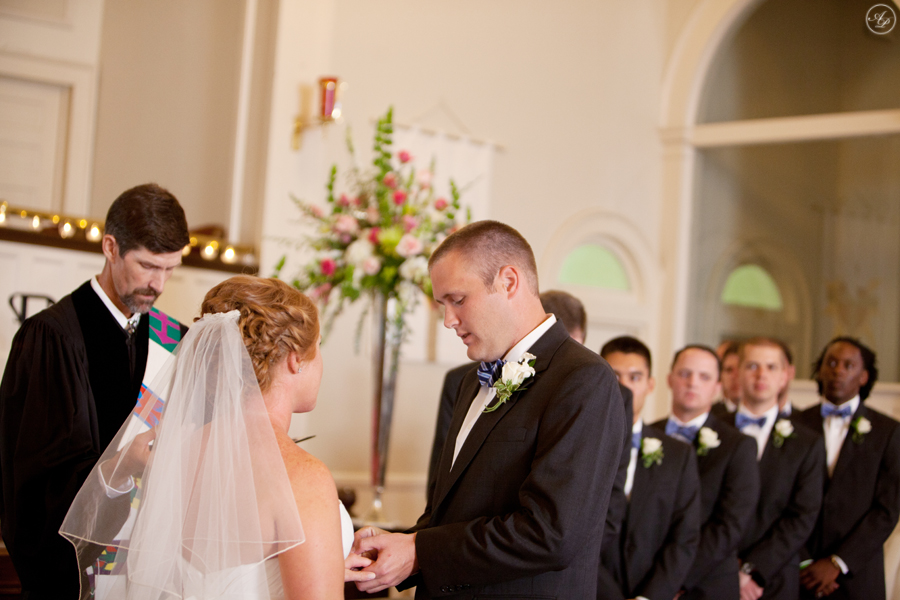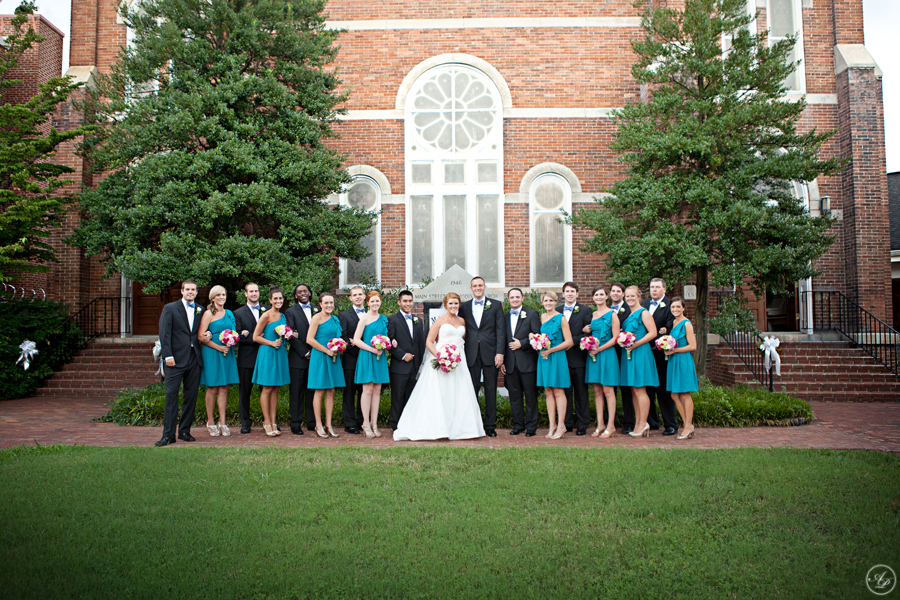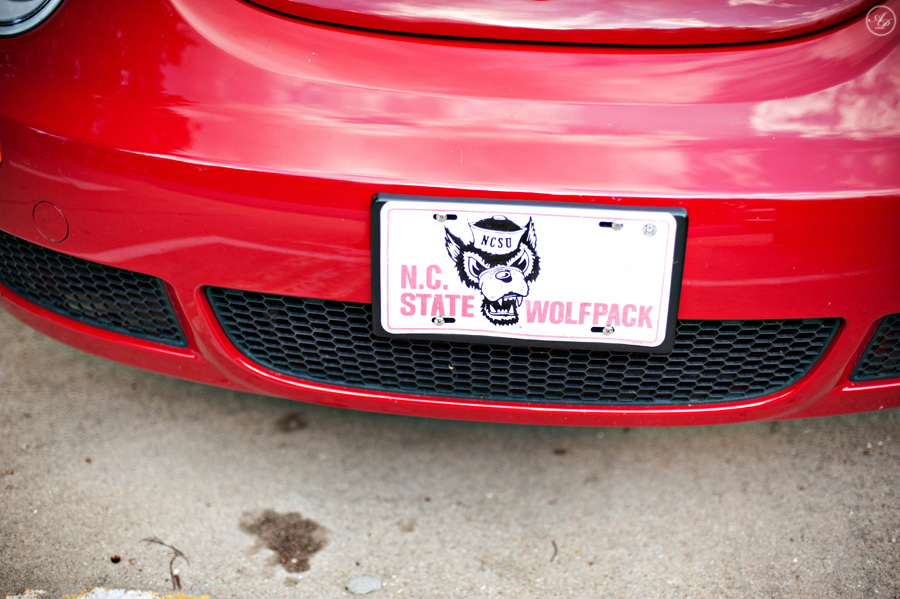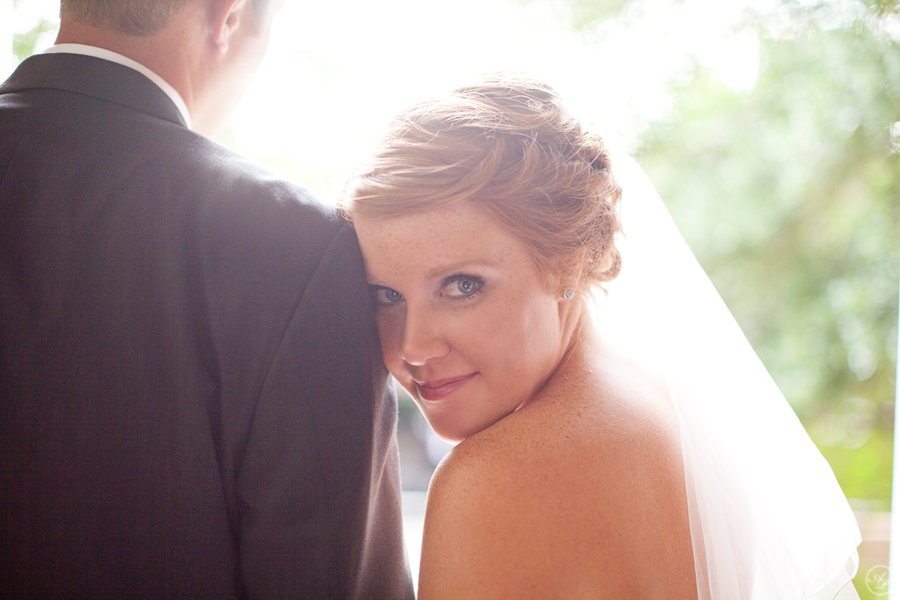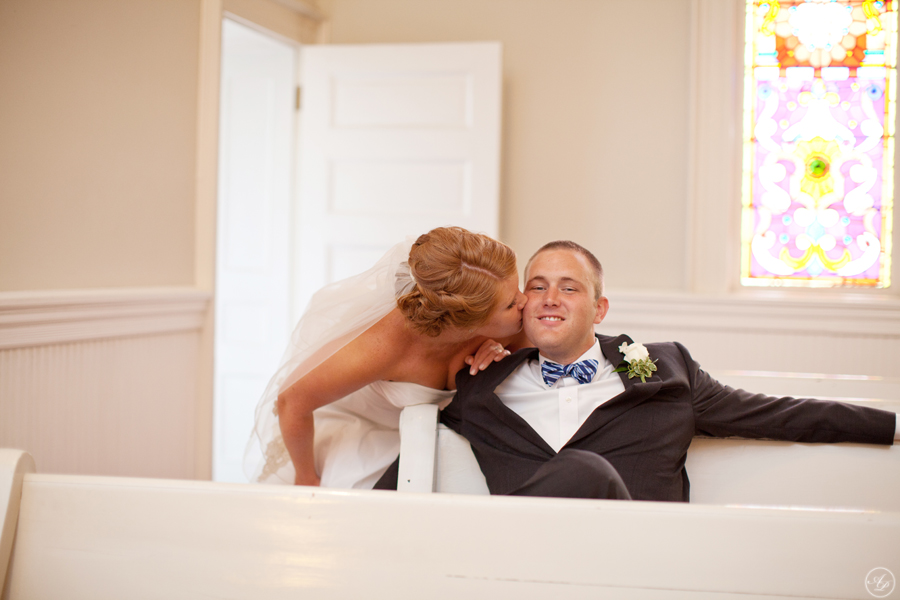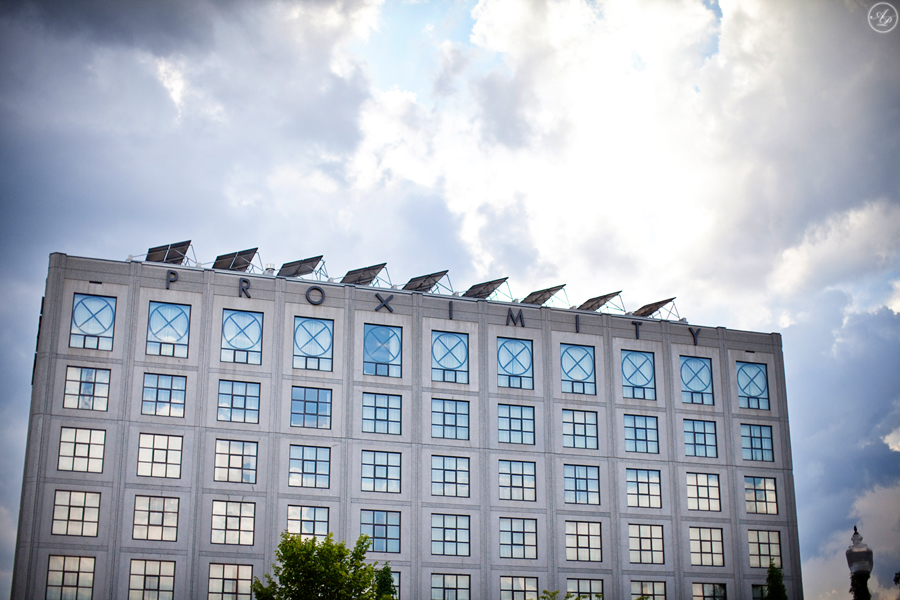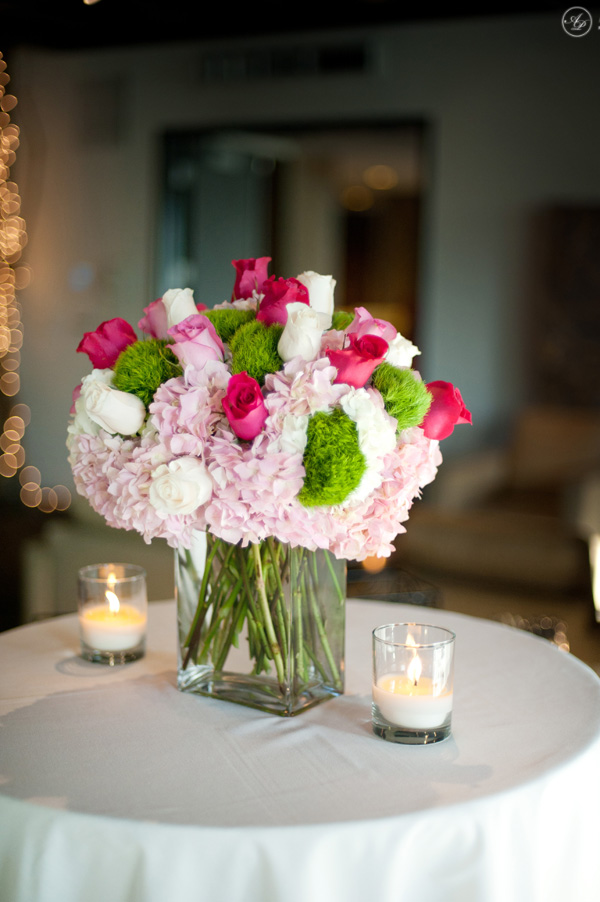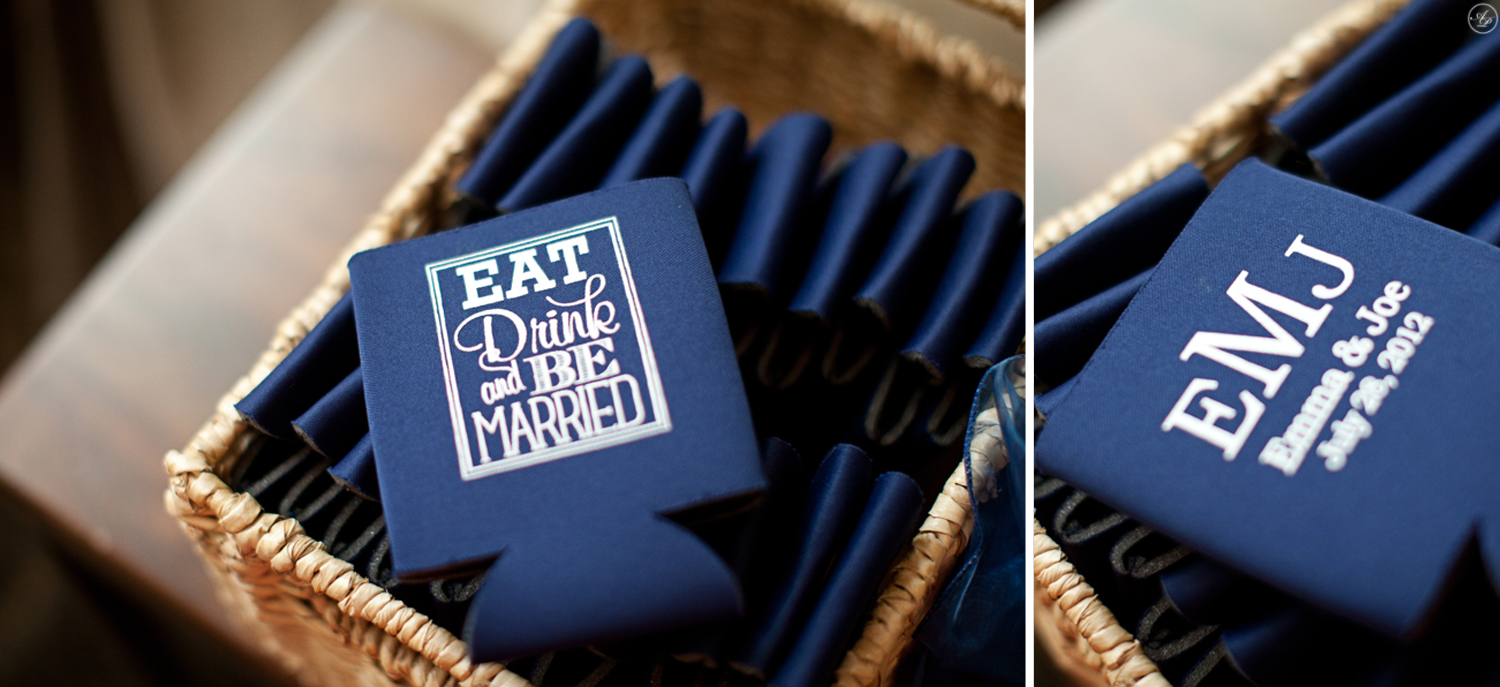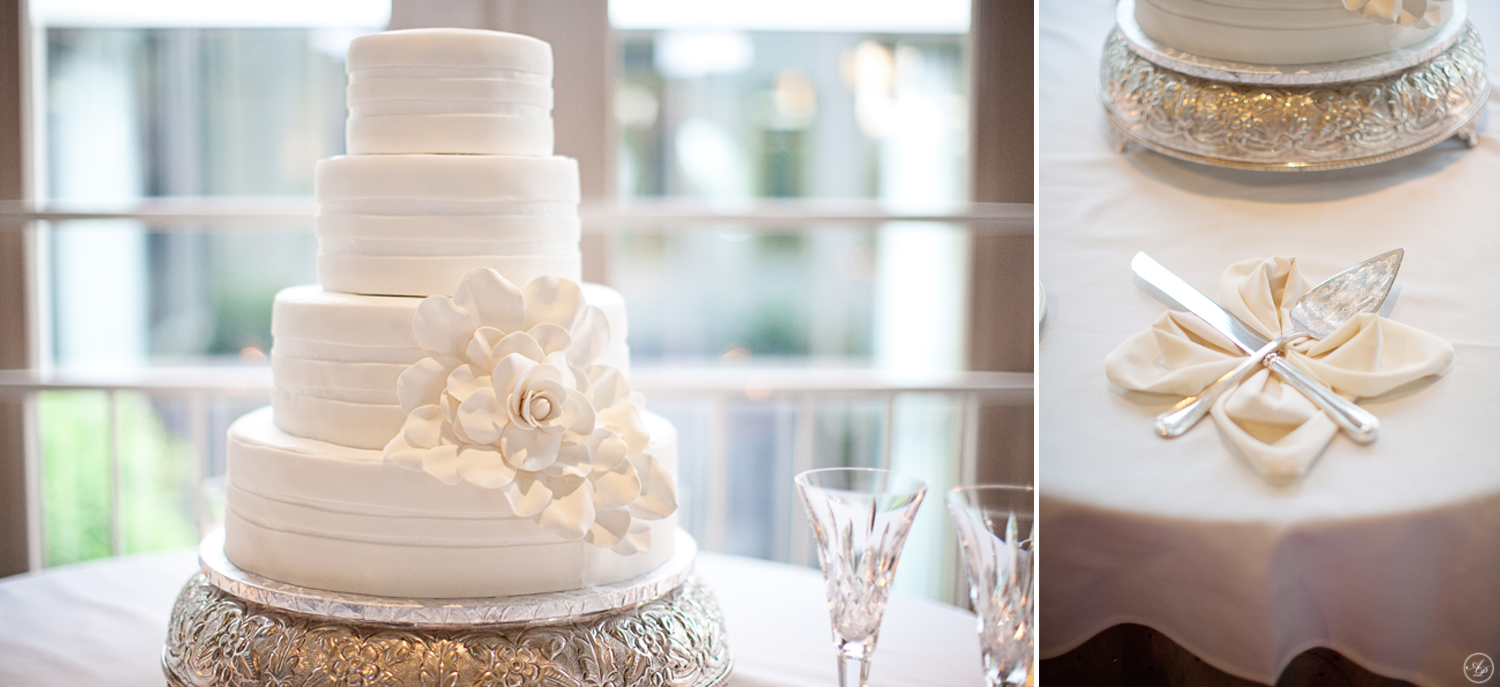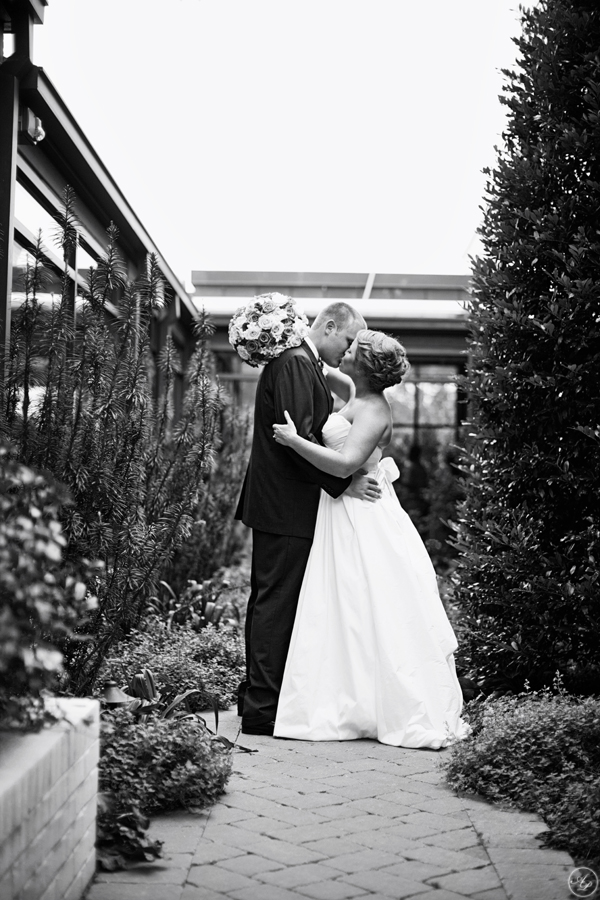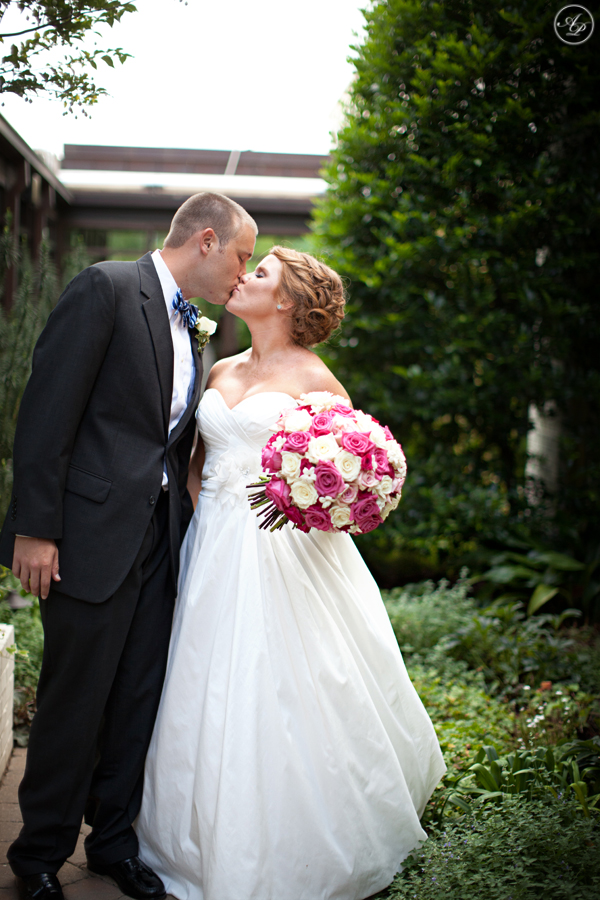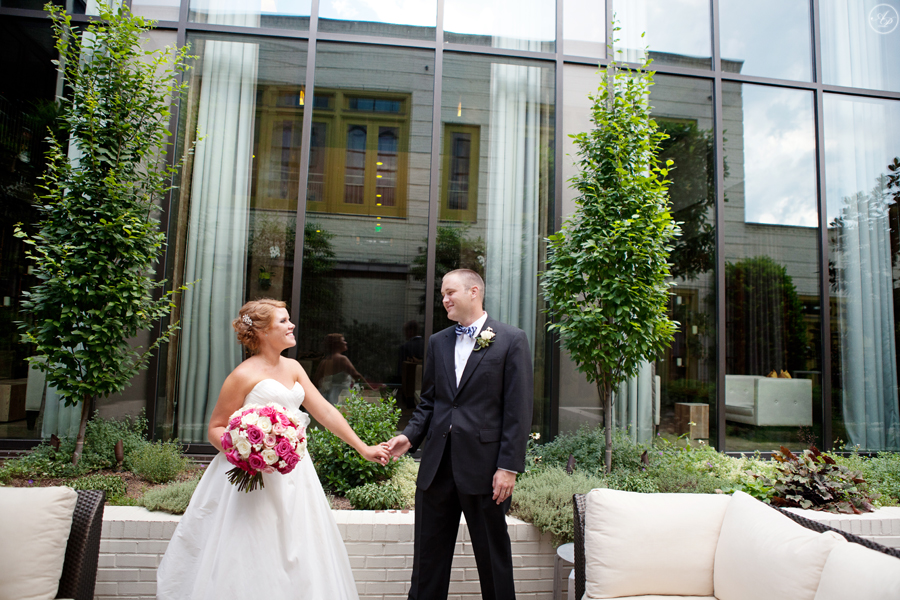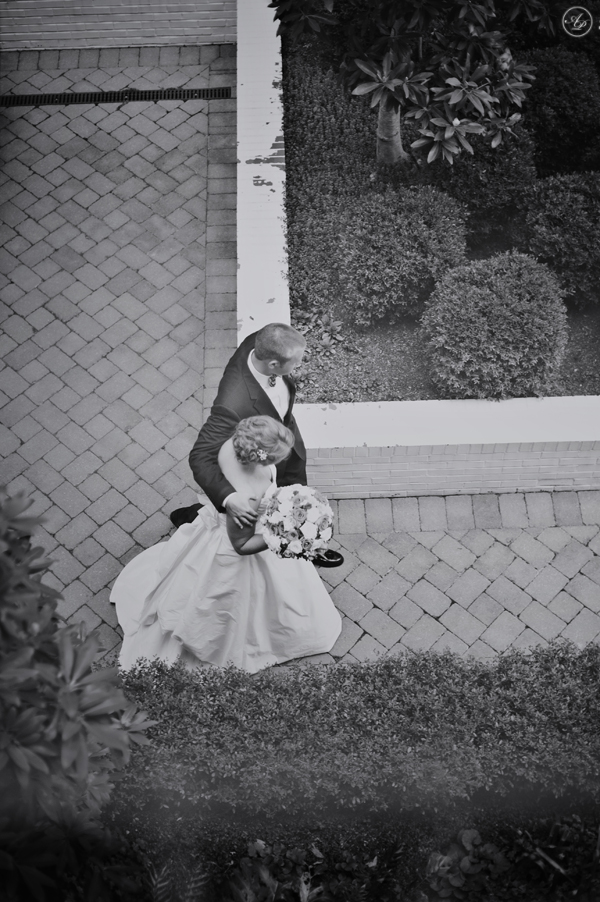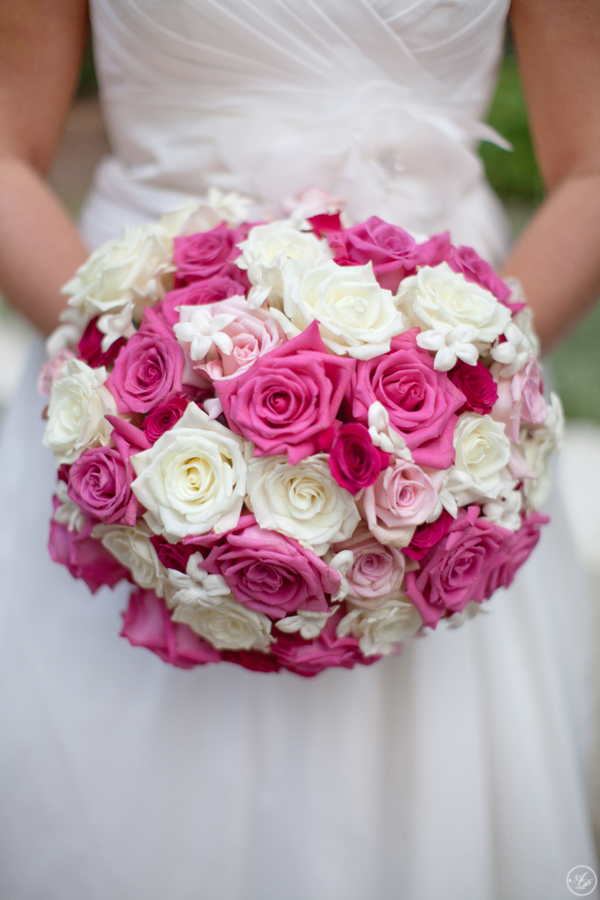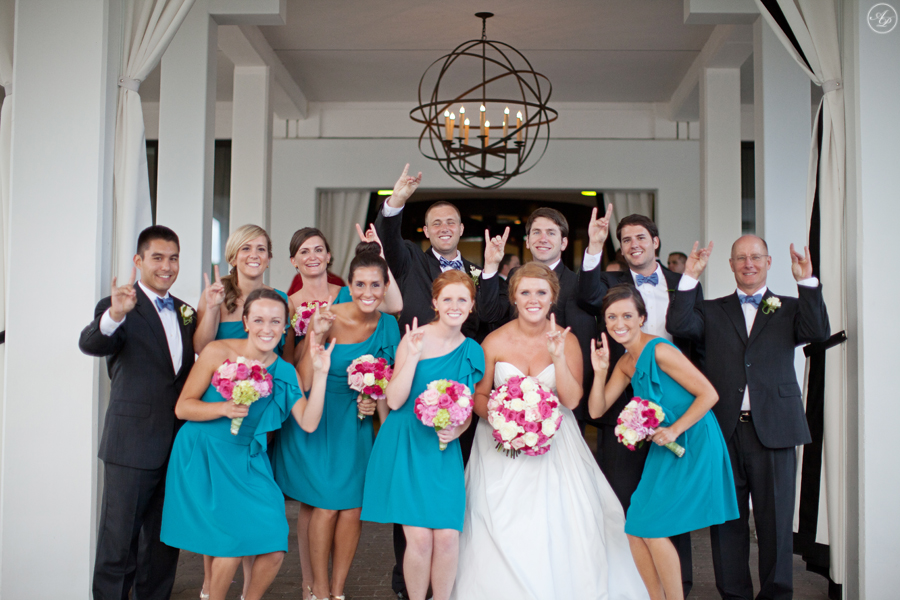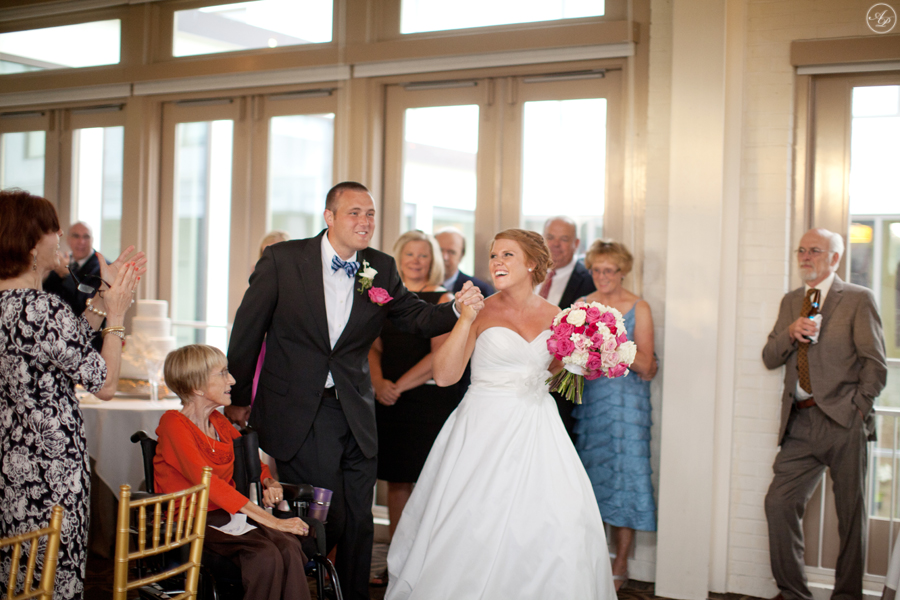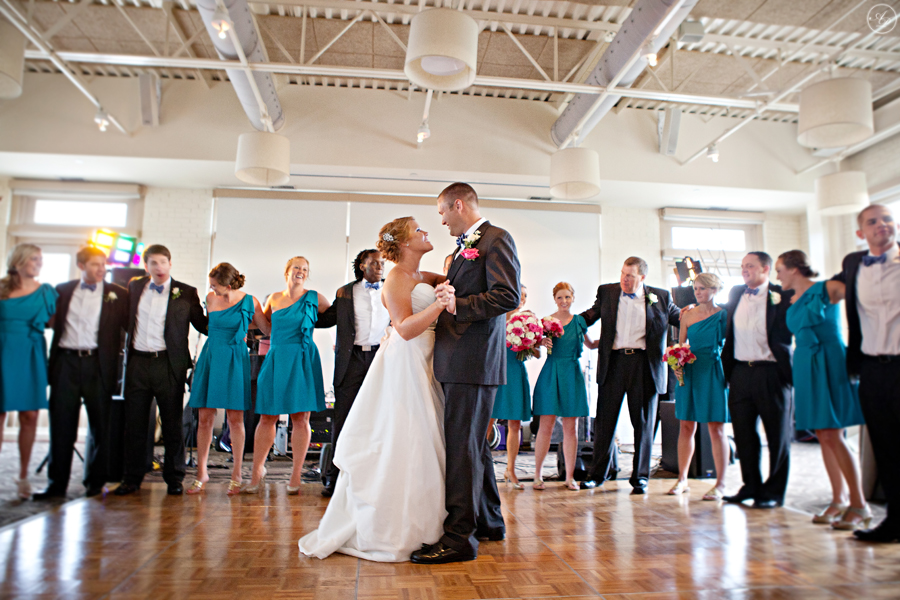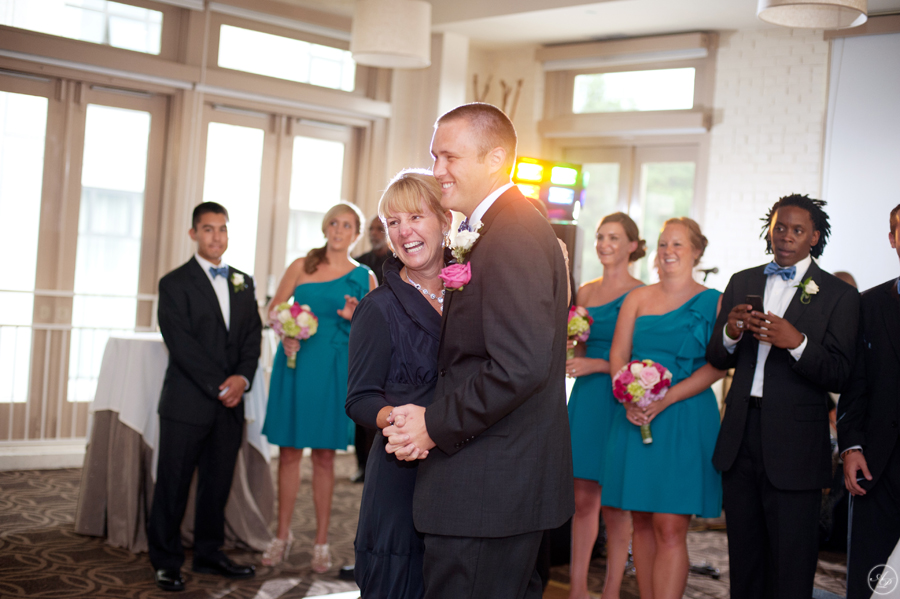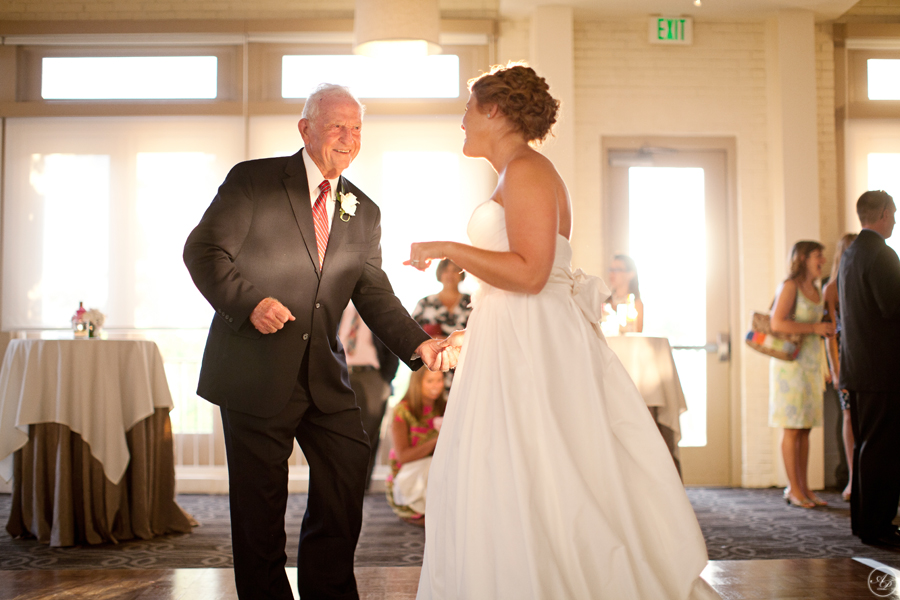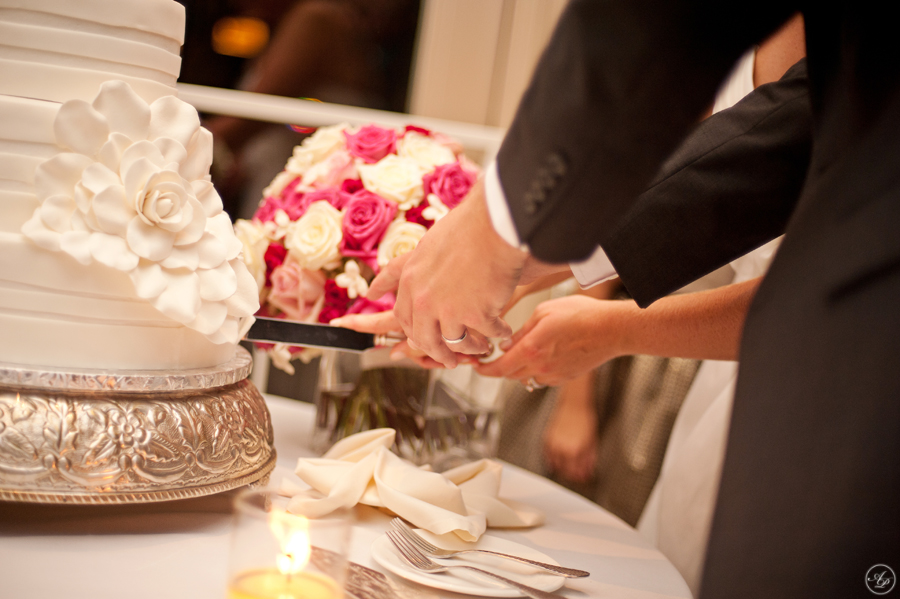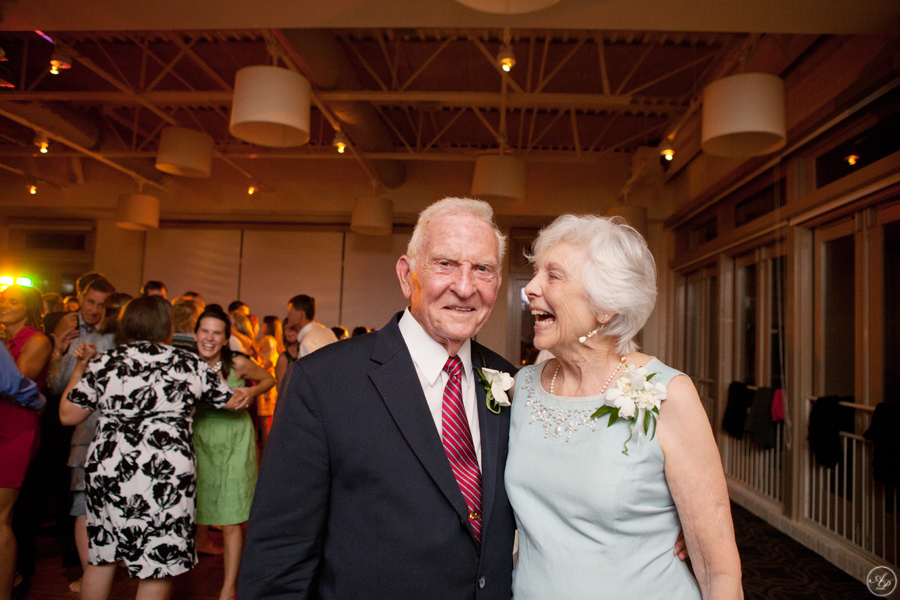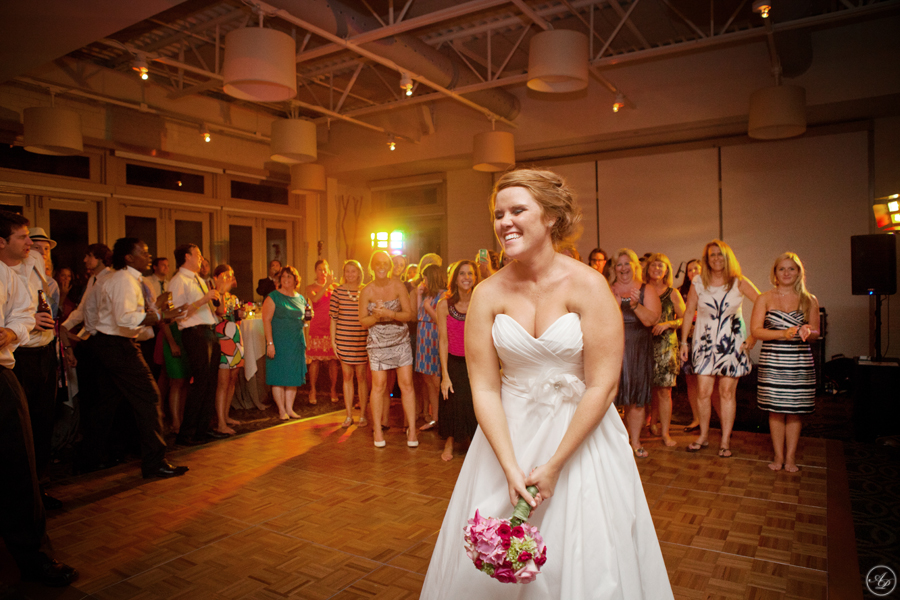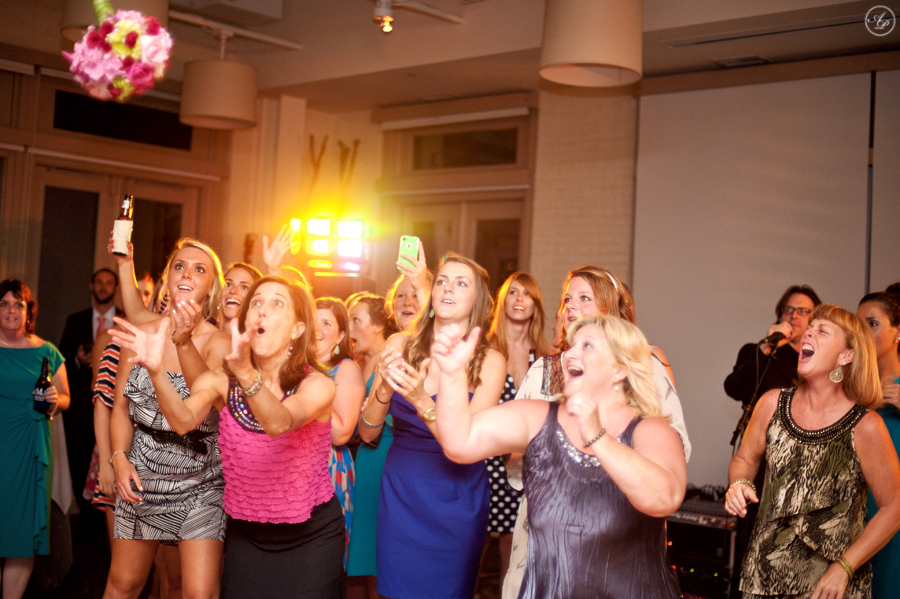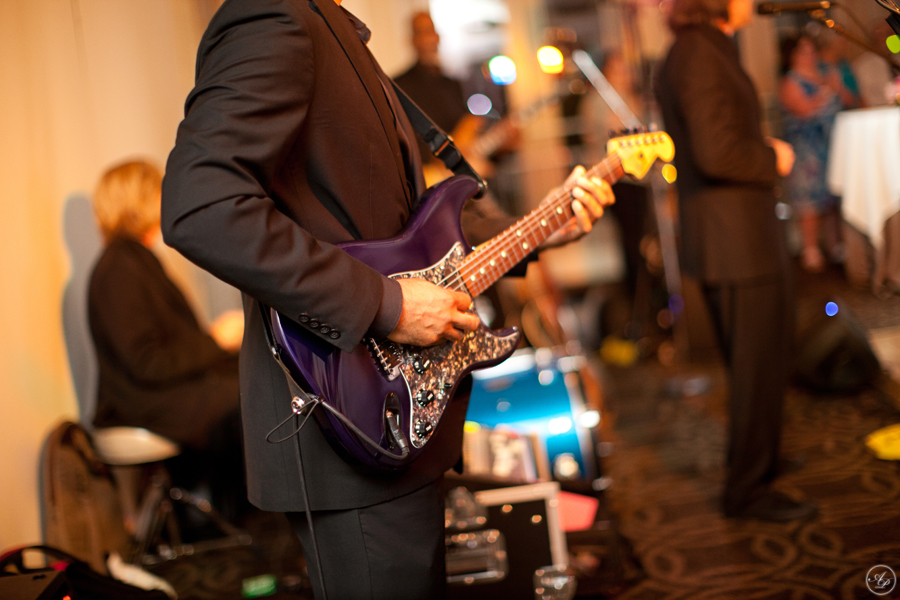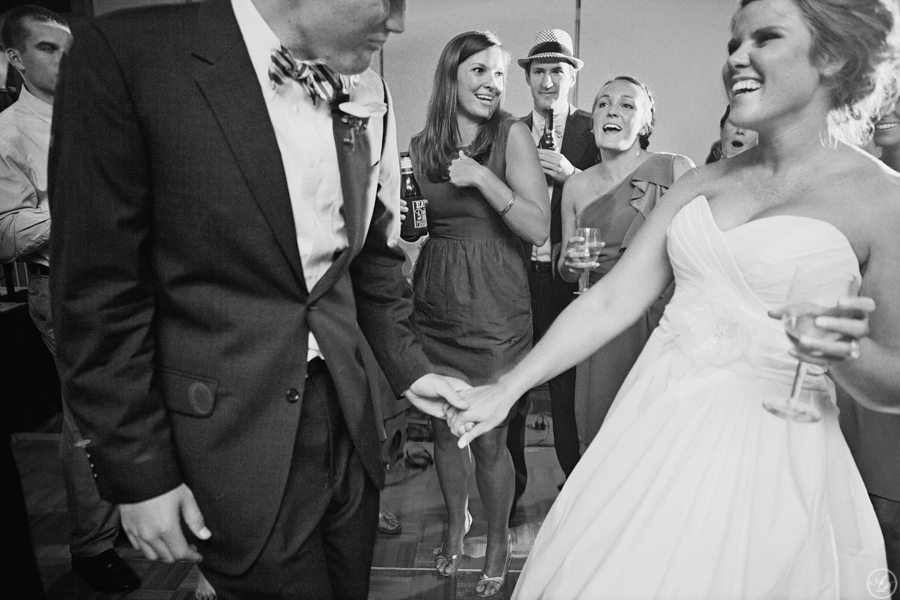 Call me, Maybe?!