Whew! Here is the first of MANY blogposts you will be seeing over the next few weeks! This has been such a wonderful wedding season, full of  couples I absolutely love!!
Adam & Krystal had a breathtaking beach wedding on North Carolina's coast.  I grew up with Adam, and have loved getting ot know Krystal, words can't describe how happy these two are.  This was such a intimate wedding, with only their family and closest friends. They spent the day at beach houses relaxing and getting ready. The weather was perfect for the ceremony, & I fell in love with the beach images of just the two of them! We even made it to Fort Macon for the sunset! Dinner took place at White Oak River Bistro (so cute), where they left for their honeymoon by boat! Enough reading, take a look at this beautiful beach wedding!
Adam & Krystal, Thank you both SO much for allowing me to photograph you guys! I've had so much fun working with you both, and hope these images bring back memories! xo!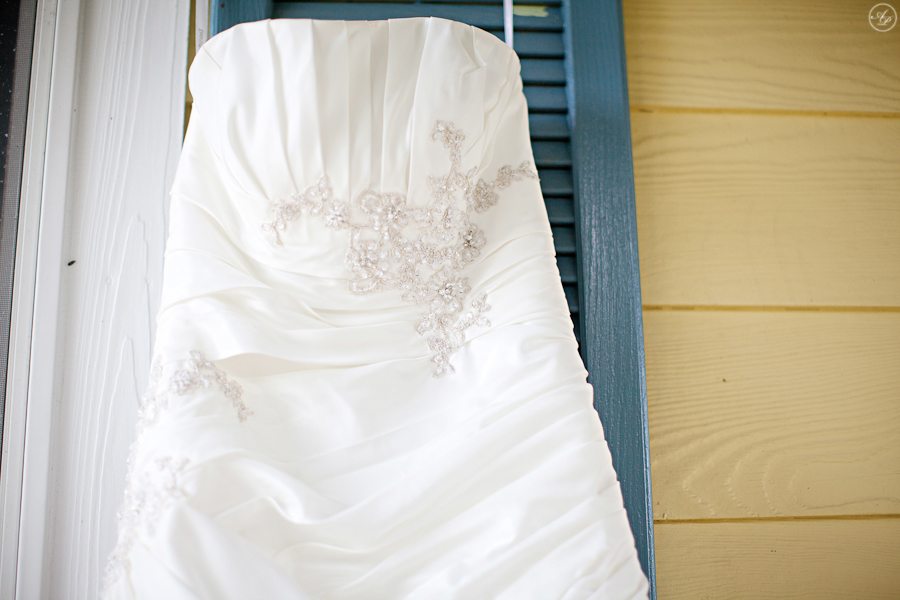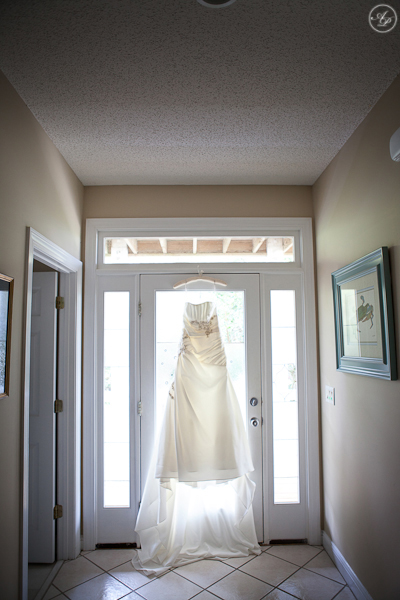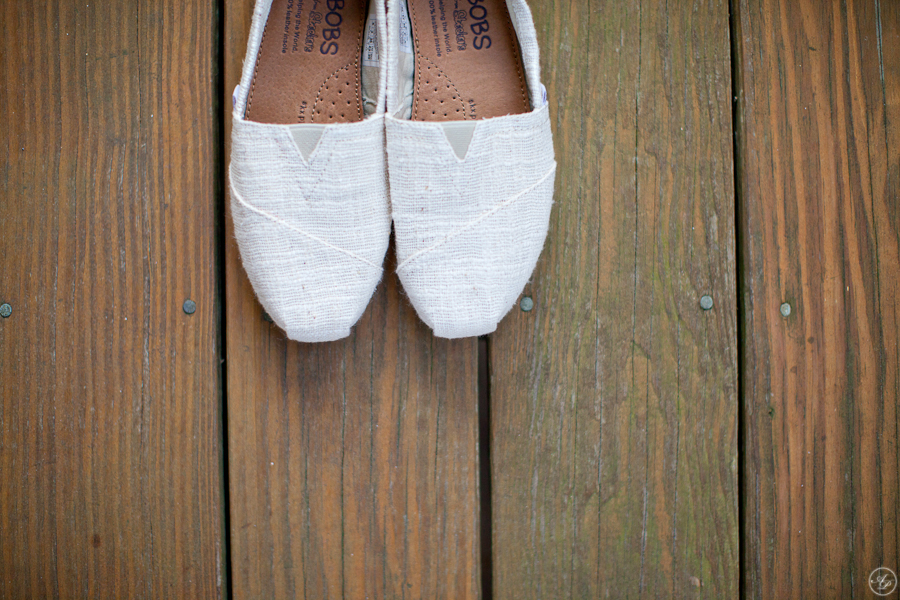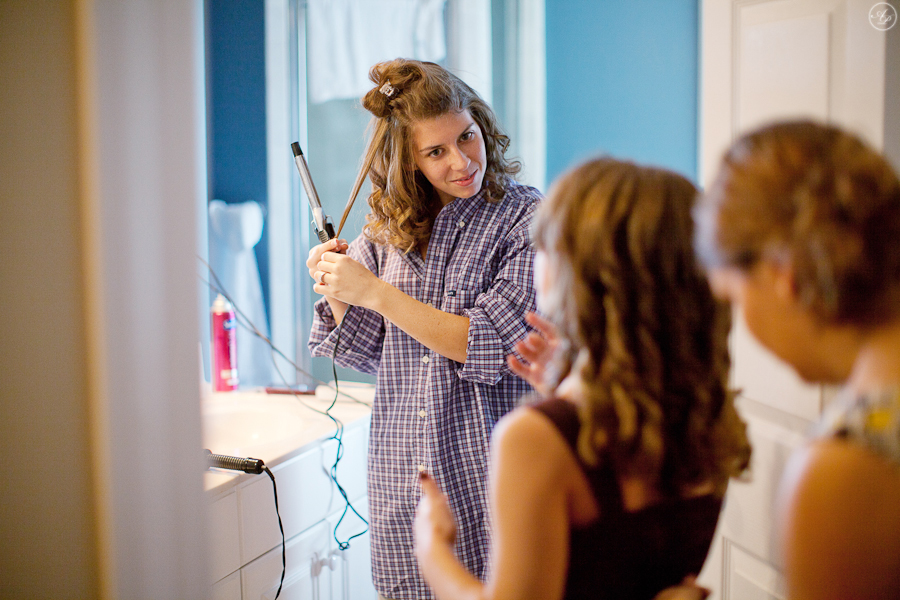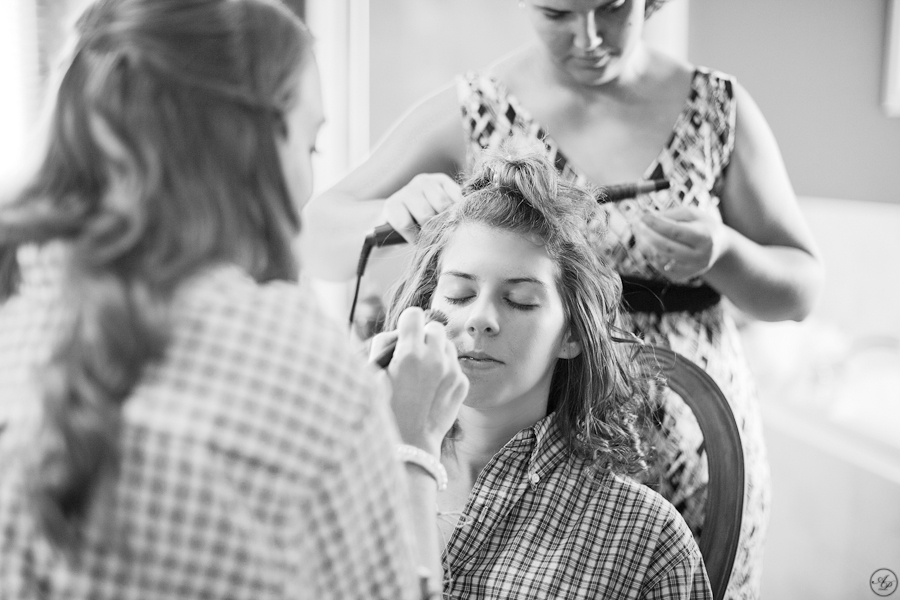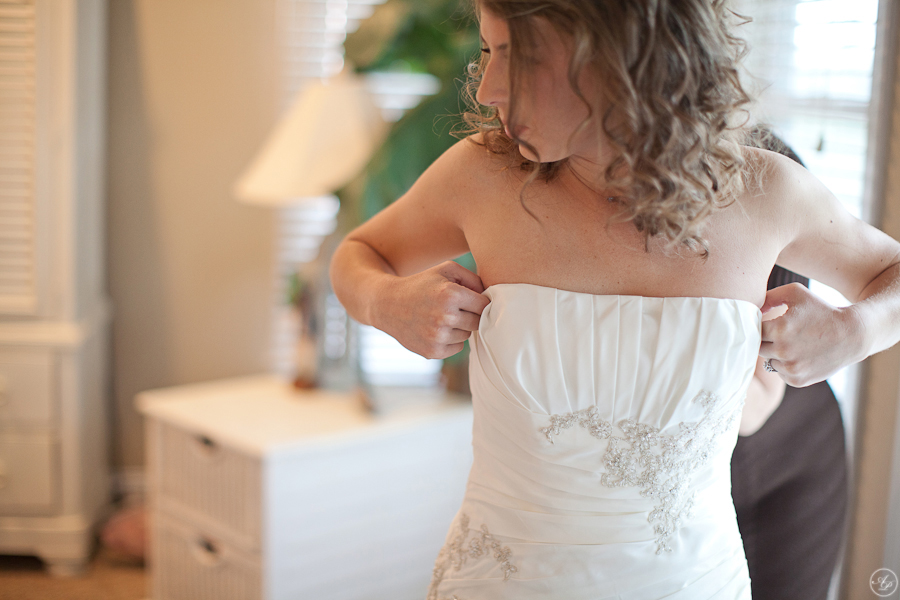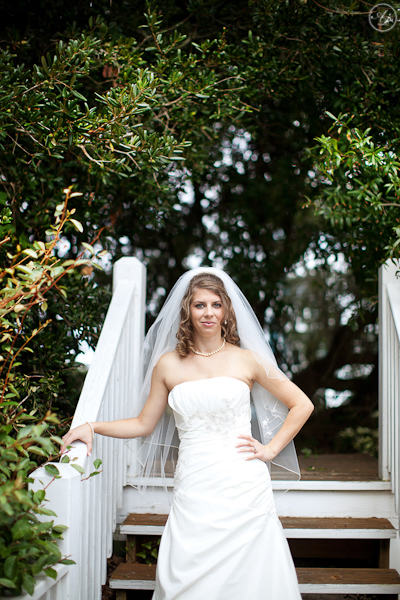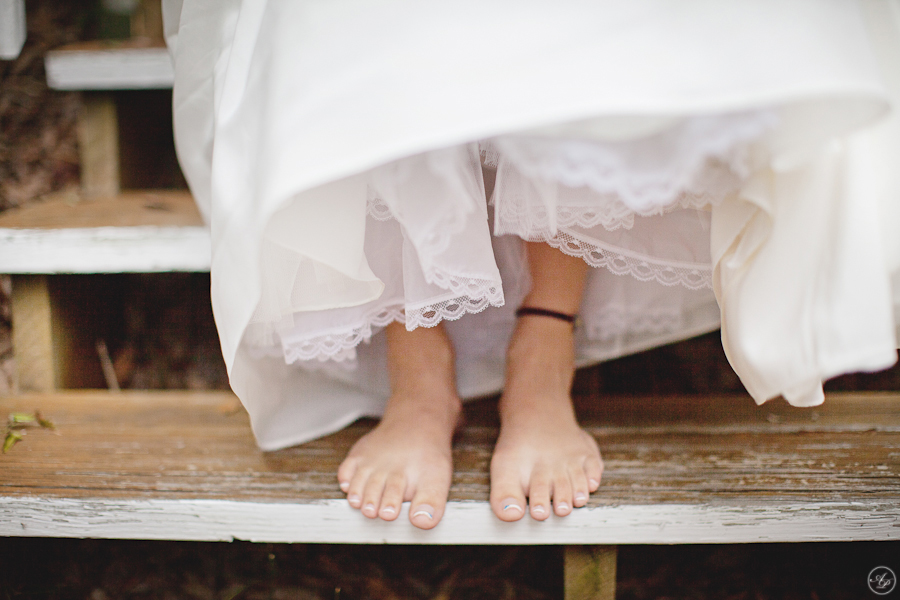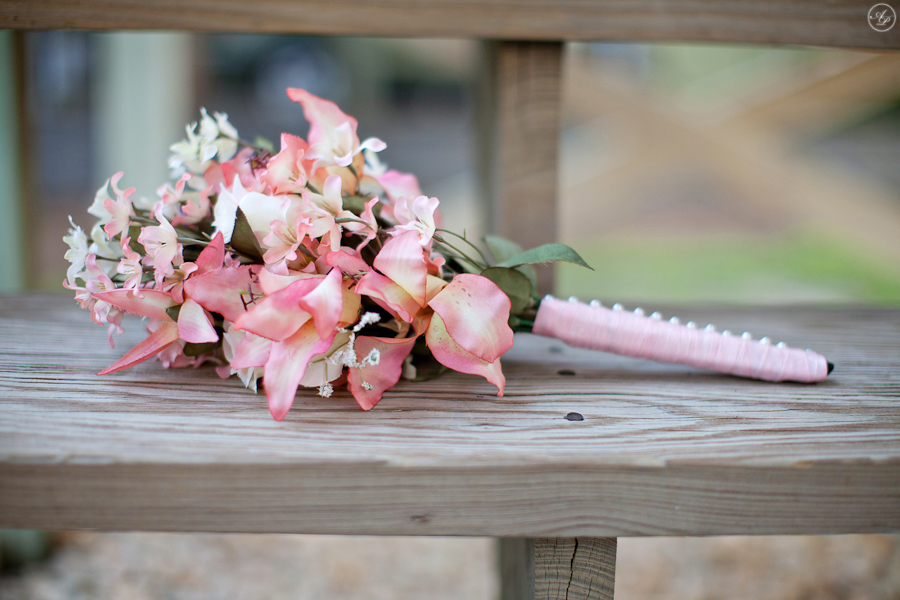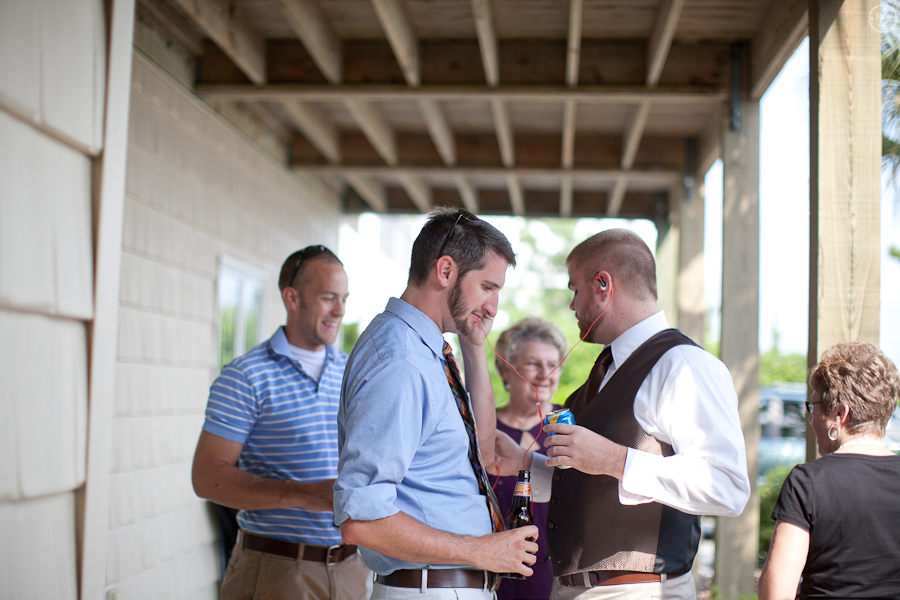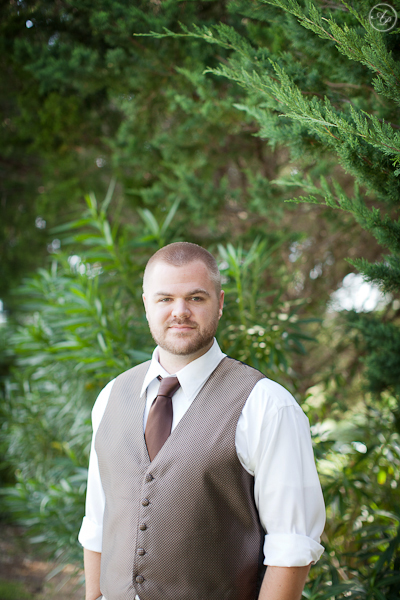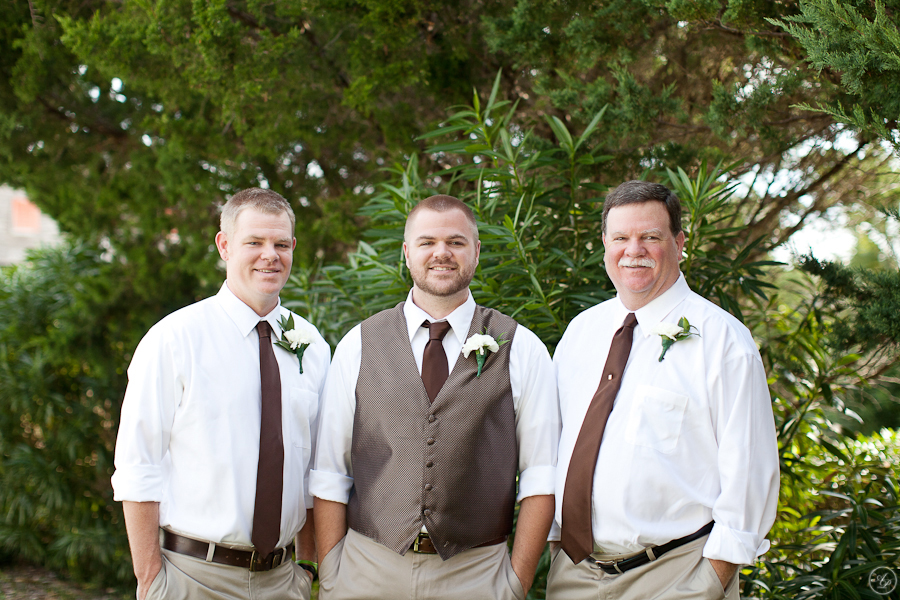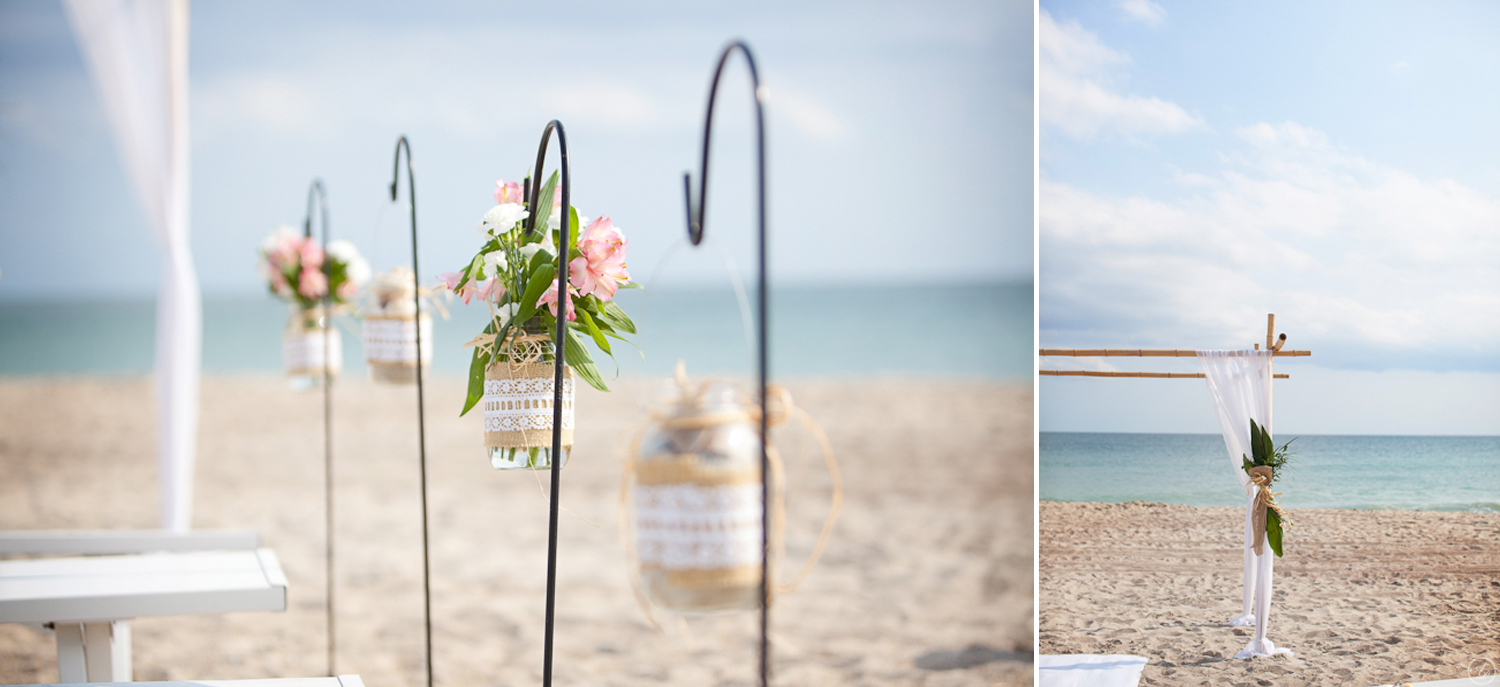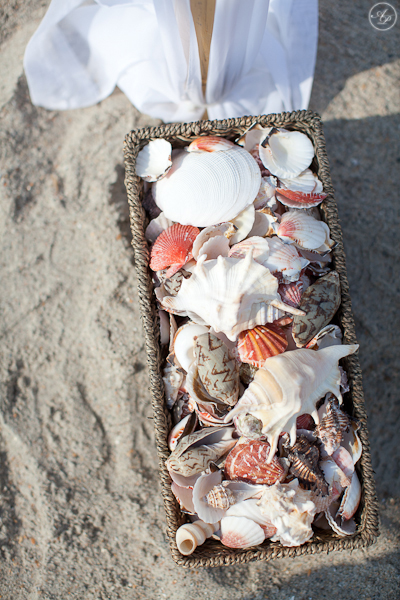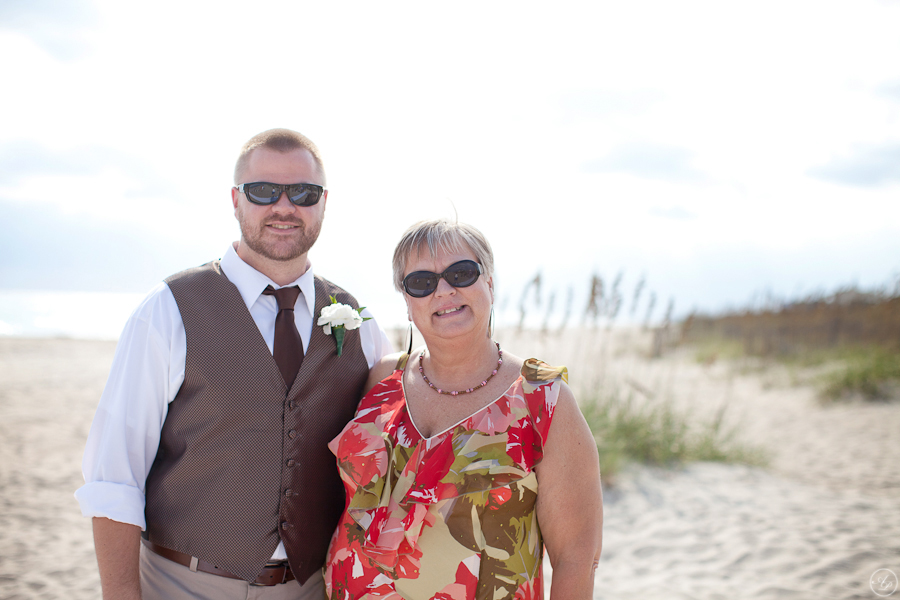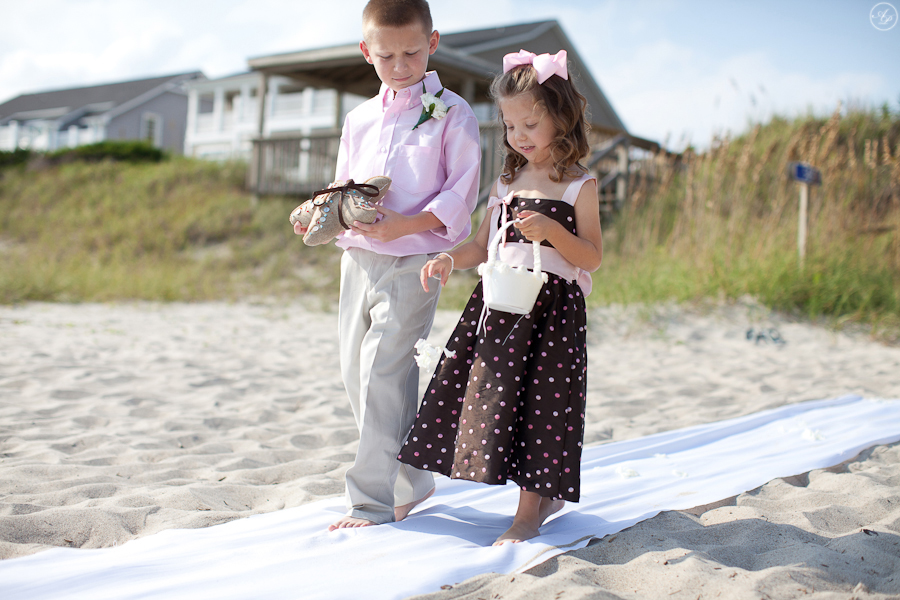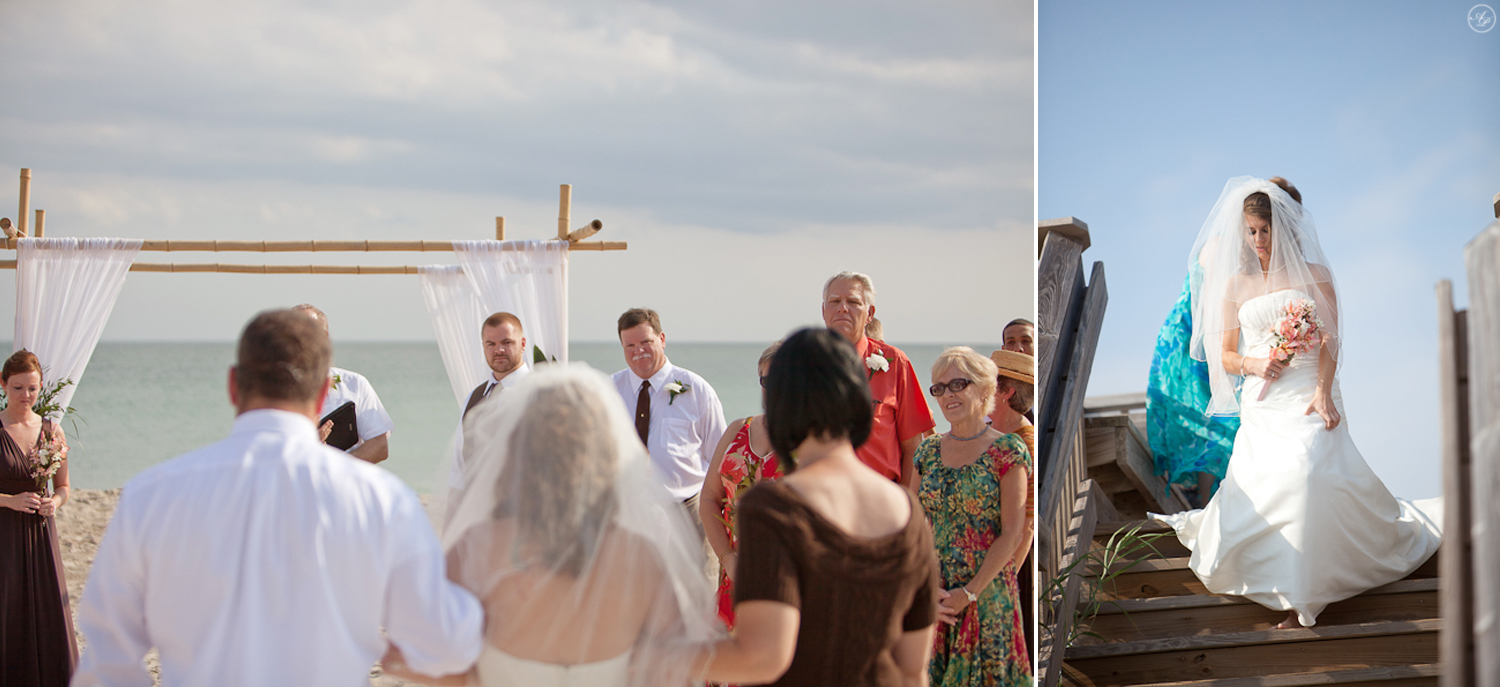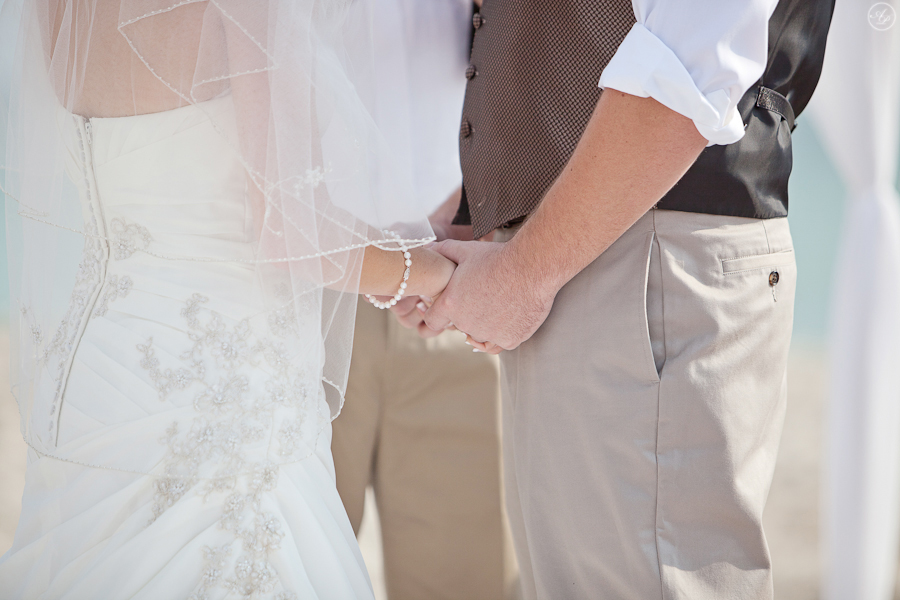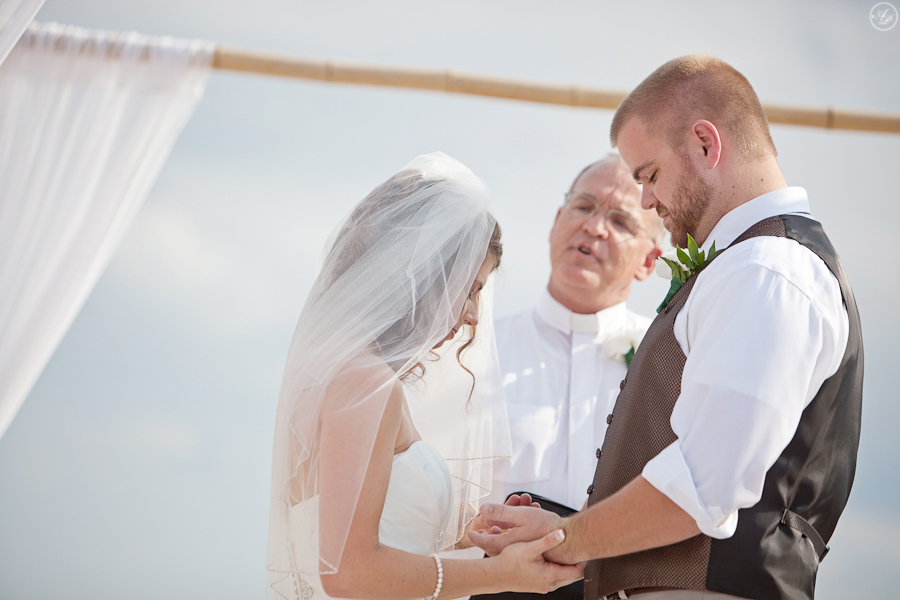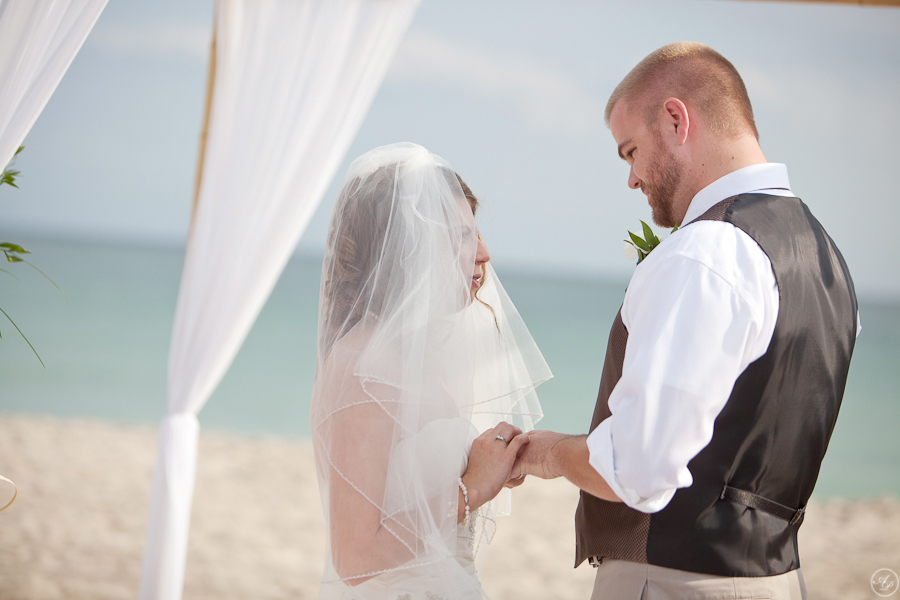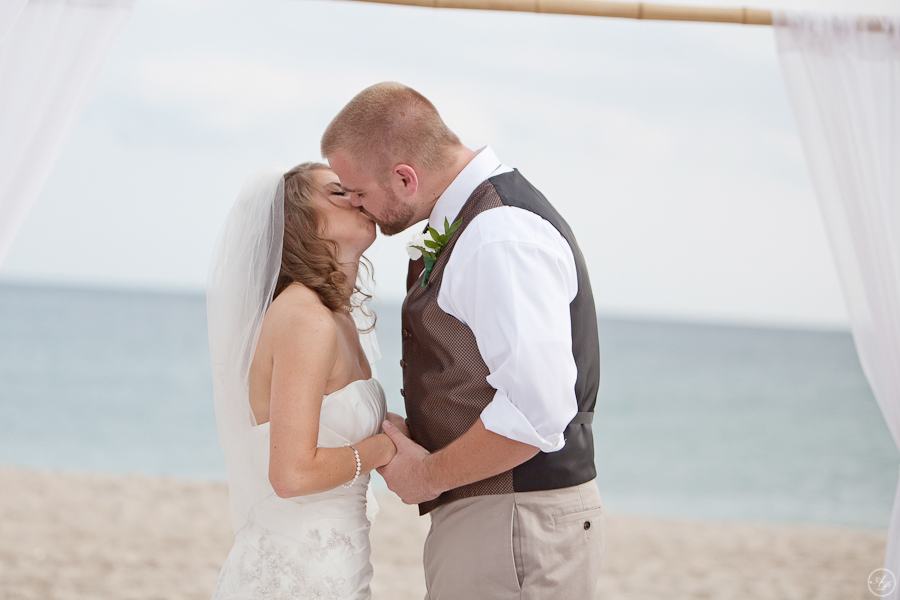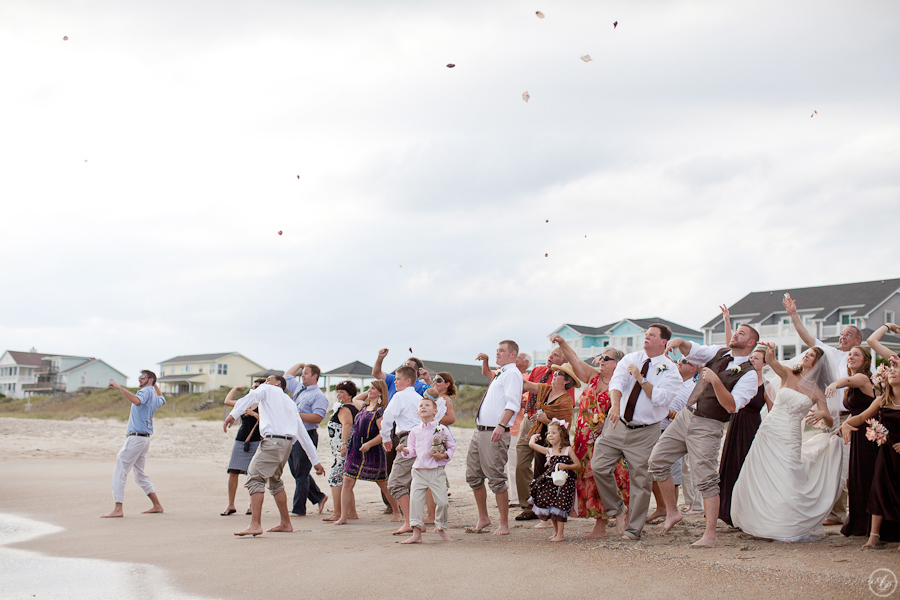 Rockingham County representing! So happy to see these familiar faces!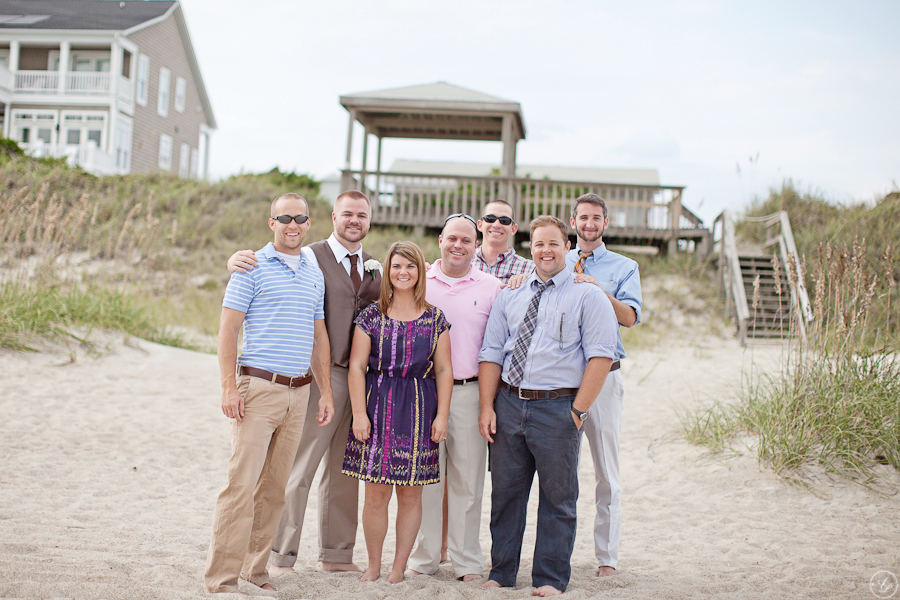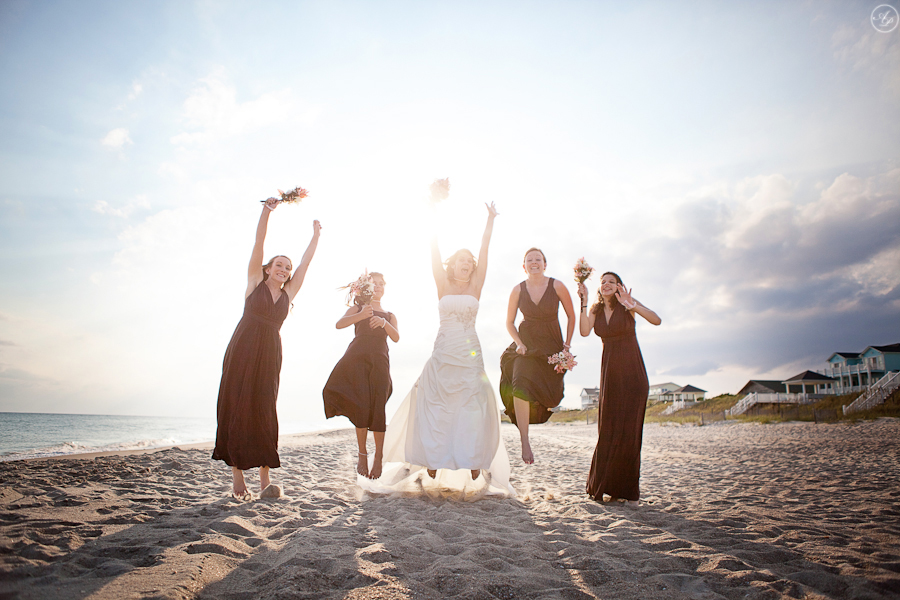 Told you the light was to die for!