All of you Christmas winter-wonderland lovers, this wedding is for you! Blair & Charles had such a beautiful December wedding. We had a torrential downpour that day, and you would never know with this couple & group of gals & guys!
The Church was decorated for Christmas, and the colors and warmth fit their day perfectly. I was lucky enough to have Alexa Stutts with me to help capture the day, I couldn't have done it without her! The reception was held at The Lofts at Union Square, and  Exclamations! Catering did an outstanding job with setup and tables, as well as the delicious food!
There aren't enough things I can say about this wedding. Charles & Blair hold so much love and faith between one another, and it just radiates to others. This was a celebration with so many people who love these guys. They are also a house-divided, which I can totally relate to! You will see a bit of that in photos from the reception! These alumni have some serious Carolina and NC State love. (go heels!) That last song by their band was performed just for Charles & Blair. All of the guests were sent downstairs, and these two danced their last slow dance alone (ROMANTIC, RIGHT?!!) A snow filled excited topped off this perfect wedding!
Seriously, I couldn't have imagined a better way to end my 2013 wedding year!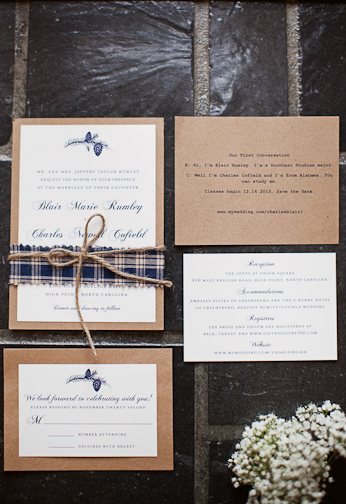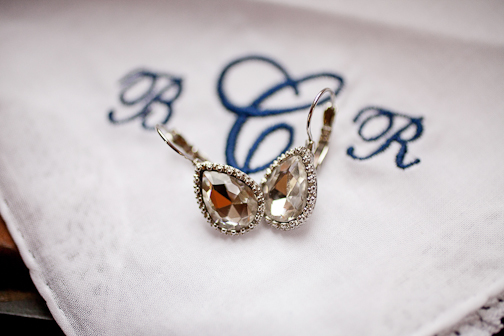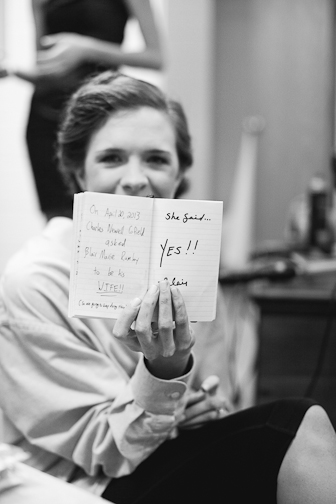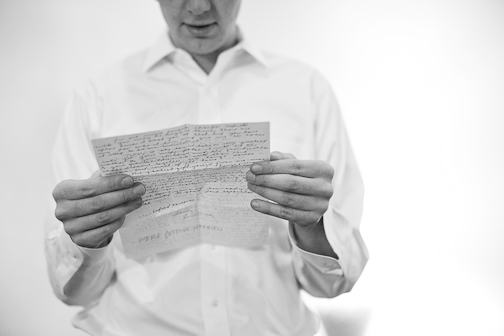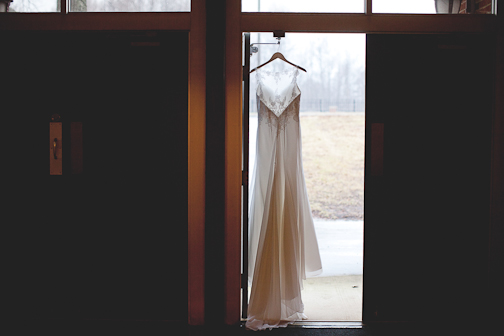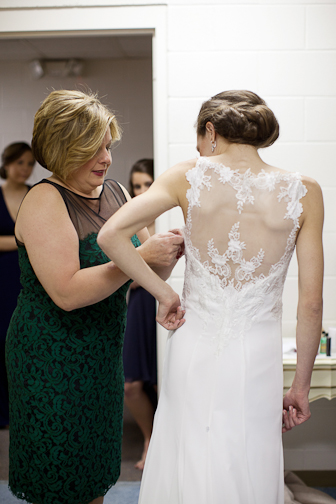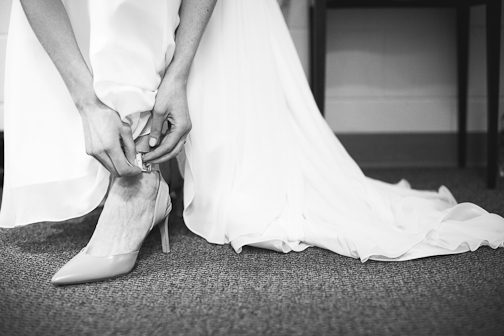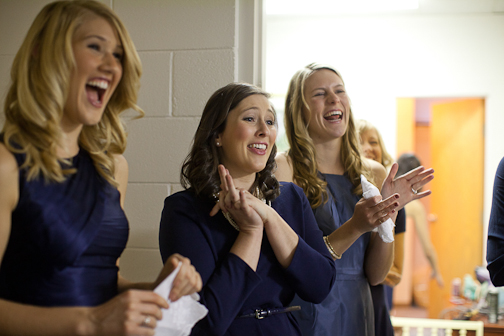 I love this look Blair's girls had when she put her veil on!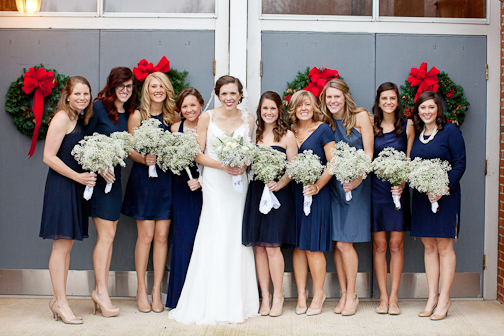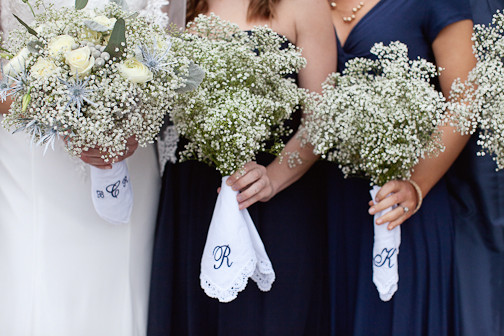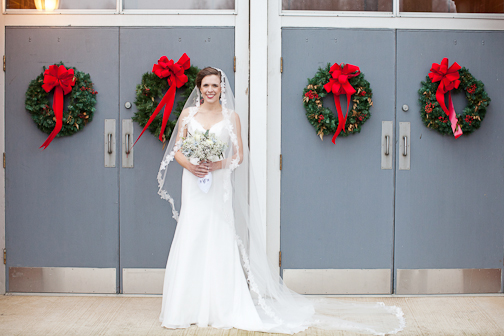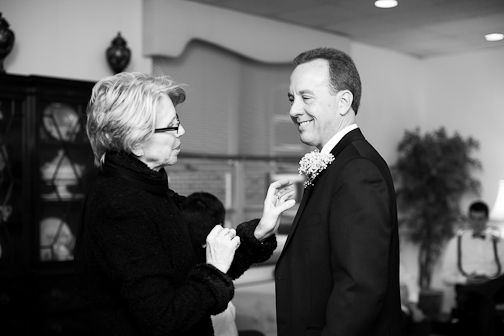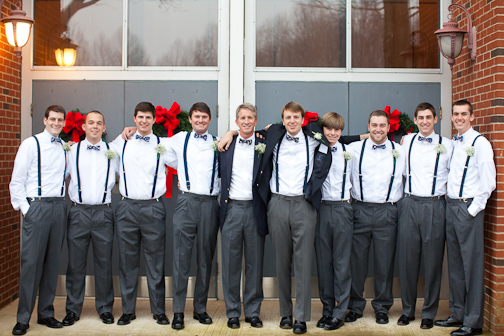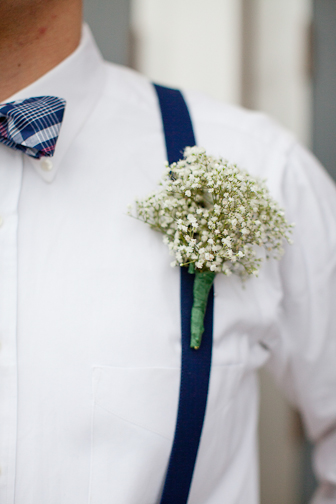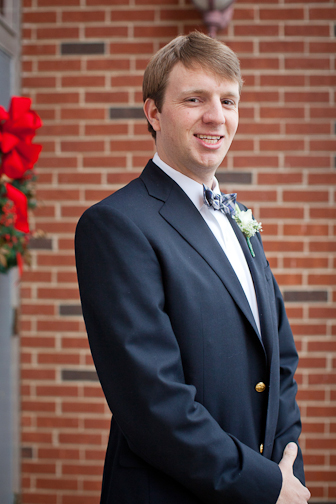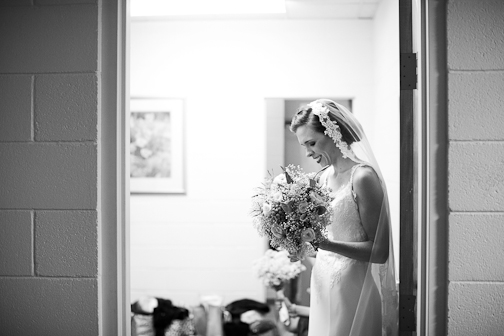 Alexa captured Blair beautifully here in the doorway!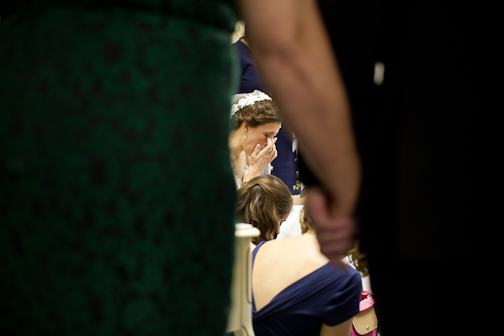 And then Blair had a surprise …