Happy Anniversary to one of my favorite people in the whole world!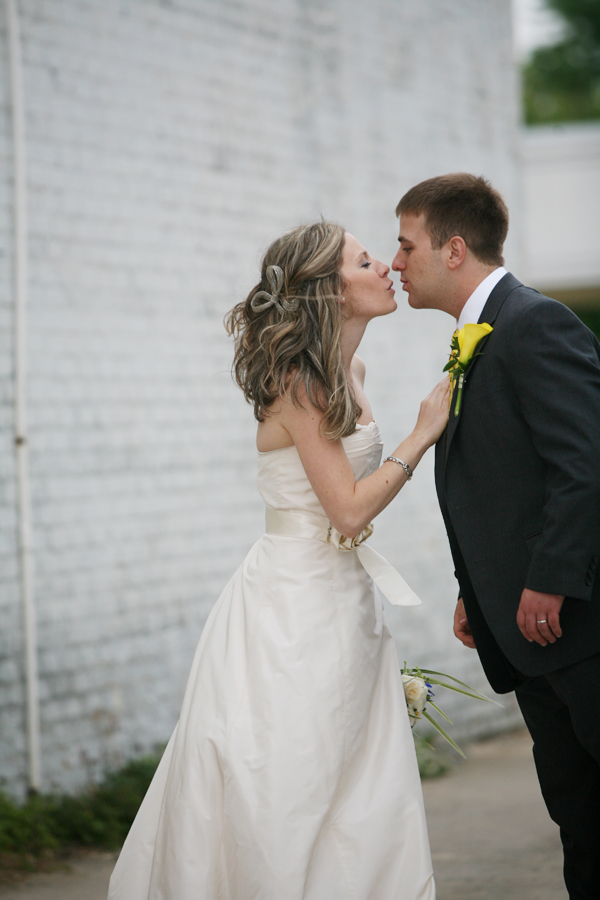 Four Years??! It's still hard to believe I've been married to this guy for four years now! We are actually spending time in the beautiful Carribean for our anniversary ( SO EXCITED, you can see instragram for pics!) , but I couldn't help myself with any anniversary post for my sweet Benny-boo! We met 8 years ago, and I've been head over heels for this one ever since.
I'm so grateful for this guy who makes me oh so happy,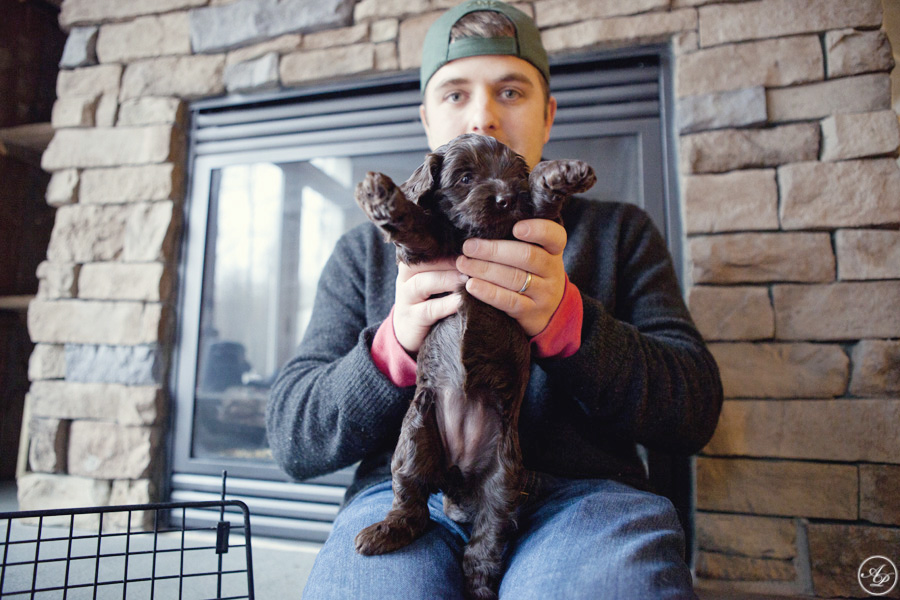 who loves this sweet little doodle as much as I do,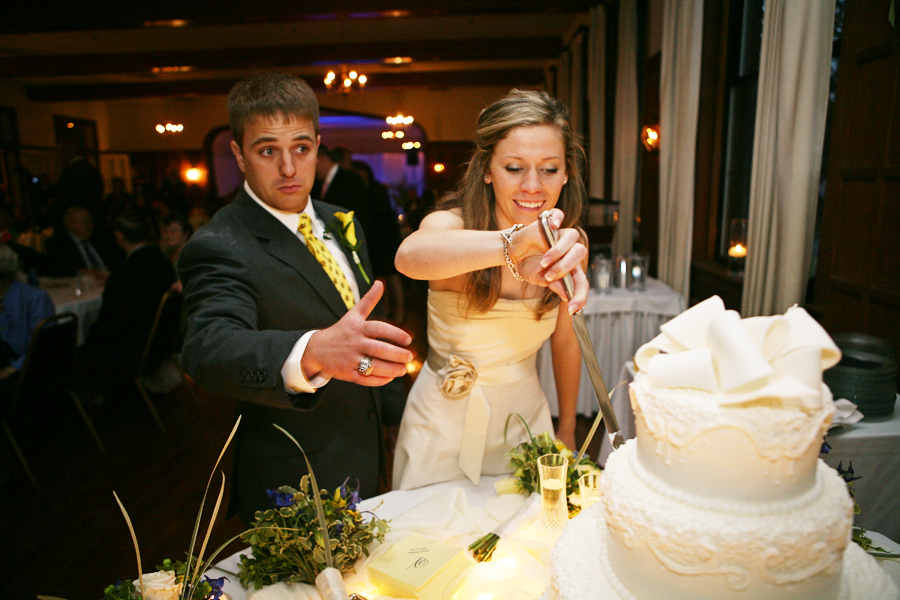 who makes sure I share the dessert,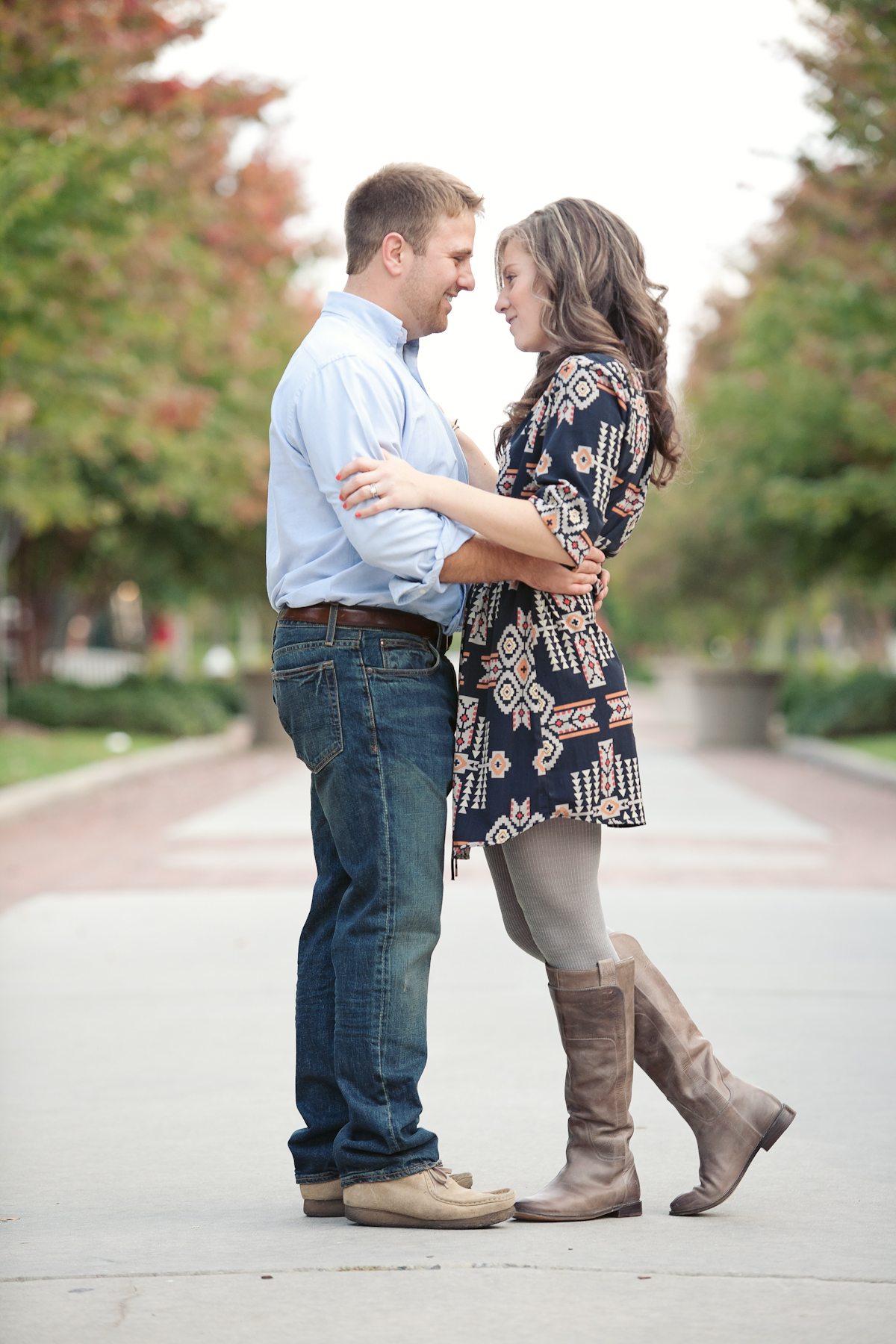 who can always make me laugh,
and who will put up with endless photo sessions for the rest of our lives.
I love you Ben! Happy FOUR years!! 
Many thanks to Mike Phongsa, Marissa Kaplan, & Perry Vaile for these photos over the years!