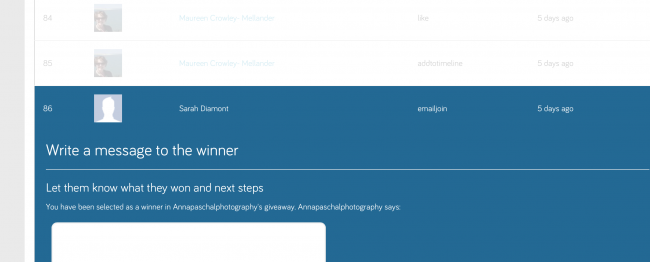 I have so many thanks — thanks for looking at my website, entering in the giveaway, and supporting me! I'm so excited to share my work on the wonderful new website!
Guys .. Thank you SO much for entering in the giveaway! I wish I could give everyone a session!! Our randomly selected winner is Sarah Diamont!!! I can't wait to photograph you guys! Check your email for details!
Since I haven't been blogging this week, I thought I would give you a peek of what I've been up to! I have so many gorgeous couples, Bridal Portraits, engagement sessions, and lifestyle sessions to share, but here is a peek!! Enjoy & HAPPY FRIDAY!