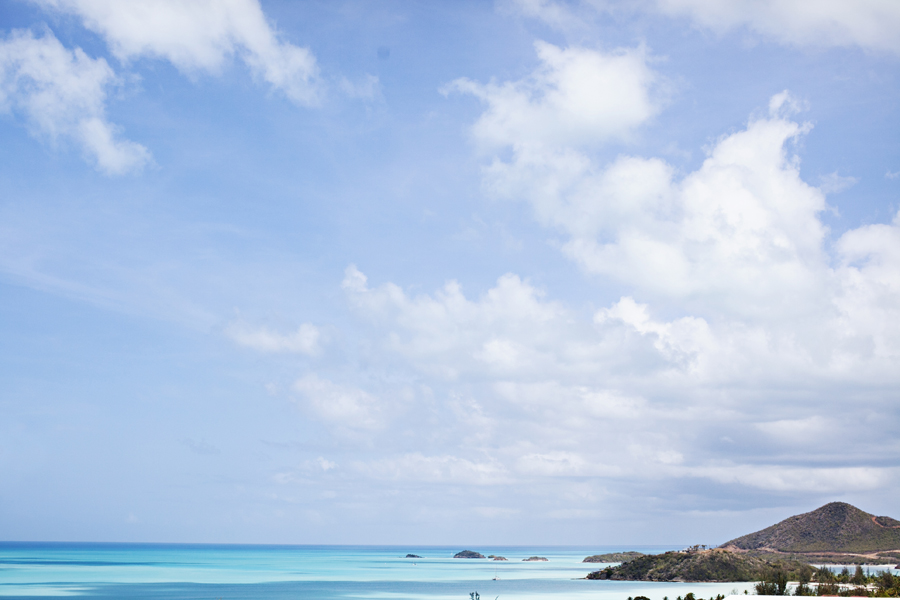 Honeymoons are such a wonderful thing. I guess technically these are "anniversary" trips, but I love the idea of taking another honeymoon every year!
This year was a big trip for us. This past year has been so wonderful but super busy, and we hadn't gone anywhere is so long, so we decided to get passports, and visit Antigua! This beautiful island was on The Bachelor(yes, I totally referred to The Bachelor) a few years back, and helped everyone learn about beautiful this place is!
We stayed at Sugar Ridge Resort .. highly recommended!!! Everything about our stay was wonderful, and such an amazing experience. Even their hotel transportation driven by the one and only Vorn will take you to many local beaches.
Ben decided that we should rent a car. We rented a car in a different country, where they drive on the opposite side of the road. Definitely created a few terrifying memories that won't be forgotten!(:
Our last night we went to Shirley Heights for an amazing view, food, and music.
So enjoy a few photos from our trip, grab your passports and go visit Antigua!(: