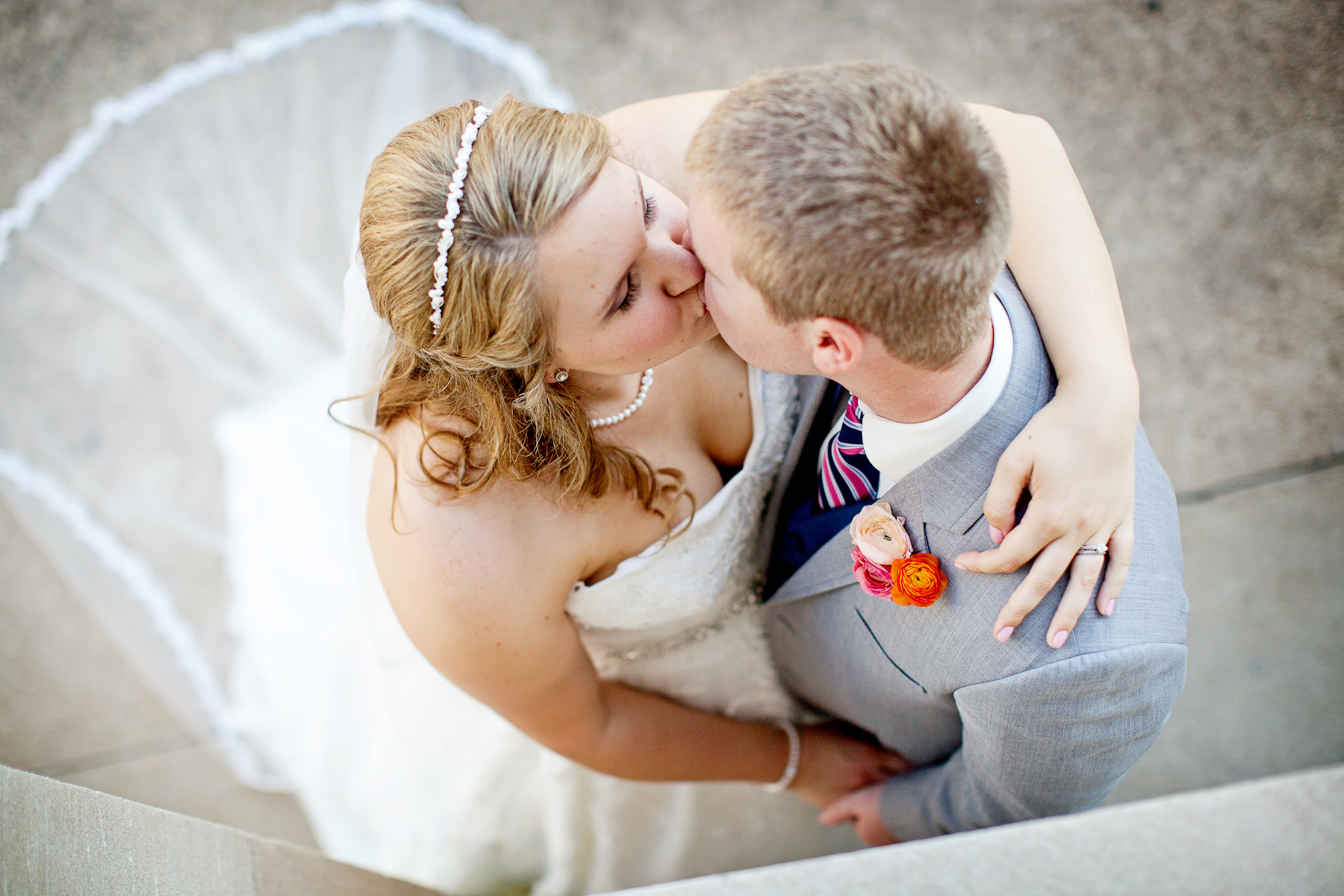 SO excited to share this amazing June wedding with you today!! Kristen & Matt's wedding day was perfection.  Alexa and myself met the girls & guys at the hotel while everyone was hanging out, and then made our way to the Millennium Center for everyone to get dressed. Millennium Center provided such a fun backdrop. Kristen's dress was stunning hanging in the hallway!
Their Ceremoy was at their Church, and then came back to Millennium for the reception.  These two families have so much love and happiness, and th Matt & Kristen's day was filled to the brim with love. Kristen incorporated so much color and meaningful details into their wedding day, which made Millennium sparkle! Did I mention the cookie table, ALL made with love by her family? Ammmazing! Enjoy a glimpse into their day!!
A big thanks to Alexa  for helping me capture their day perfectly!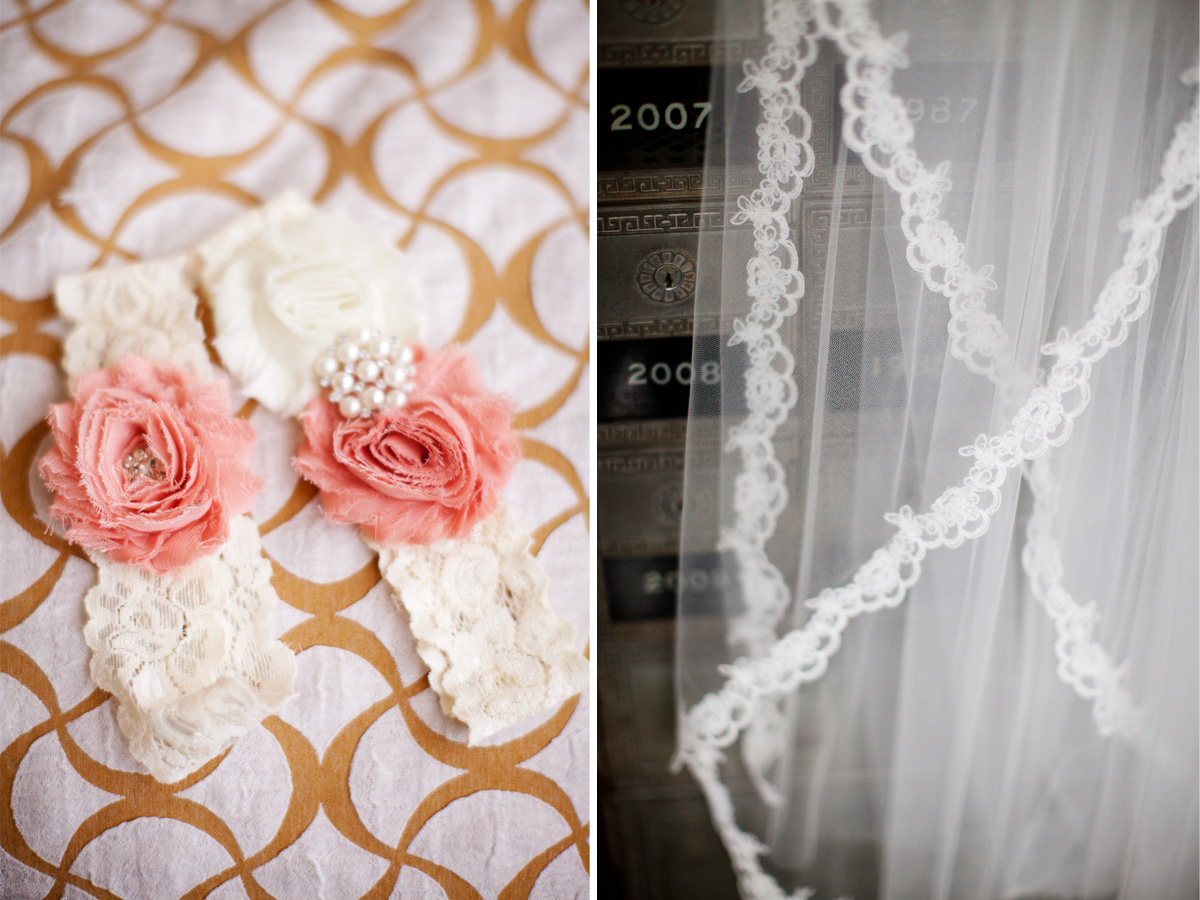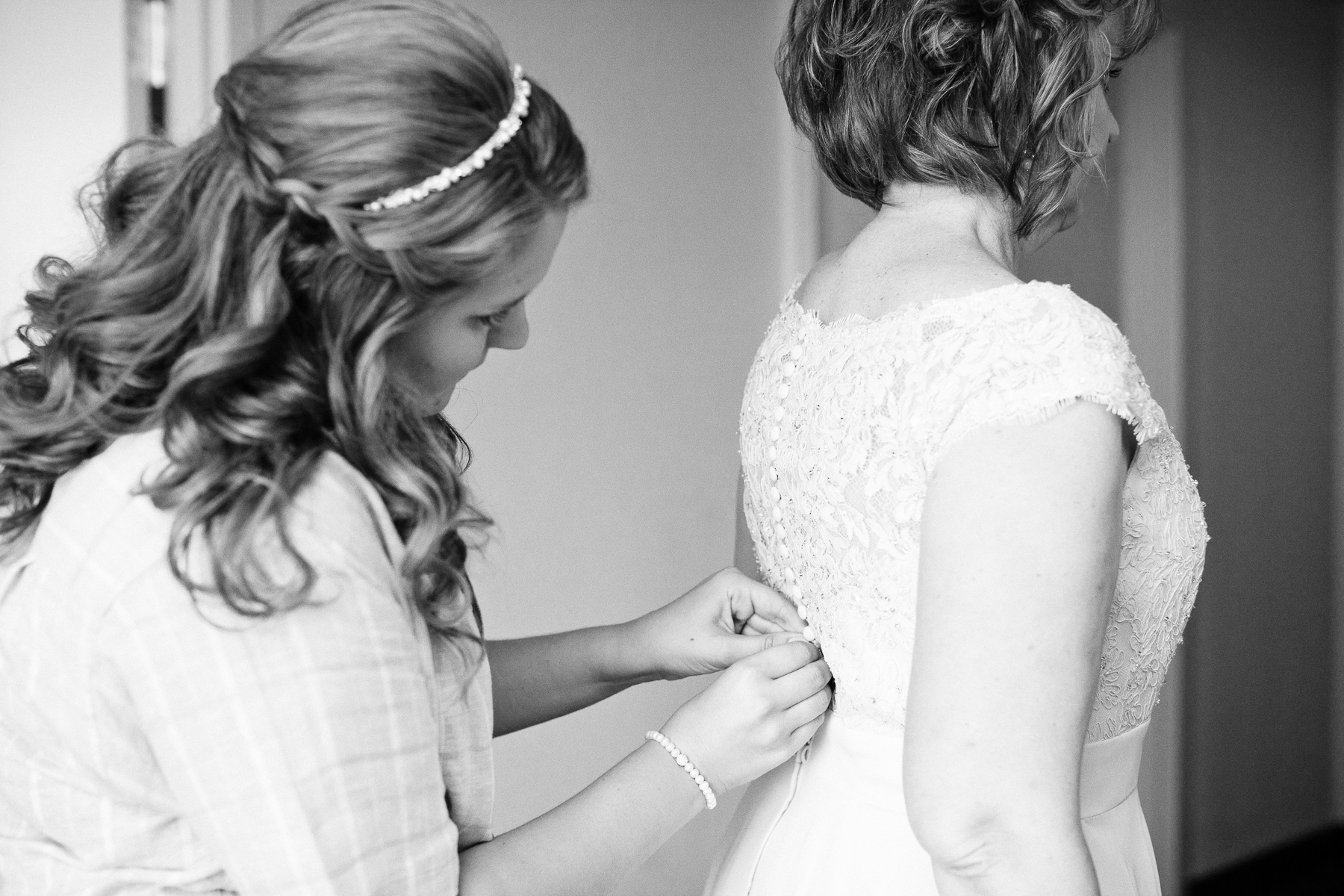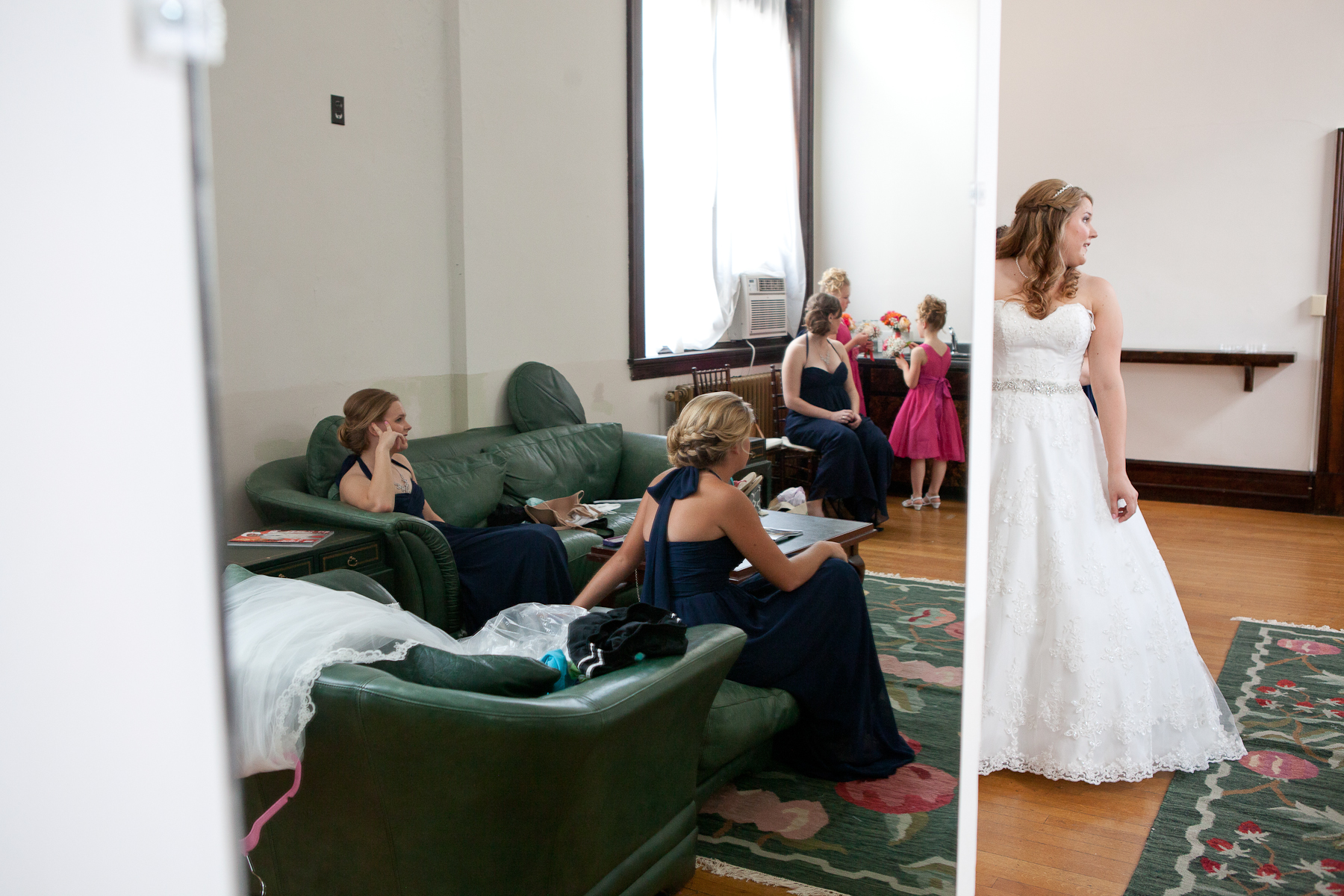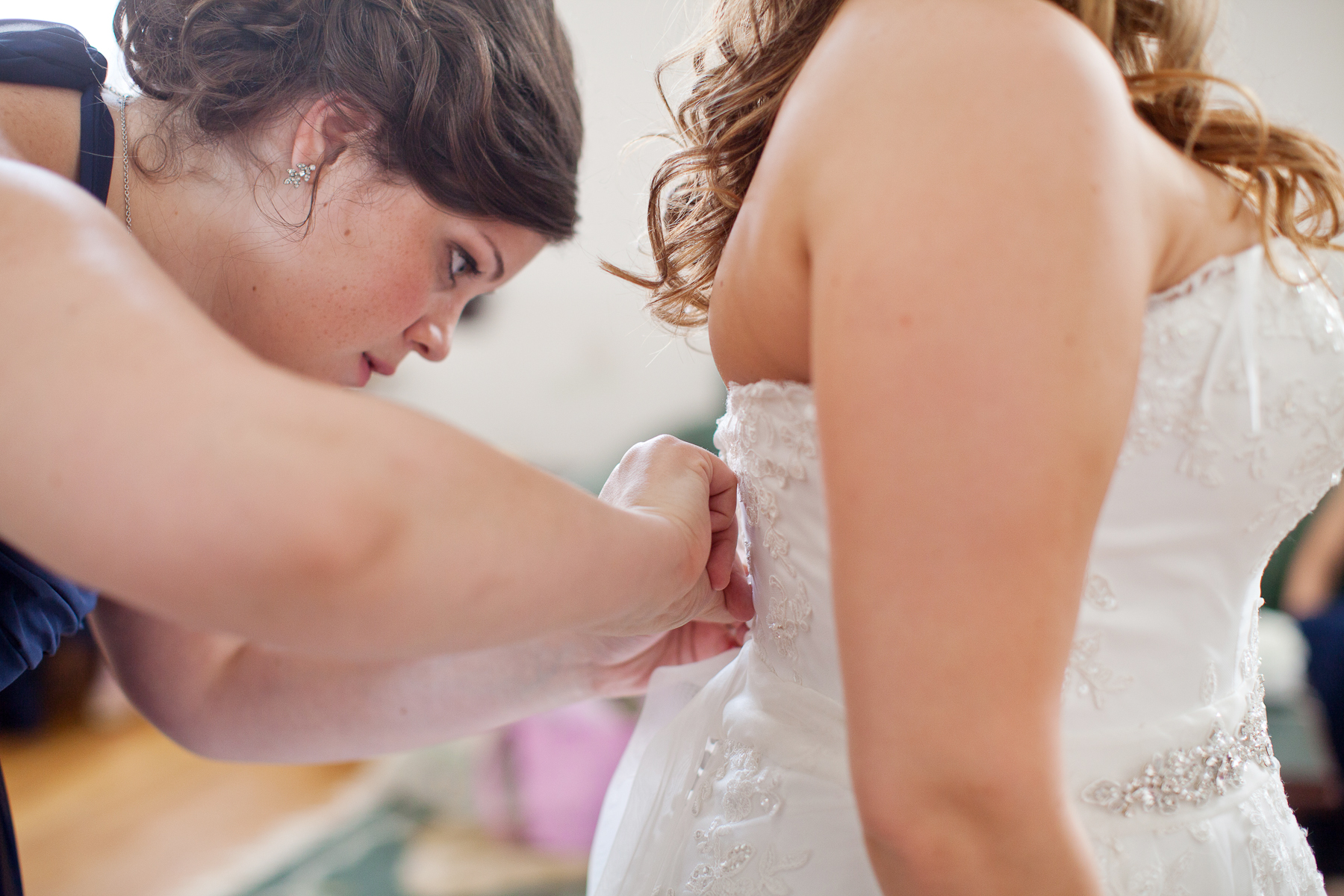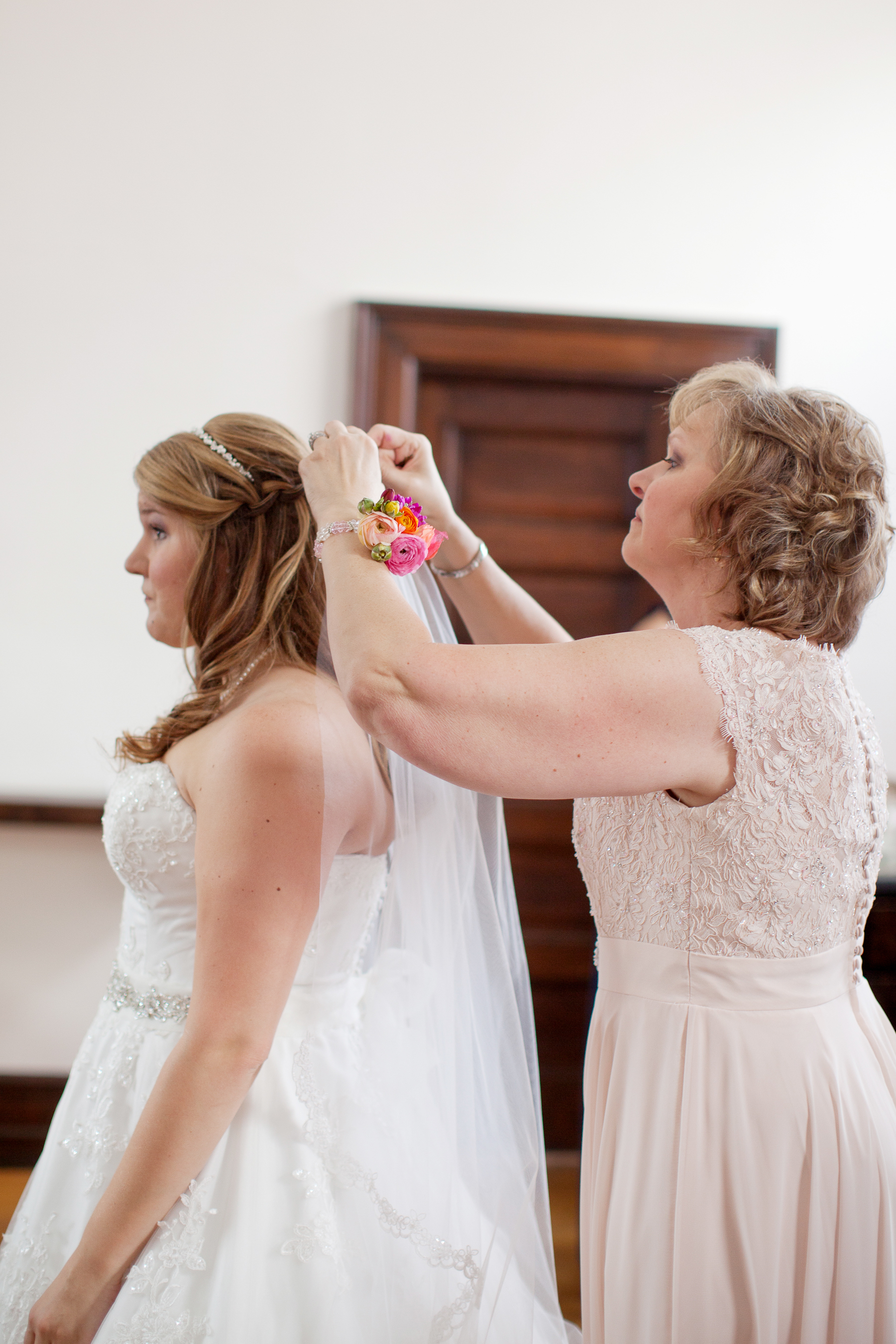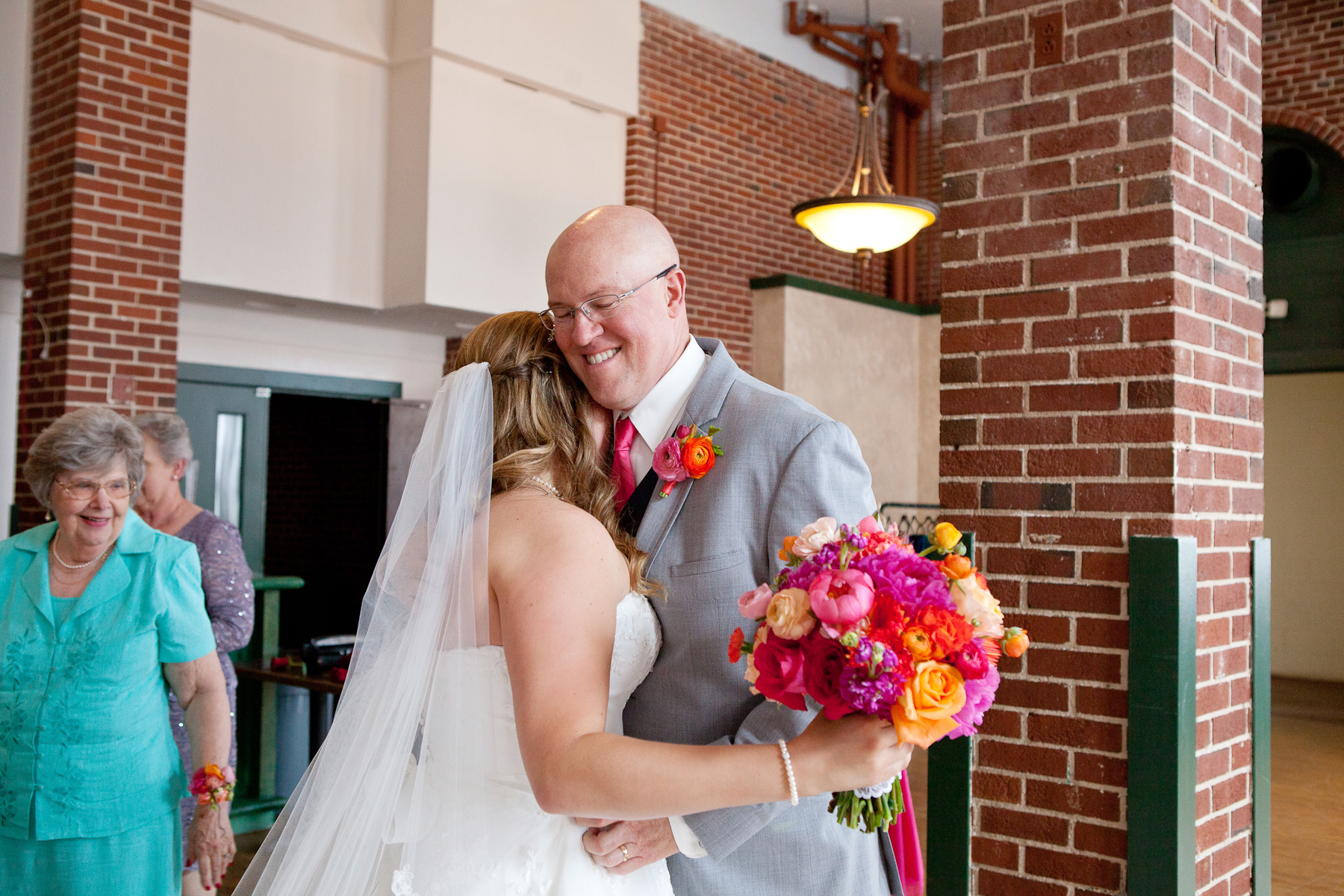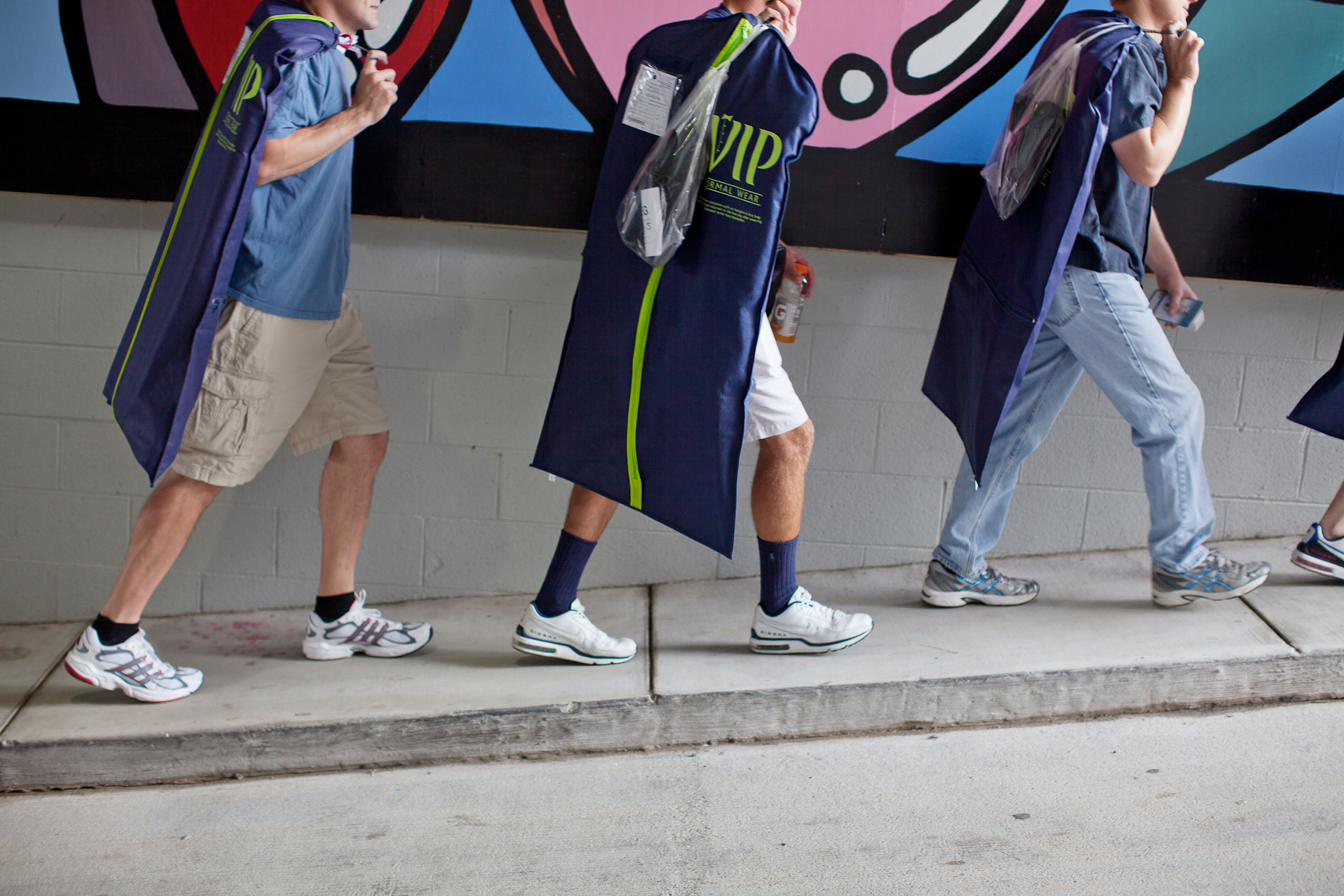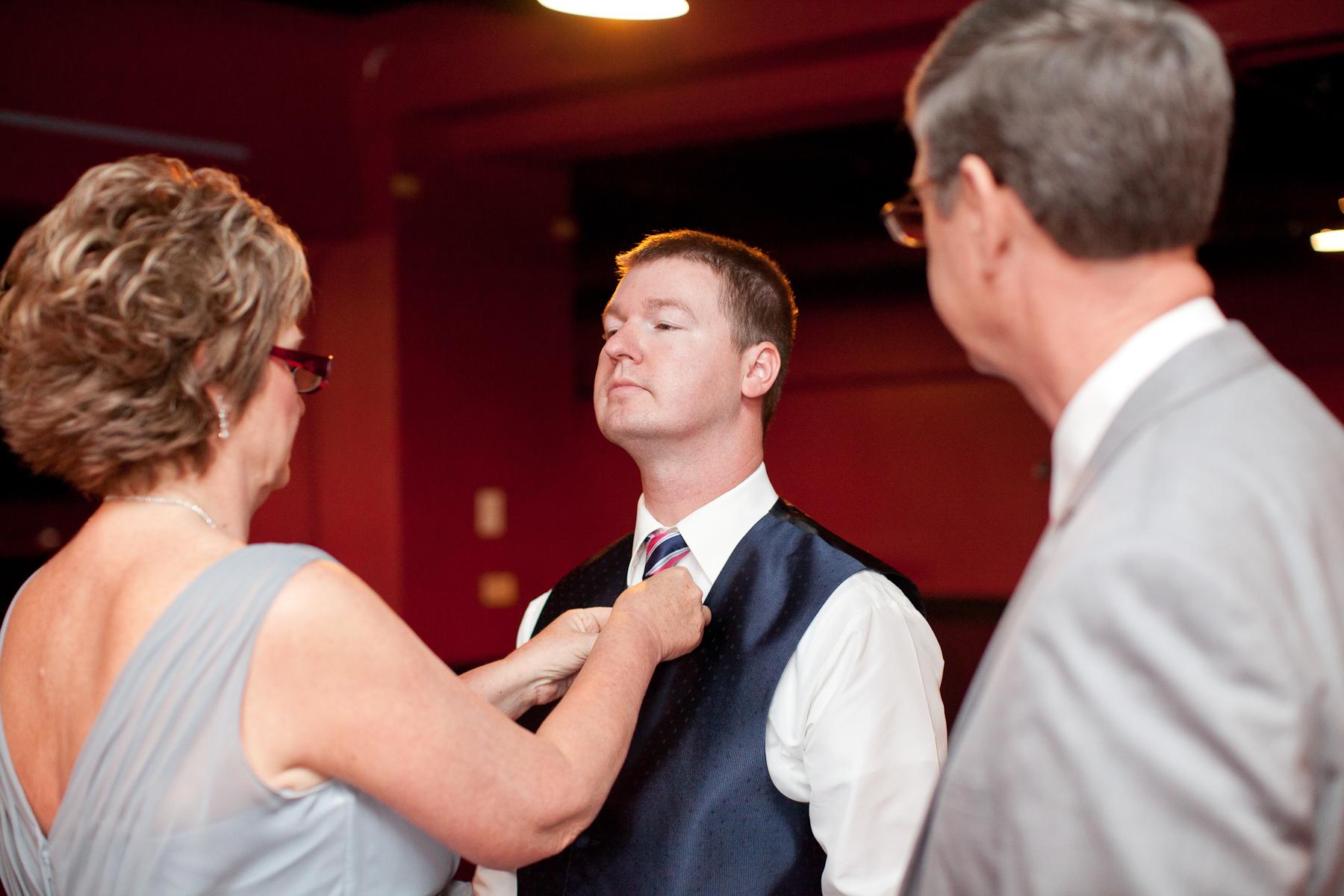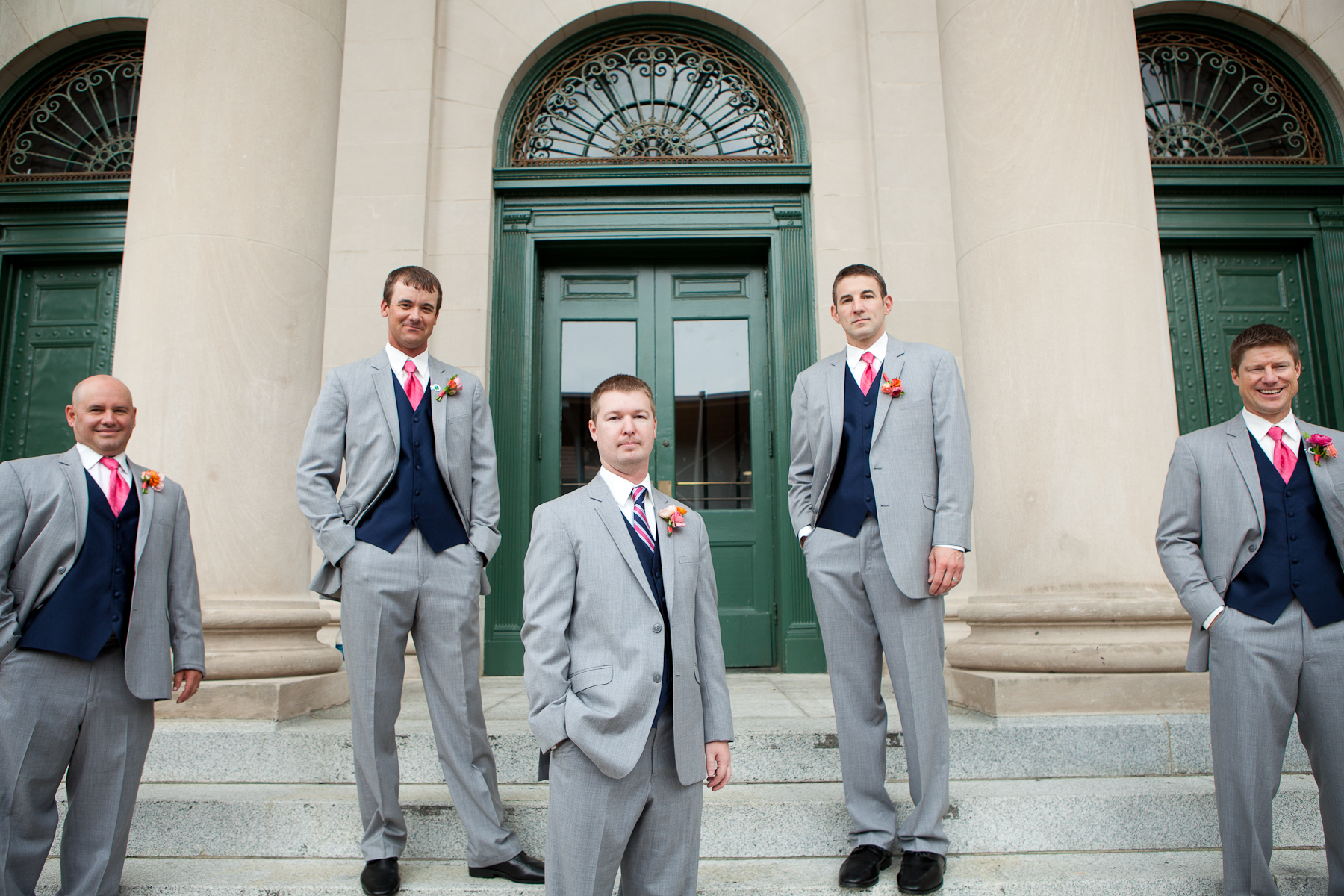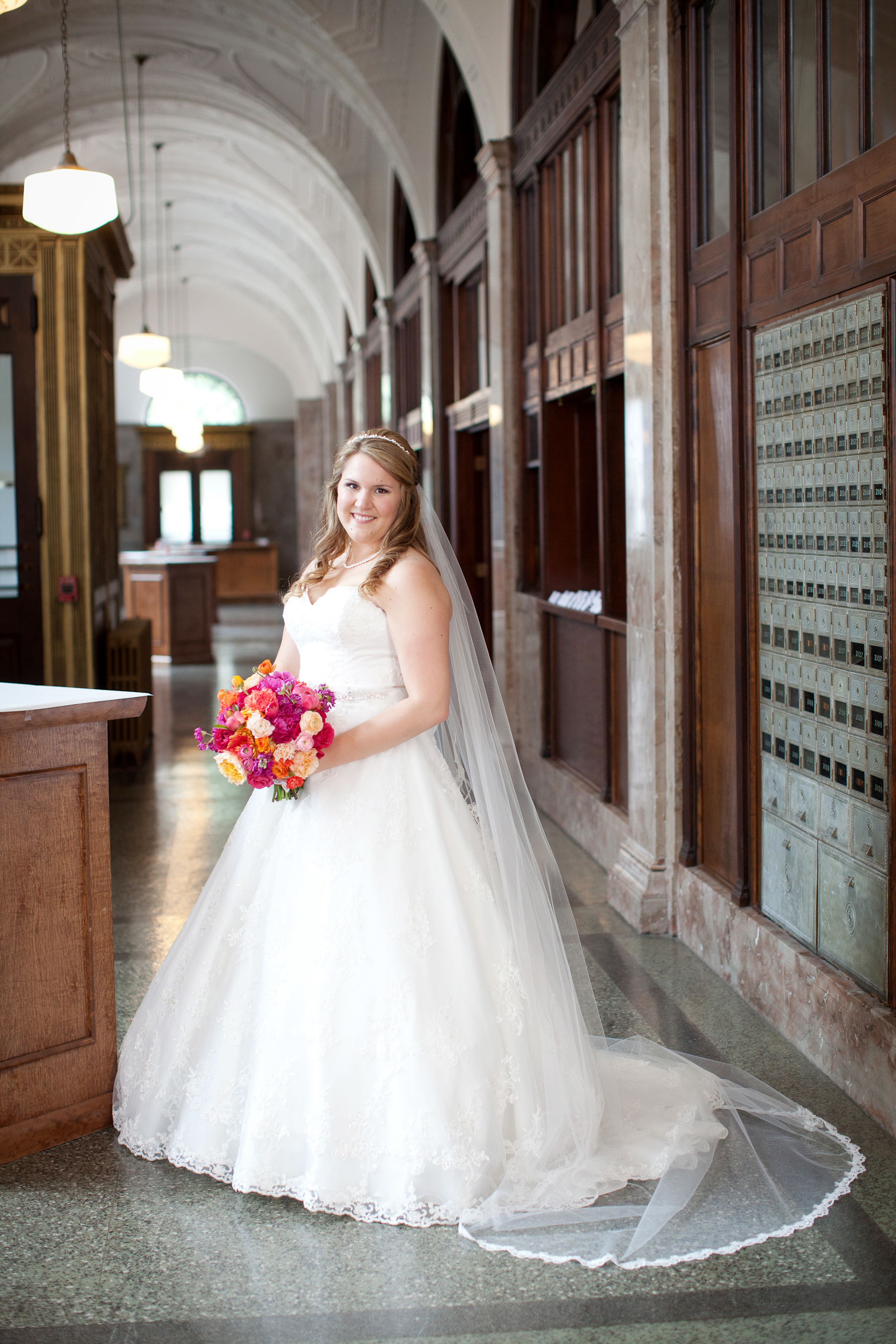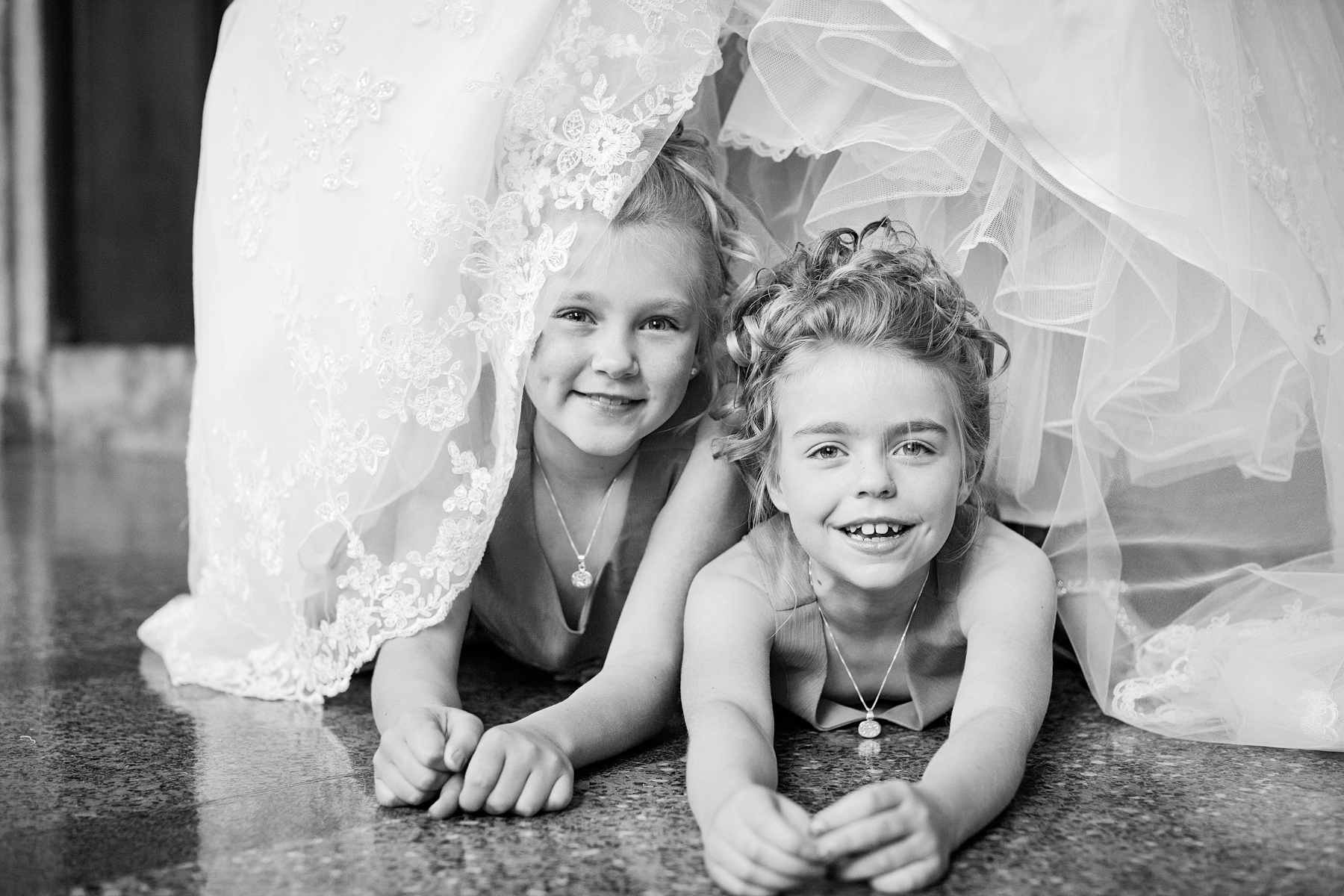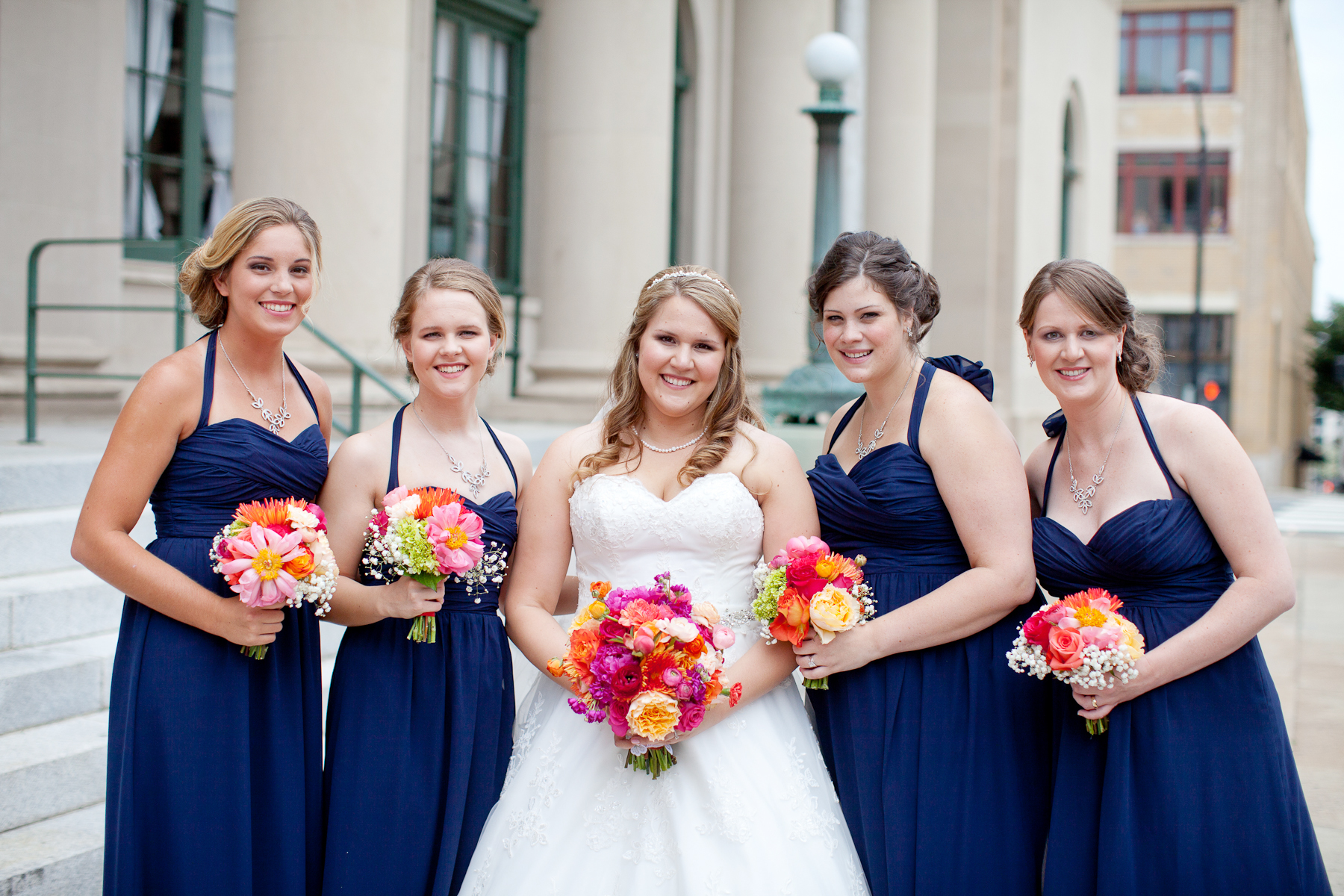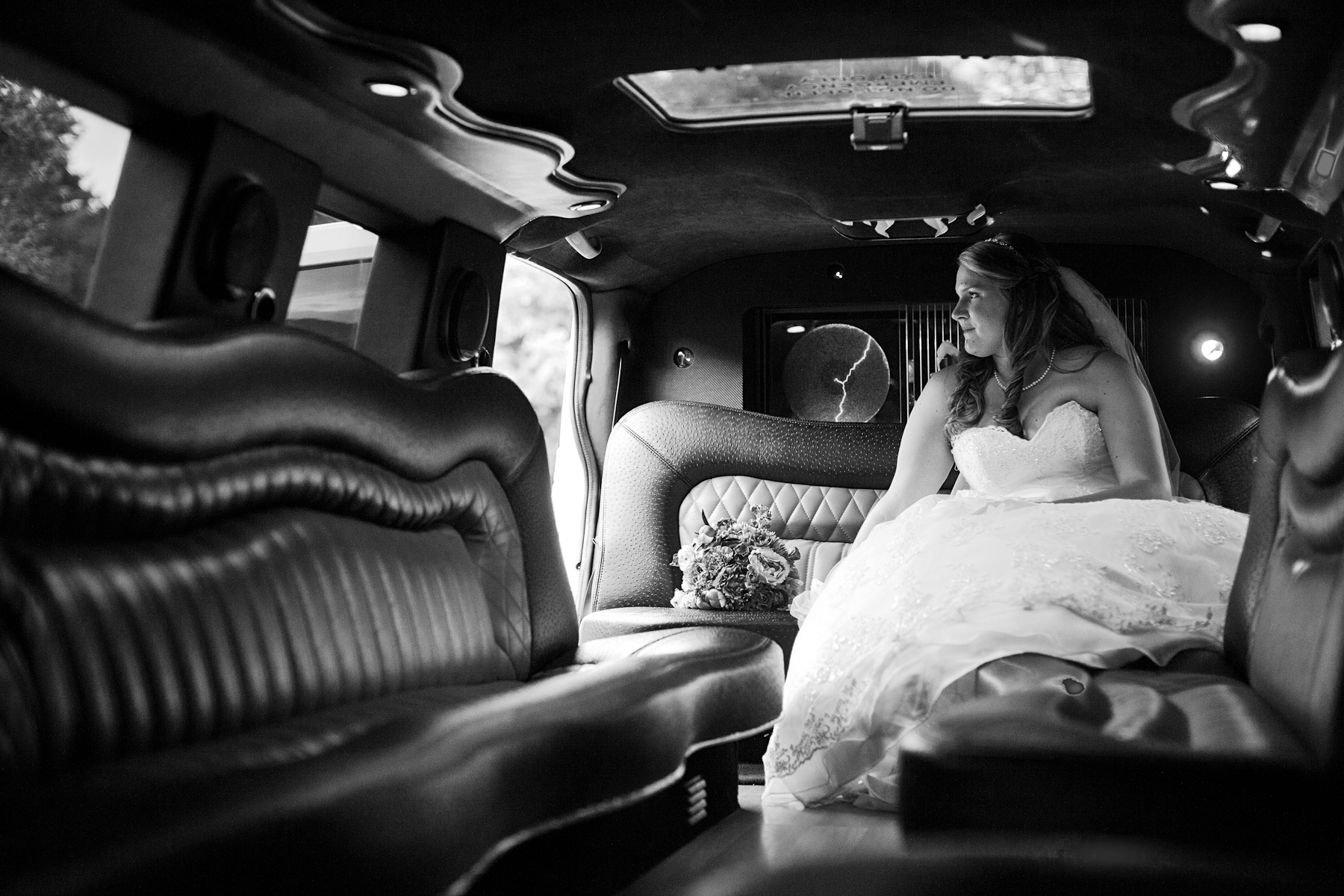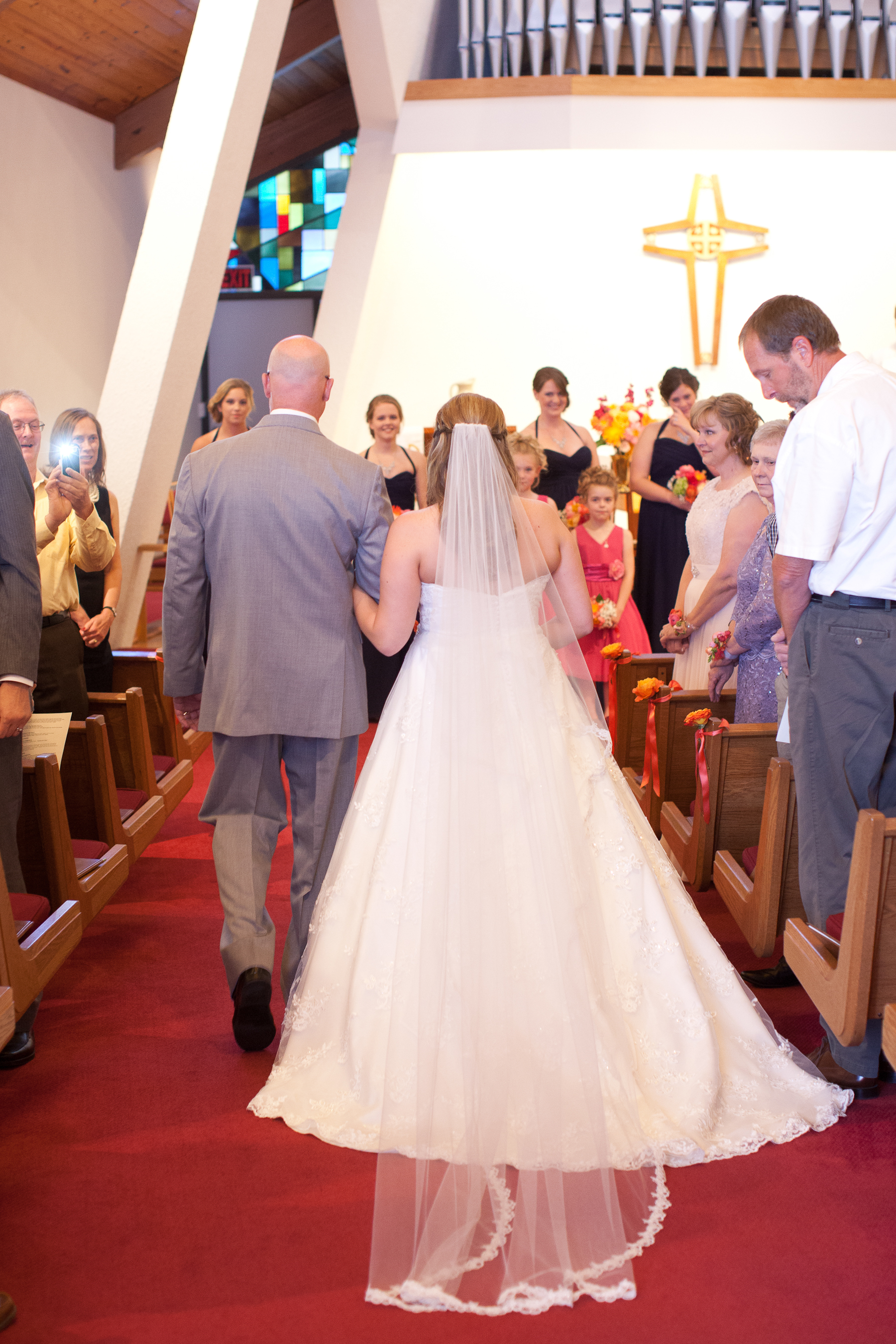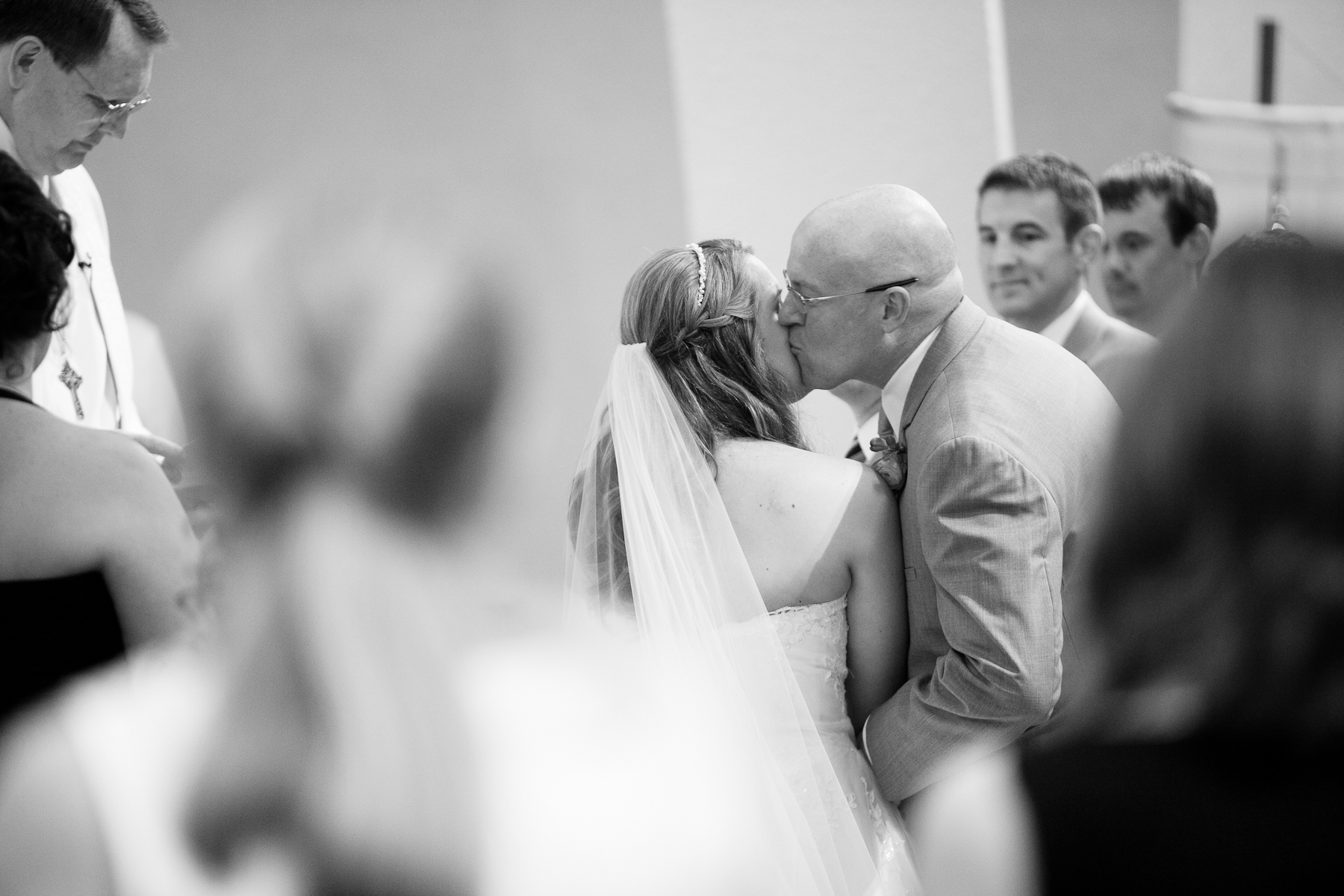 I just LOVE this sweet shot taken Alexa! I was lucky enough to have her with me that day!