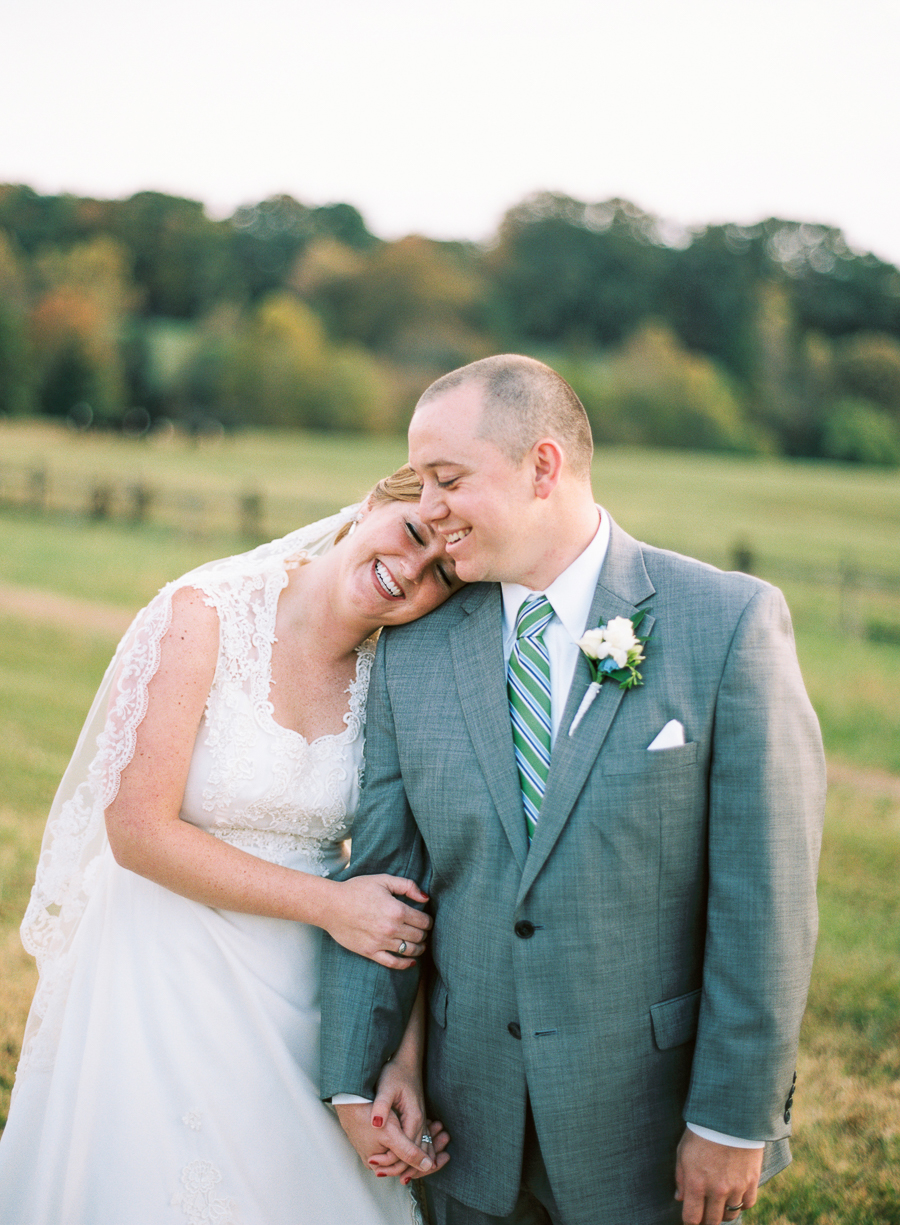 I can't put into words how much I love this redhead, and how happy I am for these two finding each other. Emma & Ricky tied the knot in October with so many amazing friends and family, and I loved spending the day capturing this time. A huge Thanks to Alexa Stutts for joining me, I couldn't have completed this wedding without you!
Emma & Ricky held there Ceremony at 1st Presbyterian Church in Reidsville, and celebrated with their reception at Oak Haven in Pelham. It was the perfect backdrop for these two. The girls spent the morning getting ready at Oak Haven, and left for the Church. We had the guys arrive in time to finish getting ready, and took advantage of the fall colors for their portraits. We lucked up with great weather considering the October we had!
Their day was filled with SO much happiness & joy. Emma spent so much time on the details, which can be seen throughout the photos (I mean who doesn't want that amazing Photo Booth backdrop she did made?!). Enough of reading, enjoy the photographs!!