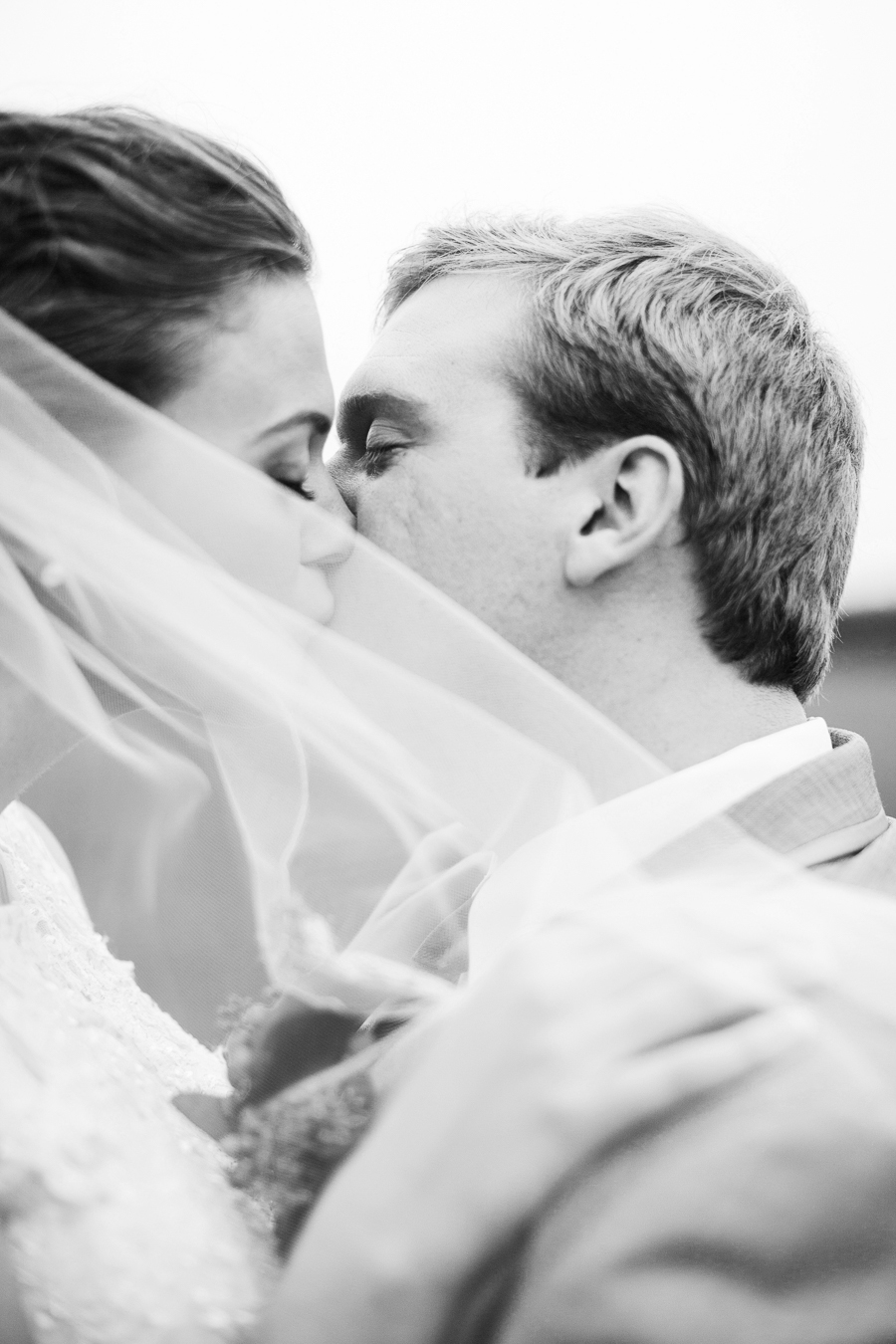 You guys remember that first weekend in October FULL of heavy rain and the hurricane coming in?! Sidney & Gray got married that Saturday at Adaumont Farm, and we didn't even have a drop during or after their ceremony. They came prepared with clear umbrellas  and rain boots, but luckily we didn't need them!
These two spent their day relaxing & getting ready on the farm, and their ceremony was so beautiful and intimate full of autumn color and candles.  They were surrounded by so many friends & family (who were all amazing dancers), to celebrate throughout the night!
I couldn't have asked for a better couple to work with, and am so excited to share this perfect day with you all! Thank you to Jamie Mostofian for all of her handwork and making this day go off wonderfully!
Venue: Adaumont Farm
Planning & Design: Jamie Mostofian Design
Photography: Anna Paschal Photography
Hair & Makeup: Carla White Hair & Makeup
Florist: Sedgefield Florist
Officiant: REVoncall
Caterer: Thyme to Cater
Cake: Maxie B's
DJ: Triad DJ