Sometimes I have to stop myself to take in the sweet moments of summer. Luckily, summer is such a busy time for me, but by the time we get to August and September, it's over.  This year I've tried to stop and just take in some sweet things I adore about this time of year.
We haven't officially taken a vacation this year yet, so we are going to the beach for an entire week in two weeks (I'm jumping up and down just thinking about it!!). With that being said, here are some favorite summer moments so far..
First off, my summer FAV! I don't know how many watermelons I have cut up this summer so far. I couldn't resist snapping a photo!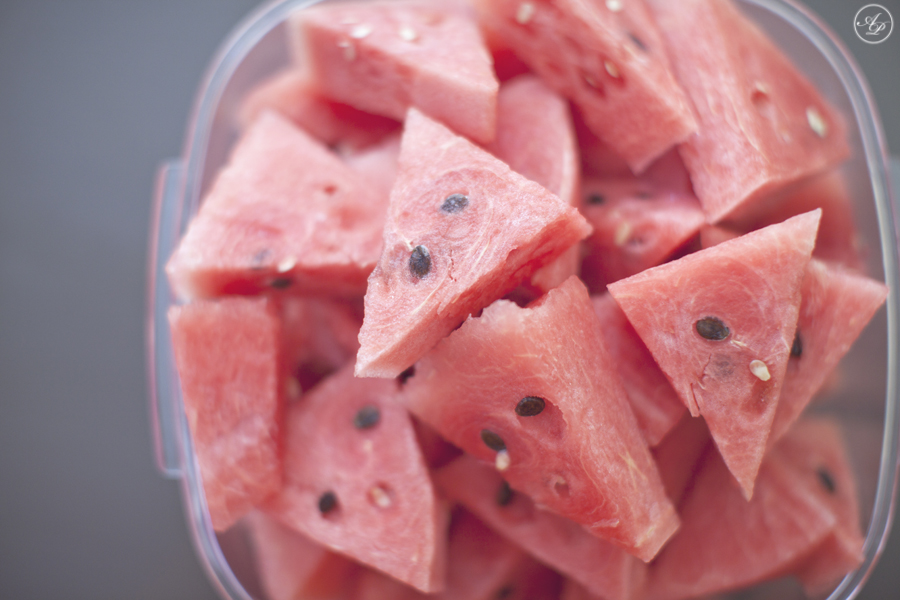 This was a weekend beachtrip with Ben, can't WAIT for our full week!!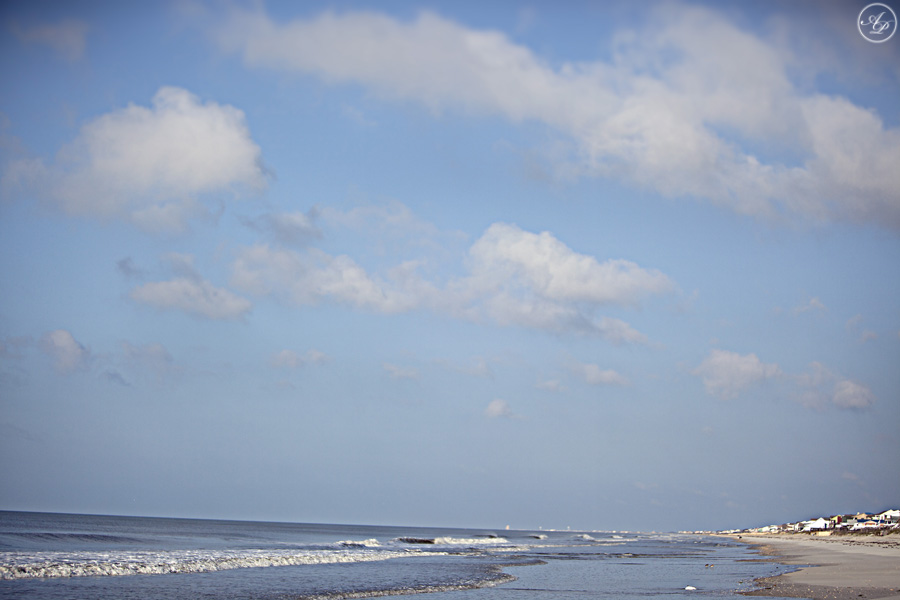 Ok, ok, this is more spring, but it makes me happy.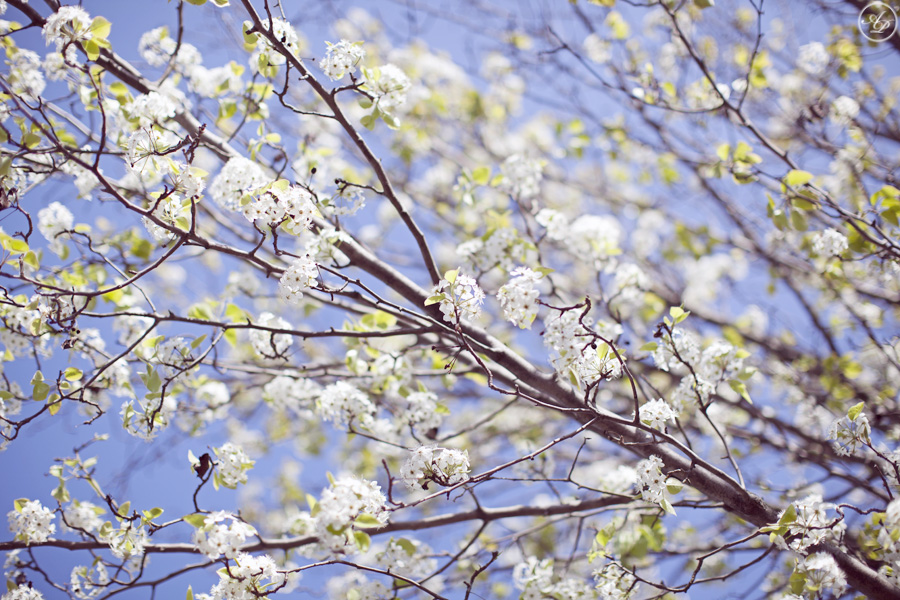 This also isn't right from summer, but look at our sweet Emma .. look below to see how much she has grown!!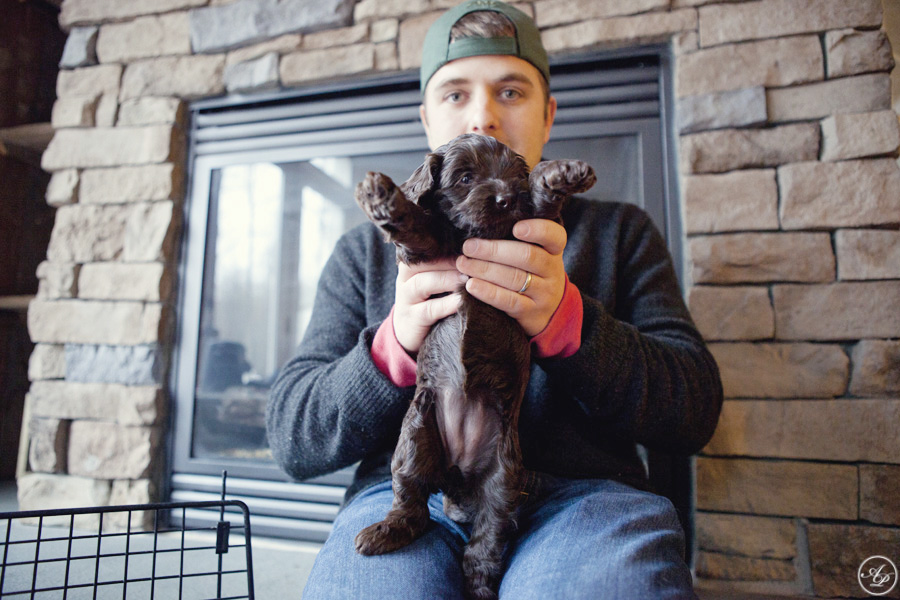 She modeled for me (dressed up as a boy), for a shoot that will be on the blog soon for my Southern Weddings Ad!! So excited!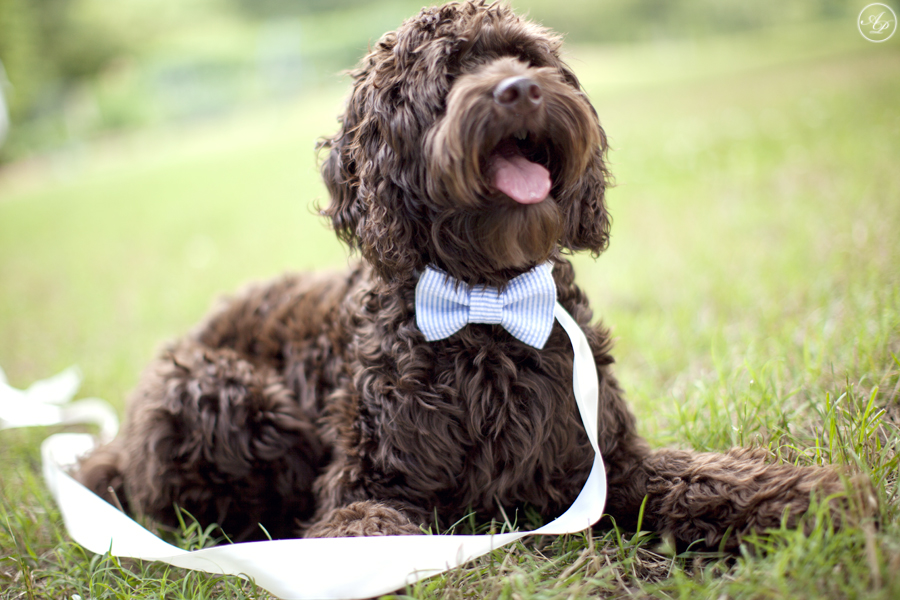 What are some of your favorite summer moments?!