Back to Blogging & Fall Excitement!
Oh friends, please forgive me! There has been serious blog neglect, but today it ends! There is SO much wedding/family/engagement goodness I MUST share with you!!
It has been an exciting and busy wedding season at the studio! Take a look at some of the gorgeous weddings we have be working on..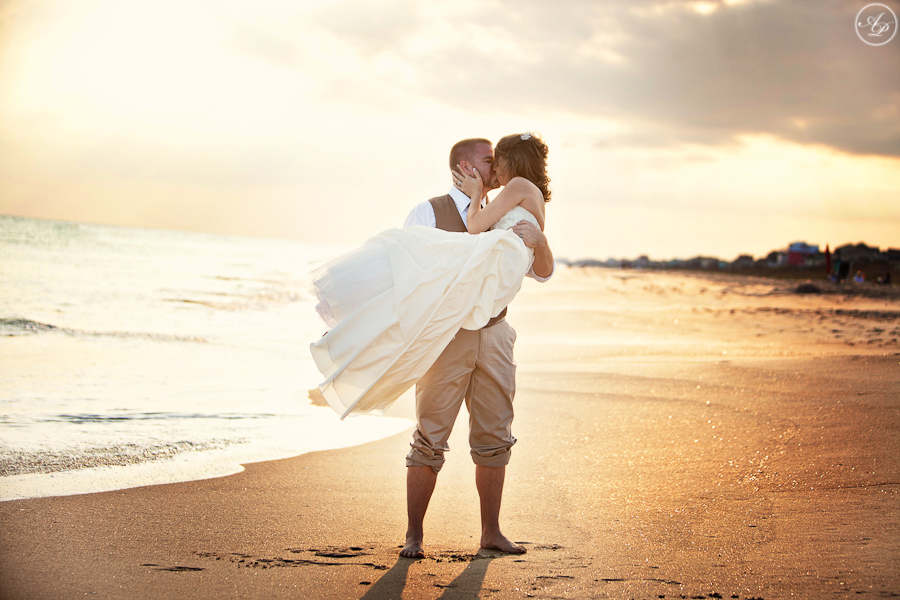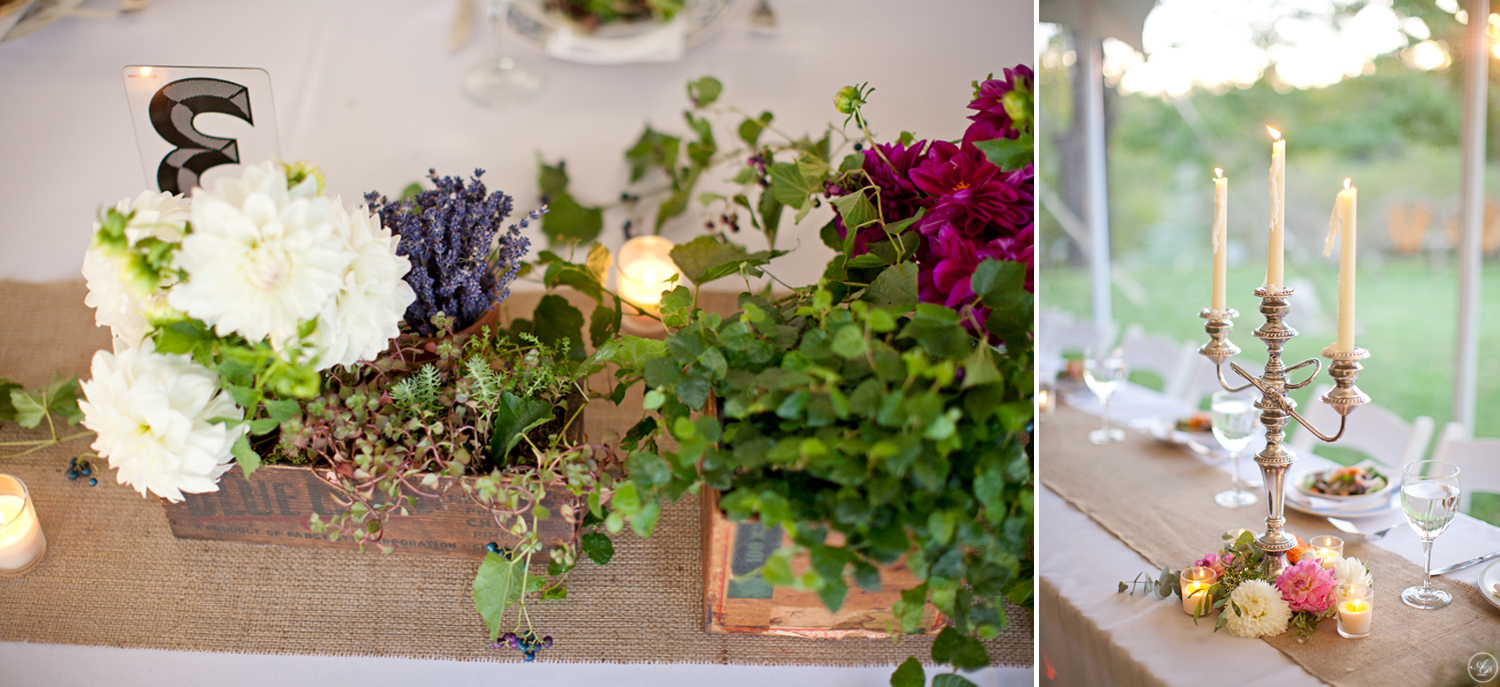 Don't worry, you will see plenty of full wedding posts starting tomorrow, with Adam & Krystal's beach wedding!
I can't forget the amazing workshop I held with the talented Leigh Pearce Weddings! We had an evening with some amazing ladies to talk anything and everything about a Stylized Shoot. We are hoping to host more next year, so keep your eyes peeled! A big thanks to Carla White Hair & Makeup for speaking, and the Groome Inn for allowing us such a perfect space!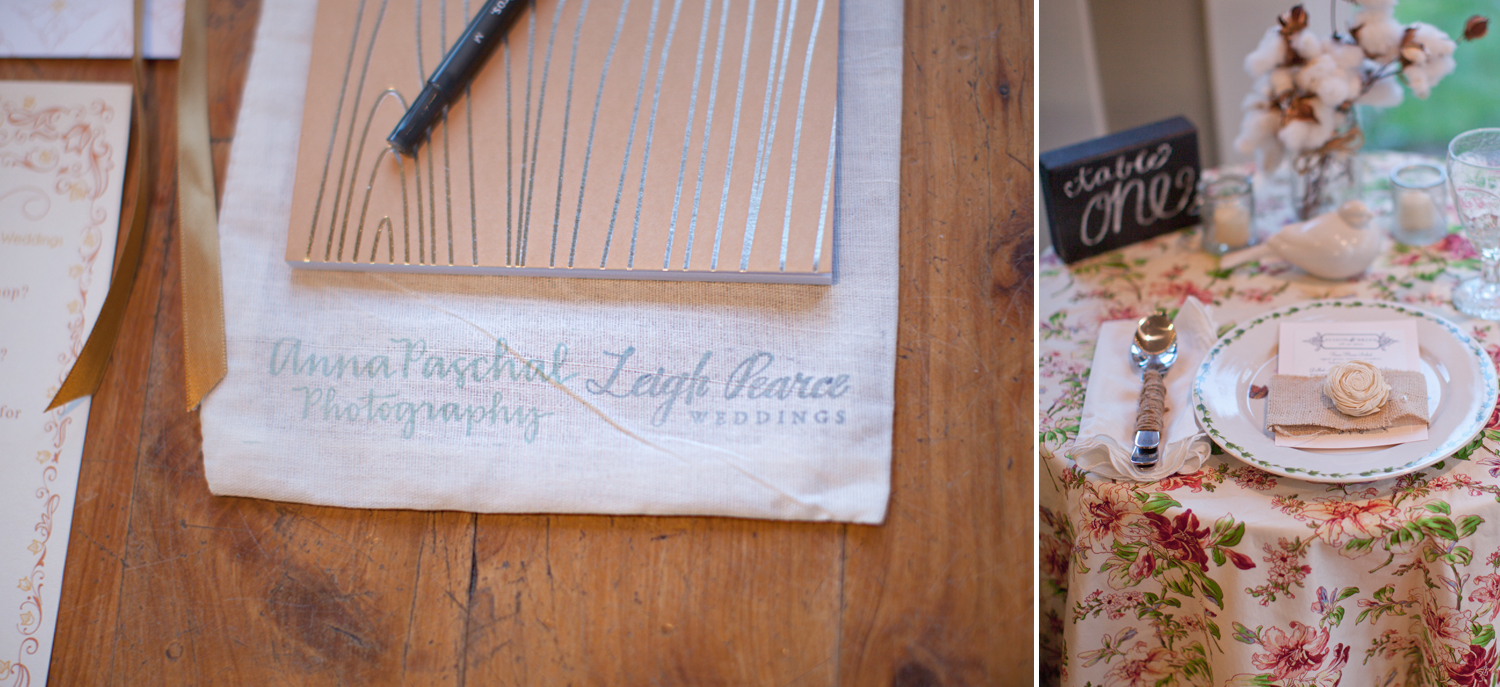 Also made my way to DC for a truly special engagement session, my brother & wonderful soon to be sister-in-law. Y'all, this sesh is amazing! (and of course, below, us being tourists!)